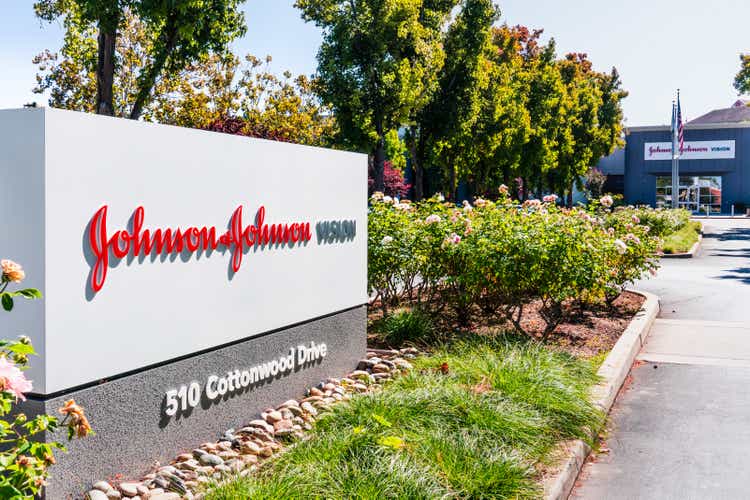 Recent activities suggest that Kenvue (NYSE:KVUE), the health company spun off from Johnson & Johnson (JNJ), may be in the crosshairs of an activist investor following a recent 13-F filing.
According to Gordon Haskett's Don Bilson, Morgan Stanley made a bold move in the Q3 with the purchase of 21.6 million shares, valued at nearly $1 billion. This stake purchase could potentially trigger a shake-up, considering Morgan Stanley's prime brokerage often facilitating activist swap positions.
The timing of the purchase is intriguing, coinciding with Kenvue (KVUE) announcing a 10-day window for board nominations leading up to the annual meeting on May 23, as highlighted in Bilson's note.
Although it's unusual for activists to target recently spun-off companies, potential game-changers eyeing Kenvue (KVUE) include Trian, known for its expertise in consumer staples, and Third Point, which previously invested in Nestle (OTCPK:NSRGY) and Colgate (CL). Trian's involvement with Unilever (UL) might affect its likelihood of targeting Kenvue (KVUE).
Kenvue (KVUE) has been weighed down by various factors, including concerns about potential liabilities stemming from a class action lawsuit alleging that prenatal exposure to Tylenol might contribute to autism in children. Since its spin-off in early May, Kenvue's stock has taken a hit, dropping by 11%.