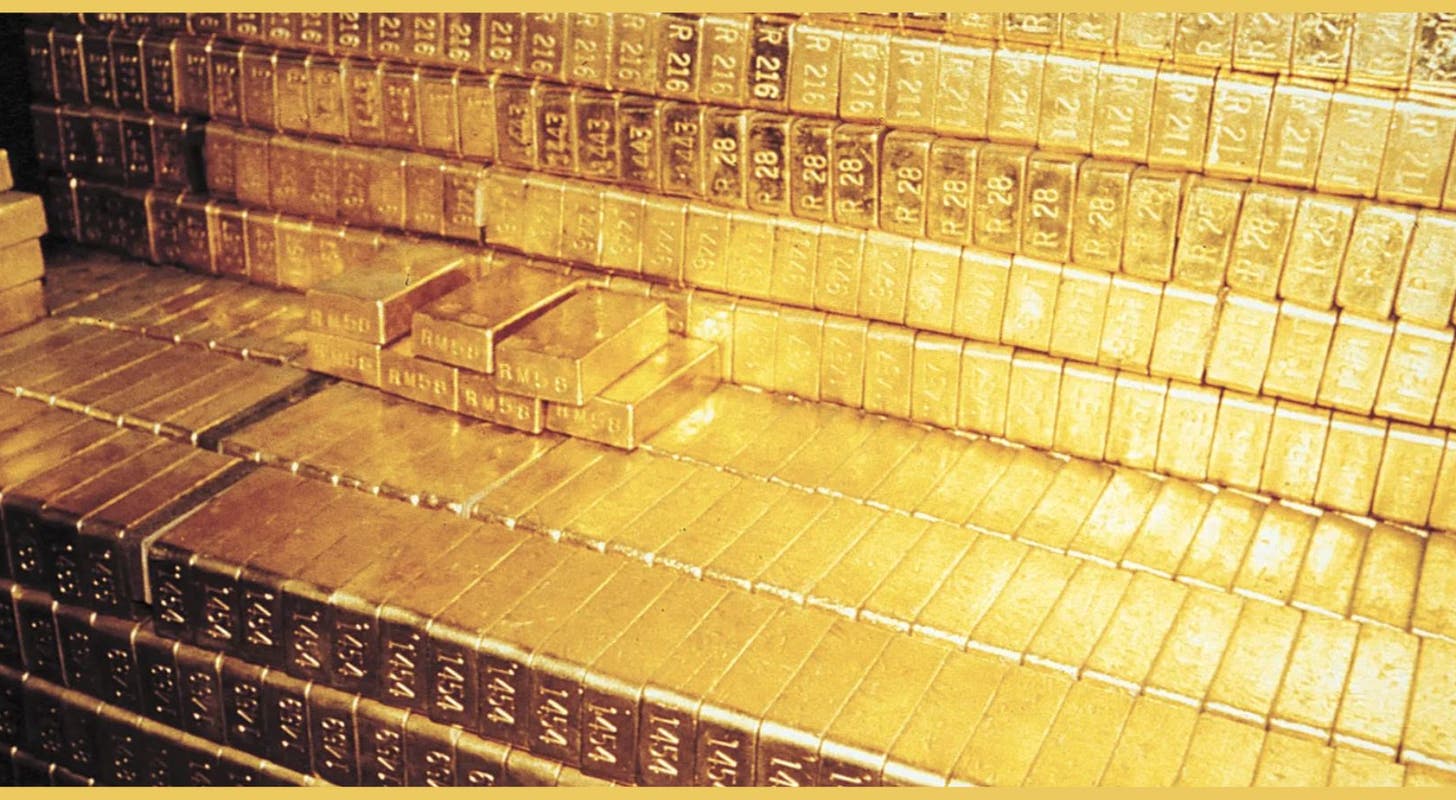 The Dow Jones index took a nosedive of over 100 points on Thursday, leaving U.S. stocks trading lower toward the end of the session. The NASDAQ and the S&P 500 also joined the downward trend, falling 0.11% and 0.09%, respectively.
Utilities shares shot up a whopping 1% on Thursday, while energy shares plummeted by 2.2% in the trading session.
Williams-Sonoma, Inc. reported substantially better-than-expected third-quarter adjusted earnings. Non-GAAP earnings of $3.66 per share blew past market estimates of $3.35 per share, but the company's quarterly sales fell short, coming in at $1.854 billion versus expectations of $1.957 billion.
In a day of mixed fortunes, Sonos, Inc. shares surged a massive 18%, while WaveDancer, Inc. climbed 68% following a definitive merger agreement with Firefly Neuroscience. Universal Technical Institute, Inc. also experienced a significant boost, with shares gaining 14% due to strong quarterly sales. On the other end of the spectrum, Volcon, Inc. shares nosedived 64% after announcing the pricing of $18 million underwritten public offering, while The Children's Place, Inc. fell 29% following weak quarterly earnings. Homology Medicines, Inc. was also down 38% after a stock transaction agreement with Q32 Bio.
In commodity news, oil took a hard hit, trading down 5.7% to $72.31, while gold managed to throw down the gauntlet, trading up 1.2% at $1,987.80. Silver also stepped up, trading up 1.7% to $23.935, while copper fell 0.4% to $3.7050.
European shares closed mostly lower today, with the eurozone's STOXX 600 falling 0.72%, London's FTSE 100 falling 1.01%, Spain's IBEX 35 Index rising 0.28%, the German DAX rising 0.24%, French CAC 40 falling 0.57%, and Italy's FTSE MIB Index falling 0.71%.
Asian markets closed mostly lower on Thursday, with Japan's Nikkei 225, Hong Kong's Hang Seng Index, and China's Shanghai Composite Index all experiencing declines. India's S&P BSE Sensex, however, managed to rise 0.5%.
U.S. initial jobless claims hit the highest in around three months, climbing by 13,000 to 231,000 in the week ending Nov. 11, compared to market estimates of 220,000. Export prices in the U.S. declined by 1.1% month-over-month, while import prices fell by 0.8% month-over-month in October. The Philadelphia Fed Manufacturing Index rose 3.1 points to a reading of -5.9 in November, and industrial production in the U.S. declined by 0.6% month-over-month in October.
To top it off, the NAHB/Wells Fargo Housing Market Index fell by 6 points to a reading of 34 in November, and U.S. natural-gas supplies climbed 60 billion cubic feet for the week ended Nov. 10. That's quite the bummer!