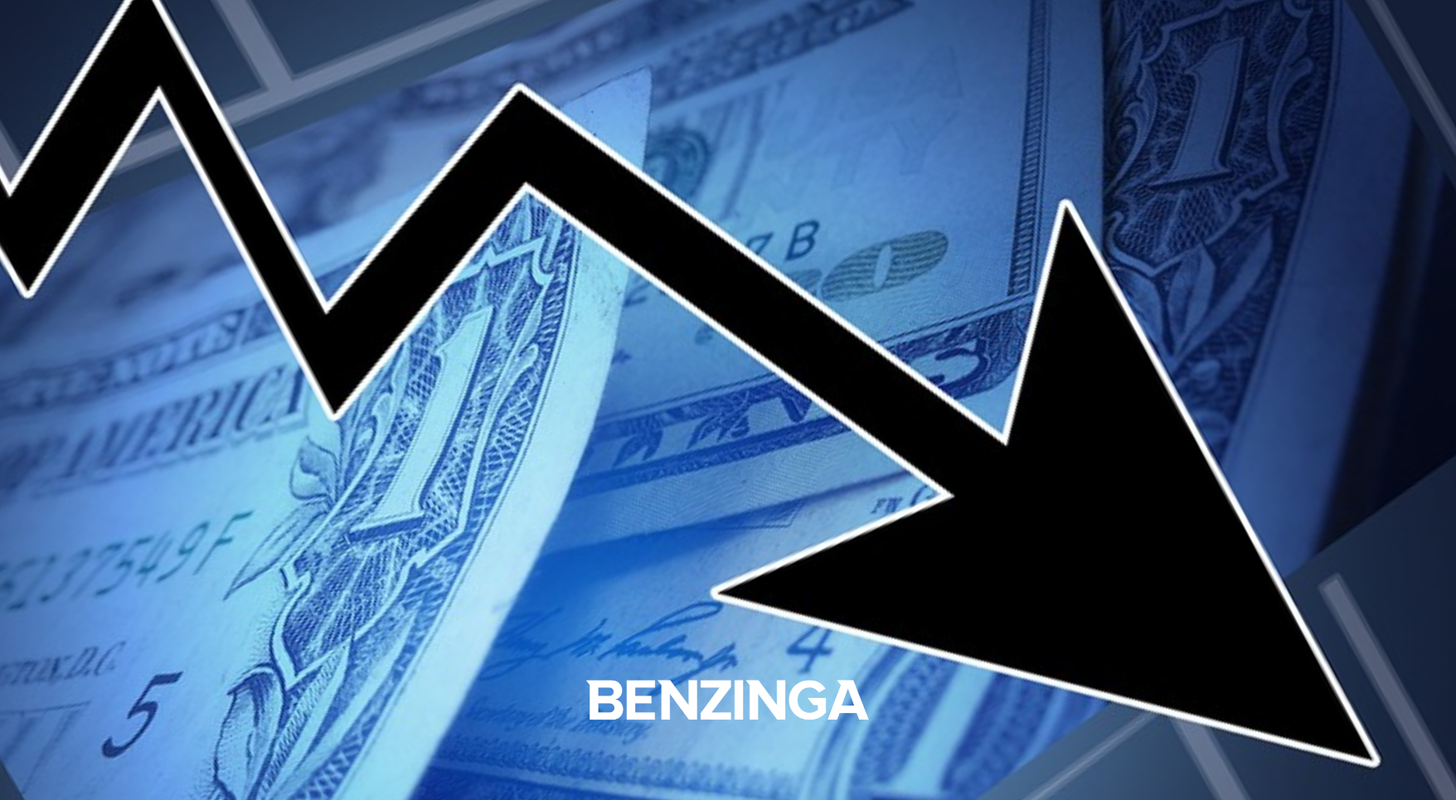 Newegg Commerce Inc NEGG is experiencing a rough ride with shares plummeting by 14.5% to $0.85 on Monday. The company's stock has been sailing through choppy waters, with Nasdaq raising concerns about non-compliance with the minimum bid price rule. This tumultuous situation arises as their common shares have persistently closed below $1.00 per share for 30 business days.
The company has a deadline until May 6, 2024, to meet the requirement of maintaining a closing bid price of at least $1.00 for ten consecutive business days. Failure to achieve this milestone could lead to dire consequences. Nasdaq may grant an additional 180-day grace period, but the renewed uncertainty is casting a dark shadow over Newegg's future.
In an effort to stabilize the sinking ship, Newegg's board has greenlit a $10.0 million share repurchase program that spans over two years. As part of this initiative, the company will leverage various methods to buy back shares in response to the evolving market conditions. The goal is to bolster investor confidence and reverse the downward spiral of the stock.
Newegg plans to fund these repurchases using its existing cash reserves and operational cash flows, with the company holding $51.8 million in cash and equivalents as of June 30. This strategic move signifies their determination to weather the storm and regain investor trust.
Market data from Benzinga Pro unveils that NEGG saw a 52-week high of $3.09 and a low of $0.52, illustrating the extreme volatility the stock has endured.