Nikola (NASDAQ:NKLA) has been rocked by the news of Chief Financial Officer Anastasiya Pasterick's impending resignation, as she sets her sights on new opportunities.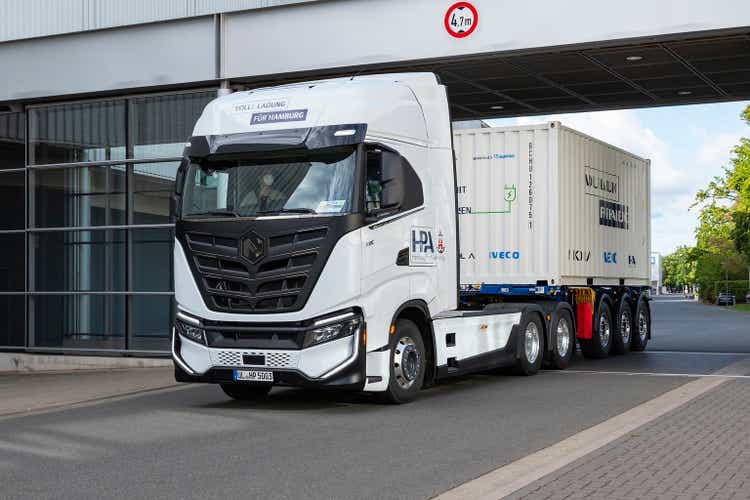 In a recent filing, Pasterick has disclosed her intention to remain in her current role until December 1, providing crucial support during the transitional period.
Nikola is gearing up for an expeditious search to fill the void left by Pasterick. Meanwhile, CEO Stephen Girsky will oversee the financial team's operations.
Despite this upheaval, the company's shares witnessed a 0.9% decline in after-market trading.
Having assumed the CFO mantle in March, succeeding Kim Brady, Pasterick's imminent departure adds to a series of changes in the executive suite.
The leadership shuffle comes hot on the heels of Nikola's third-quarter financial woes, compounded by an estimated $61.8 million in expenses related to the recall of its electric trucks.