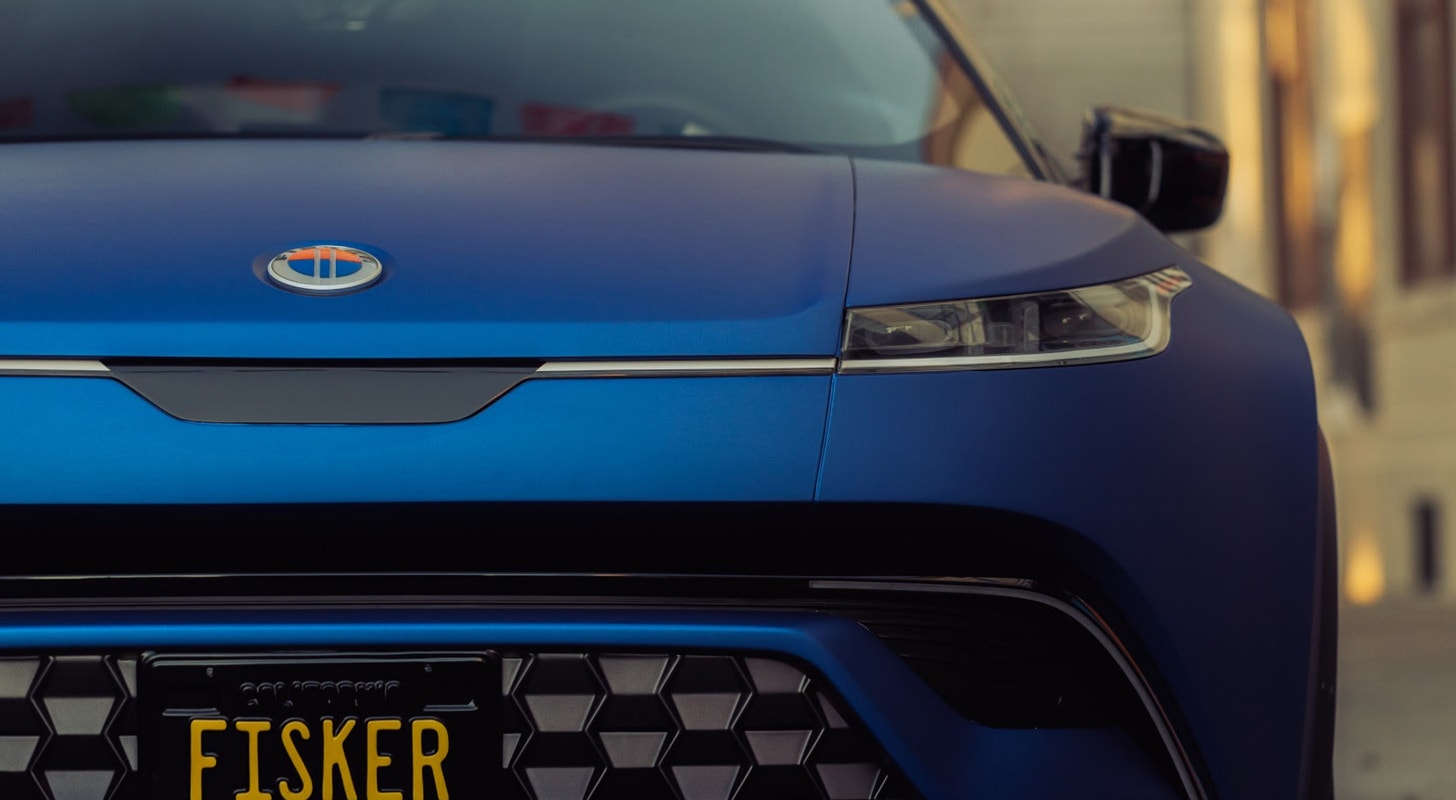 Fisker Inc FSR disclosed its third-quarter financial results after the close on Monday. Here are the key highlights from the quarter.
Q3 Earnings:
Fisker's third-quarter revenue stood at $71.8 million, a growth from $825,000 in the previous quarter. However, this figure fell short of the consensus estimate of $109.029 million, according to Benzinga Pro. The company reported a quarterly loss of 27 cents per share, an improvement from a loss of 45 cents per share in the prior year's quarter.
Financial Performance:
Despite revenue growth, the gross margin in the third quarter showed a negative 17% on a GAAP basis and 9% on an adjusted basis. Additionally, net cash used in operating activities amounted to $308.2 million in the third quarter. As the quarter concluded, the company held $625.4 million in cash, equivalents, and restricted cash.
Delivery Momentum:
Fisker's production tallied 4,725 vehicles in the third quarter, with 1,097 vehicles delivered. Notably, the company mentioned that it outpaced its third-quarter deliveries in the month of October alone. In the words of Fisker's chairman and CEO, Henrik Fisker, "We are rapidly scaling our delivery infrastructure to support even higher volumes of deliveries of our class-leading product to our loyal customers. We are gaining momentum."
"We are pleased to hear the excitement and positive reviews from our early adopter customers, and at the same time we are also incorporating feedback for areas of improvement," added Henrik Fisker.
2023 Financial Outlook:
Fisker forecasts full-year 2023 capital expenditures to range between $225 million and $240 million. When considering research and development, as well as selling general and administrative expenses, the total costs are estimated to be within $565 million and $640 million for the year.
The company's management is scheduled to conduct a conference call at 5 p.m. ET to discuss these results.
See Also: Biden Backs Unionization At Tesla, Lucid's Dismal Quarter, Fisker Scouting Manufacturing Partners And More: Biggest EV Stories Of The Week
FSR Price Action: Fisker shares experienced a 9.22% decline after hours, reaching $3.74 at the time of publication, as per Benzinga Pro.
Photo: courtesy of Fisker.