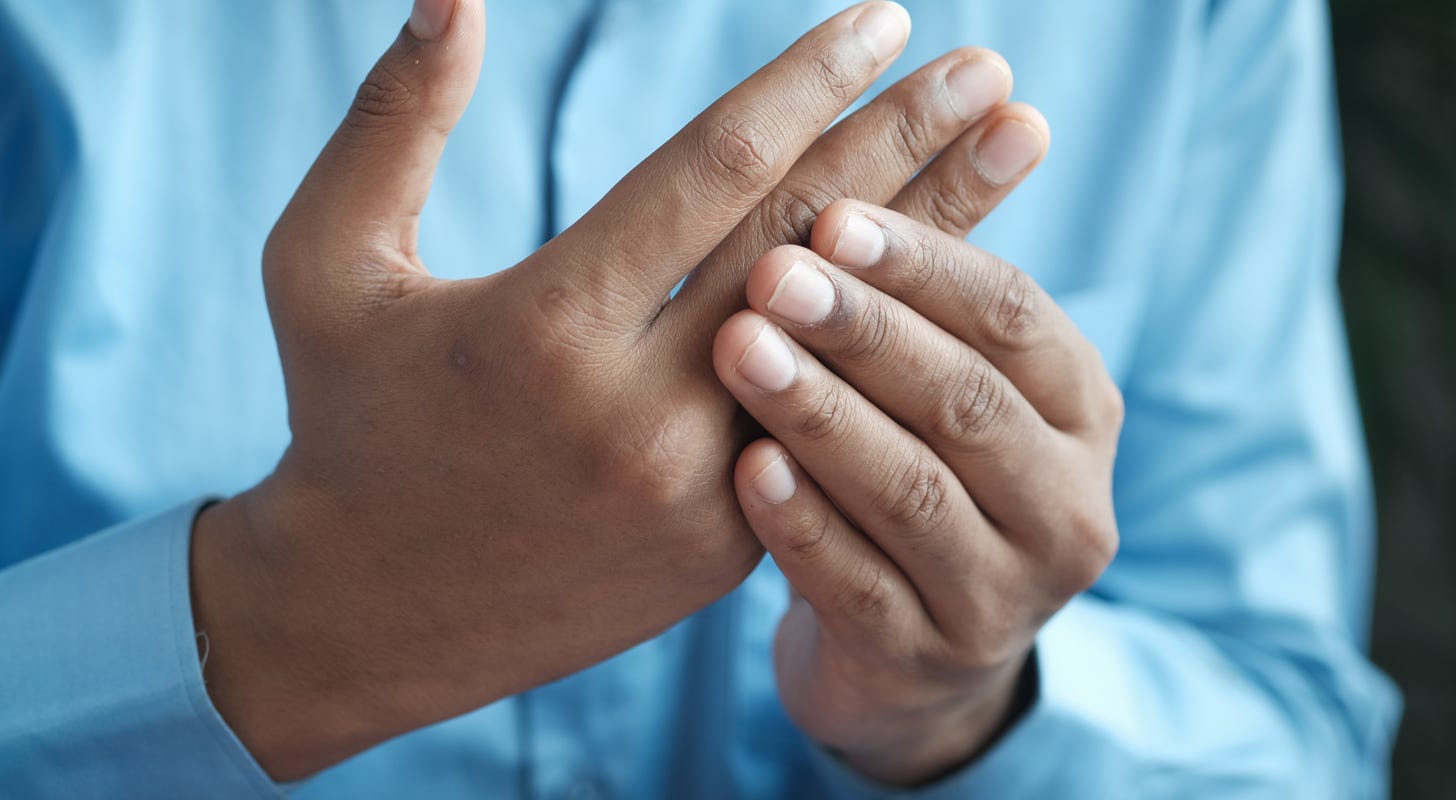 MyMD Pharmaceuticals, Inc. MYMD announced on Thursday the results from a preclinical study of its investigational cannabinoid Supera-CBD, a novel, synthetic, non-toxic cannabidiol (CBD) analog.
In the study, Supera-CBD targeted and quickly reduced inflammatory pain within 60 minutes, providing pain relief for up to five hours. Comparatively, traditional CBD did not affect this type of pain in the same study.
"These preclinical results illustrate the potential of Supera-CBD to alleviate acute inflammatory pain related to injuries, burns, surgery, and flare-ups from chronic inflammatory conditions such as diabetic neuropathy and shingles," said Chris Chapman, MD, president, director and chief medical officer at MyMD.
According to a study by researchers at the academic center where the study was conducted, results indicate that Supera-CBD may affect the body's TRPV1 pain system channels, which control heat-related pain.
"By targeting the TRPV1 channels, which these results indicate Supera-CBD may be capable of, we have the potential to advance treatment in inflammatory-related pain, an area of great patient need," Dr. Chapman explained.
Chapman also noted that it was very significant that the "U.S. Department of Justice Drug Enforcement Administration (DEA)'s scientific review concluded Supera-CBD will not be considered a controlled substance or listed chemical under the Controlled Substances Act (CSA) and its governing regulations or require scheduling during development."
MYMD Price Action
MyMD Pharmaceuticals' shares traded 4.4139% higher at $0.44 per share at the time of writing on Thursday.
Related News
Did you miss the first wave of cannabis investments? Don't make that mistake again.

Experts believe cannabis stocks have found their floor and are now poised for unprecedented growth. Join Benzinga PotProfits. Benefit from Michael Berger's sharp analysis, revealing top cannabis stock opportunities and timely updates. Experience the potential of 10%+ returns in just 90 days. Our 4.5-star Marketfy rating speaks volumes. Secure your position in this booming sector with a 30-day money-back guarantee. The time to invest is now before everyone else realizes it. Secure your profits with Benzinga. Click here now to learn more.
Photo: Courtesy of Towfiqu barbhuiya on Unsplash