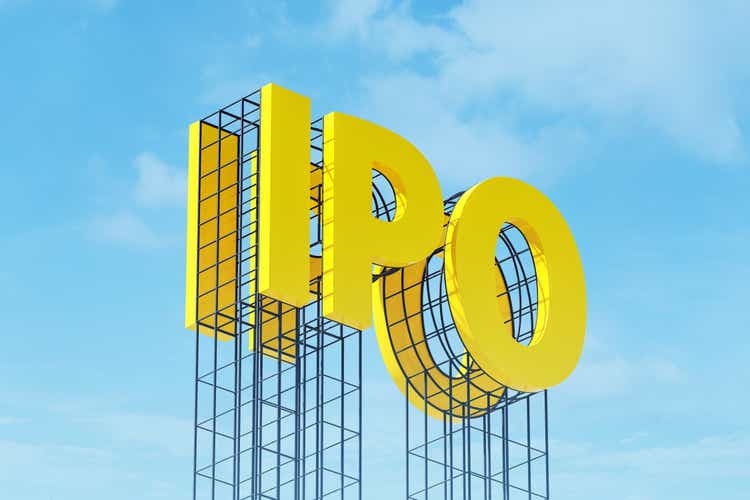 Investors in the financial markets were met with disappointment as shares of French biotech company Abivax (NASDAQ:ABVX) plummeted by 24% during afternoon trading on Friday, following its recent successful $217 million initial public offering (IPO) in the United States.
After being priced at $11.60, Abivax shares opened at the same rate but quickly dropped to a low of $8.25. At around 12:40 p.m. ET, the shares were trading at $8.77.
The IPO involved the offering of 18.7 million American Depositary Shares (ADS) at a price of $11.60 per ADS, with each ADS representing one ordinary share. Underwriters were also granted a 30-day option to purchase an additional 3 million ADSs. Additionally, Abivax privately placed 1.6 million ordinary shares with select European investors at the same price, resulting in approximately $19 million in funds raised.
Combining both the IPO and private placement, Abivax successfully raised a total of approximately $236 million, excluding any exercise of the underwriters' option.
The company plans to utilize the funds from these offerings to support its operations until it announces the topline Phase 3 data for its drug obefazimod in treating ulcerative colitis, as well as the topline Phase 2a data for the same drug in treating Crohn's disease.
In addition to being traded on NASDAQ, Abivax's ordinary shares are also listed on Euronext Paris.