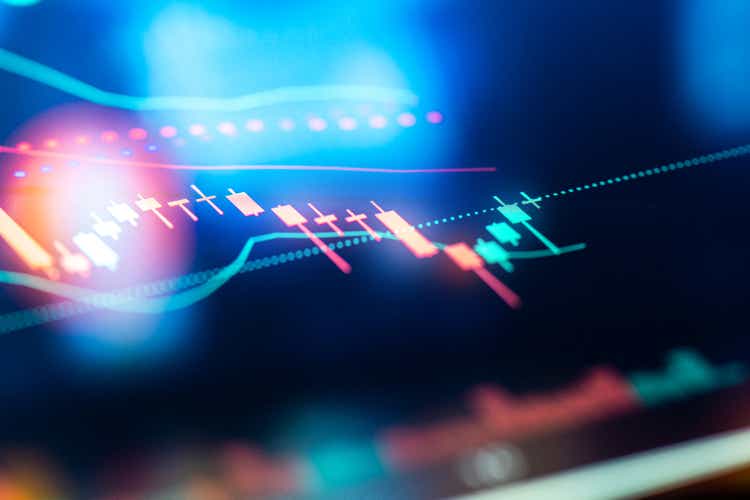 Futu Holdings (NASDAQ:FUTU) emerged as the highest performing financial stock this week, experiencing a significant surge of 24.2%. This surge can be attributed to Bank of America's decision to double-upgrade the Hong Kong-based fintech. Futu Holdings has benefited from more stable regulations in China as well as its undervalued position and potential for international expansion.
Following closely in second place, Goosehead Insurance (NASDAQ:GSHD) registered a 17.3% gain for the week ending September 1. This boost was driven by the news that the insurer's stock joined the S&P SmallCap 600 index.
Despite a 6% dip in bitcoin, Marathon Digital Holdings (NASDAQ:MARA), a bitcoin mining company, managed to increase by 13.7%. Qifu Technology (NASDAQ:QFIN), an operator of credit-driven services based in Shanghai, experienced a 12% gain. Ally Financial (NYSE:ALLY), a digital financial services firm, saw a solid 11.7% advance.
The top five losers in the financial sector this week were led by Banco Itau Chile (NYSE:ITCL), which suffered an 8.6% decline after previously rising 6.9%. VorVel (NASDAQ:CRVL), a provider of worker compensation and other insurance products, saw a 5.3% decrease. MarketAxess Holdings (NASDAQ:MKTX) drifted down by 2.3%. BGC Group (NASDAQ:BGC), a financial brokerage and technology company, slipped by 1.8%. Lastly, Golub Capital BDC (NASDAQ:GBDC) experienced a 1.6% decline.
More on Financial Stocks: