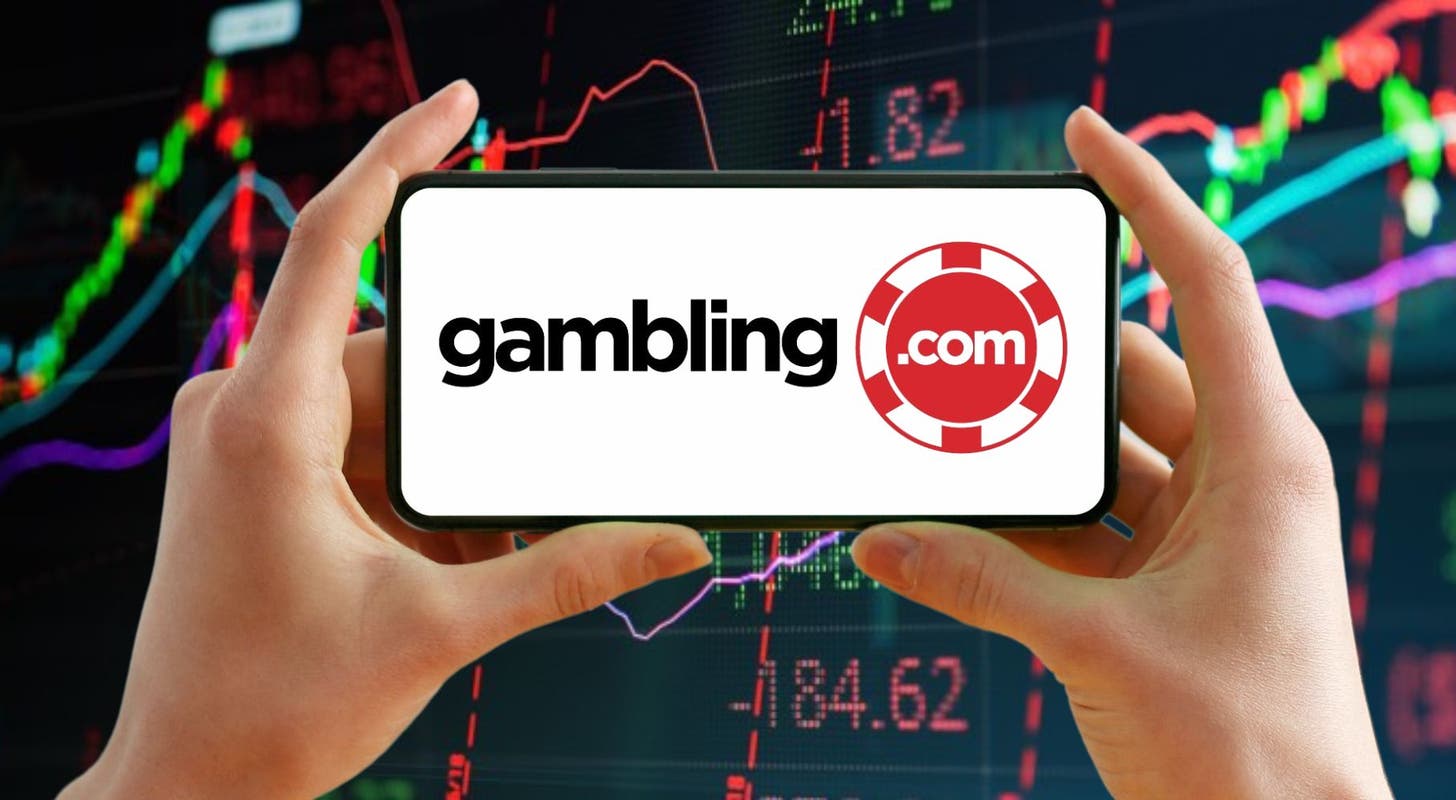 Gambling.com Group saw its GAMB stock take a nosedive of more than 20% today following the release of its earnings report before market open. The company reported a Q3 revenue of $23.5 million, marking a 19% increase from the same period last year.
It's like a beautiful painting getting shredded in front of a live audience. Painful yet captivating.
Despite beating expectations, investors seemed to yawn at the positive figures. Surprisingly, most analysts are gung-ho about the stock, with Benzinga's analyst ratings data revealing a unanimous Buy rating on GAMB.
"Our third quarter results highlight our consistent performance driven by robust organic growth in North America," remarked Charles Gillespie, chief executive officer and co-founder of Gambling.com Group. "Even in what is traditionally a seasonally slow quarter, we grew new depositing customers 26% to surpass 86,000 which contributed to 19% revenue growth to $23.5 million, Adjusted EBITDA of $6.1 million and Free Cash Flow of $1.6 million."
In addition, the company proudly announced the debut of its new Casinos.com website in the previous quarter, along with commencing operations in the state of Kentucky.
Price Action: At the time of publication Thursday, Gambling.com's stock was trading 22.22% lower at $10.61. Despite the sharp decline, Gambling.com shares are still up over 15% year-to-date.
Now Read: DraftKings A Winner In Sports Betting Sector, Analysts Expect Momentum To Continue
Photo: Shutterstock