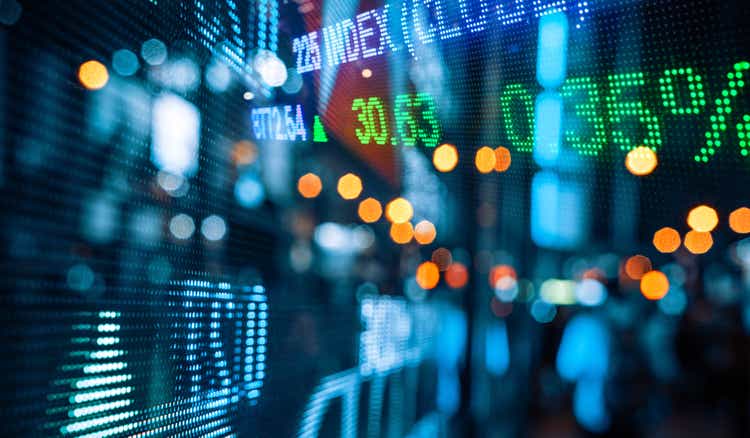 Investors in the Asia-Pacific region are feeling the heat as stock markets experience a downward spiral. Japan's trade deficit has narrowed, but that's little solace as markets plummet. Japan's core machinery orders rose, but that's like a band-aid on a broken bone. Meanwhile, China and Hong Kong are seeing a nosedive in stock prices. It's like watching a house of cards collapse in ultra-slow motion.
India, the little pocket of green in a sea of red, seems like a tiny beacon of hope in this financial storm. Australia may have seen some rise in employment, but it's as if trying to stop a flood with a paper towel. It's a grim situation out there in the Asia-Pacific stock market, like watching a seesaw with a very heavy person on one end and a small child on the other.
Across the ocean in the U.S., the market may have ended higher, but it's like a temporary high before a more severe crash. The talks between President Joe Biden and President Xi Jinping are like a fragile dam barely holding back a torrent of water. It's a precarious situation, and the markets are reflecting that like a house of mirrors distorting every image they reflect.
Traders are grappling with the aftermath of these discussions between the U.S. and China, and the outcome doesn't look bright. The market is like a storm in a teacup, with investors bracing for the inevitable tempest. It's a tense dance on a tightrope, where one wrong move could spell disaster. The currency market isn't faring any better, with a sense of impending doom hanging over every exchange.
More on the markets