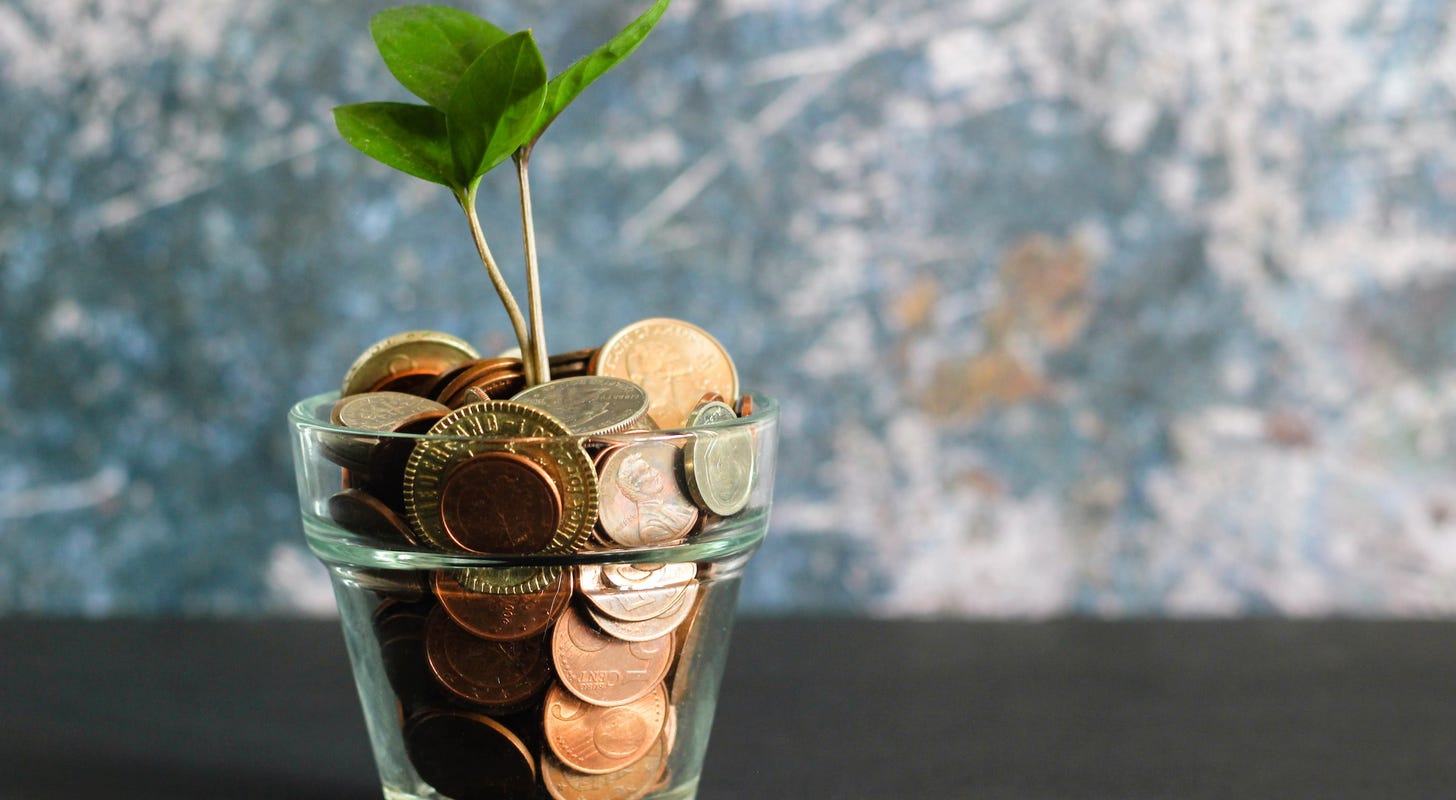 Goodness Growth Holdings, Inc. GDNS GDNSF, a cannabis company committed to providing safe access, quality products and value to its customers, reported financial results for its third quarter ended September 30, 2023.
"The strength of our third quarter results reflects a combination of benefits from our recent operational improvement initiatives and regulatory catalysts in Maryland following the launch of adult-use sales in July," stated Interim CEO Josh Rosen. "De-risking our balance sheet remains a critical focus, and while we have not yet executed definitive documents related to our divestiture process in New York, we expect to do so before the end of this year and look forward to sharing more visibility into our future profitability expectations once that process is complete."
See Also: Goodness Growth Holdings and Grown Rogue International Announce the Completed Issuance of Warrants
Q3 2023 Financial Highlights
In the third quarter of 2023, the company reported a 30.9% year-over-year increase in GAAP revenue, reaching $24.7 million, compared to $18.9 million in the same period in 2022.
Excluding discontinued operations, revenue experienced an even more substantial growth of 44.0%, totaling $24.7 million, compared to $17.1 million in the prior year.
The GAAP gross profit also demonstrated strong performance, rising by 38.4% to $13.2 million, with a gross profit margin of 53.5%.
Despite a 20.5% reduction in SG&A expenses, which amounted to $6.7 million, the company maintained robust operational metrics, with SG&A expenses accounting for 27.4% of sales.
Operating income for the quarter was $5.9 million, representing an impressive 2,480 basis points increase in operating income margin, reaching 23.8%.
The company reported an EBITDA of $7.0 million, marking a substantial improvement over the previous year, with an EBITDA margin of 28.5%, reflecting a 3,500 basis points increase.
Balance Sheet and Liquidity: As of September 30, 2023, total current assets were $135.1 million, including cash on hand of $13.3 million. Total current liabilities were $165.4 million.
Price Action
GDNSF's shares were trading 10.30% higher at $0.182 per share at the time of writing late Tuesday afternoon.
Read Next: Cannabis Pot-Folio Peek: Zuanic Breaks Down Reports On Verano, TILT, MariMed And Green Thumb
Image by micheile henderson On Unsplash