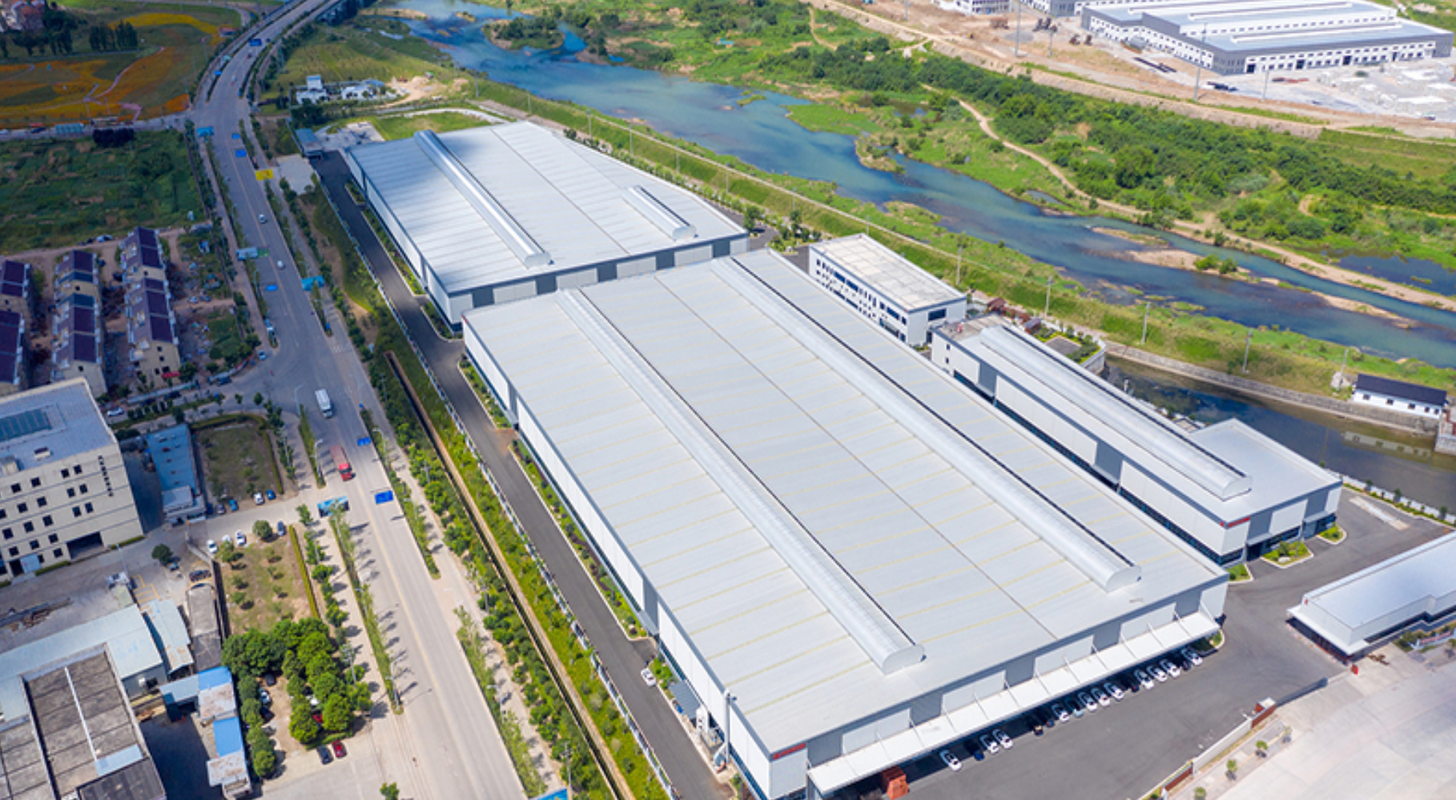 Greenland Technologies Holding Corp GTEC is experiencing a rough day as its shares tumbled more than 12% following the release of its Q3 FY23 results.
The New Jersey-based company's revenue fell short of expectations at $21.84 million, which failed to hit the consensus estimate of $24.27 million.
Despite registering a growth in the number of transmission products sold, with 112,414 sets in the first nine months of 2023, up from 102,144 the previous year, Greenland Technologies posted a disappointing EPS loss of $(0.07), missing the analyst consensus of EPS of $0.06.
Commenting on the challenging operating environment, Jing Jin, Chief Financial Officer of Greenland, stated, "We achieved revenue of approximately $67.6 million for the first nine months of 2023, which represents only a single-digit decrease year over year, despite the continued adverse impact on our business of logistical and supply chain challenges. Given the challenging operating environment, we continue to focus on improving efficiencies and reducing costs wherever possible."
Price Action: GTEC shares are down 11.75% at $2.89 on the last check Monday.
Photo Via Company