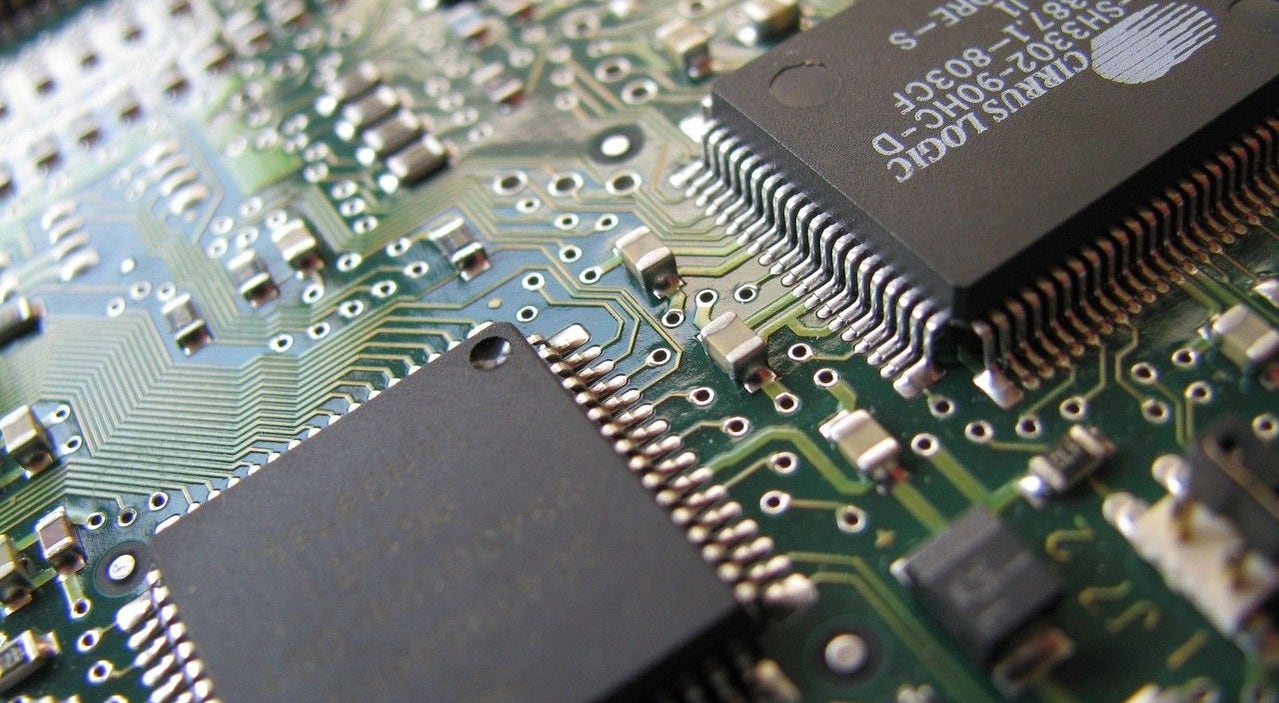 Himax Technologies, Inc. HIMX witnessed a significant surge in its stock price after the company released an impressive third-quarter earnings report last week. Investors have been rallying behind the tech firm as it continues its bullish trend in the market.

 
Earnings Beat Expectations:Himax Technologies disclosed its financial results on Nov. 9 before the market opened. The company reported earnings of six cents per share for the quarter, surpassing The Street's projection of four cents. This reflected a 62.35% decrease from the 17 cents per share reported for the same period last year.
Furthermore, the company achieved quarterly sales of $238.50 million, trumping the analyst consensus estimate of $229.38 million. This marked an impressive 11.64% increase compared to the sales of $213.63 million in the same period last year.
These robust financial figures have fueled the soaring stock prices, with investors showing heightened confidence in the company's performance.
Participation in UBS Global Technology Conference:Himax Technologies also recently announced its participation in the UBS Global Technology Conference from Nov. 27 to Nov. 30. The company's management will be engaging in in-person meetings with potential investors during the event. This move is anticipated to strengthen shareholder relations and cultivate new investment opportunities.
HIMX Price Action: At the time of publication, HIMX shares were up by 3.65% at a value of $6.27, according to Benzinga Pro. 
Image by Republica from Pixabay