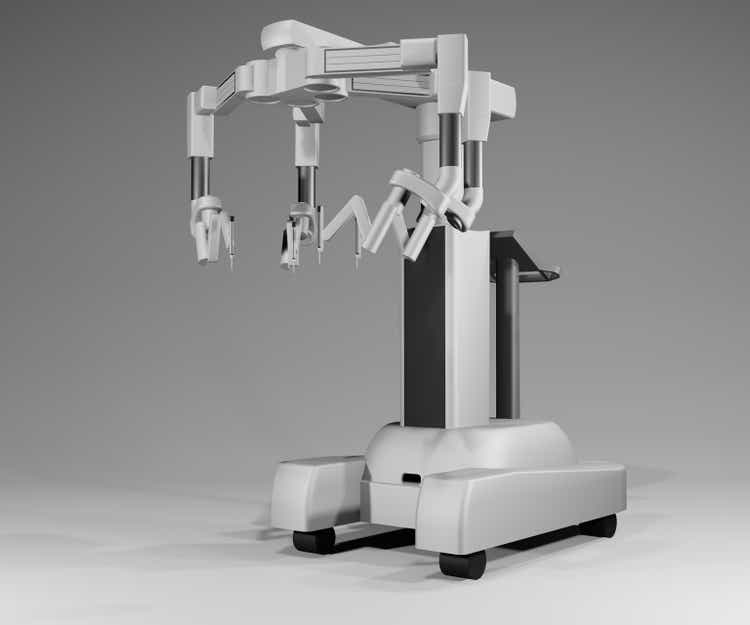 HSBC initiated coverage of Intuitive Surgical (NASDAQ:ISRG) with a buy rating, praising the company's strong position in the surgical robotics sector and its steady revenue generation.
Emphasizing ISRG's 80% market share and the significant barriers to entry, HSBC highlighted the challenging nature of the competition and the durable customer base, attributing to the high upfront costs of the equipment and the extensive training required for surgeons.
The investment bank underscored that over 70% of ISRG's revenue is recurring and projected to rise to 77% by 2024, signifying a robust defensive characteristic that supports its premium valuation.
"It's a pricey stock, yet we admire the business model and Intuitive's formidable competitive edge," HSBC added.
The bank set the stock's price target at $318.
More on Intuitive Surgical