Spanish energy giant Iberdrola is preparing to sweep in like a financial tornado and launch a potential takeover bid for Electricity North West, a crucial U.K. power distribution network that could be valued at a staggering £3.5 billion (~$4.34 billion), according to reports from Reuters on Friday.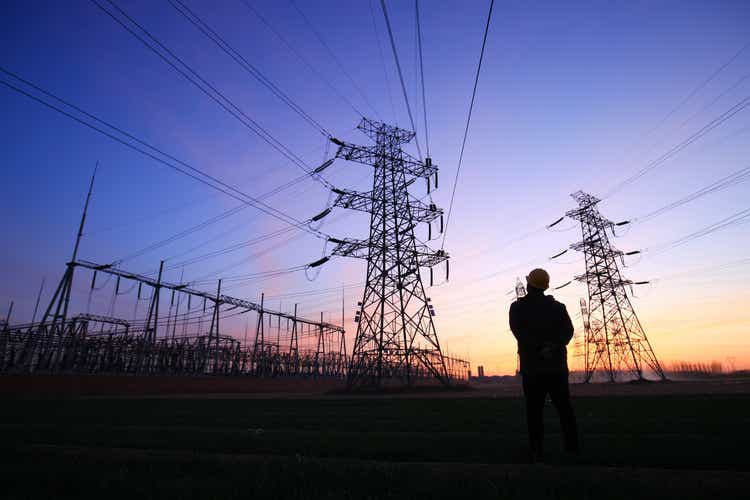 Macquarie and KKR, two top-tier private equity firms, are also eyeing potential bids for ENWL, adding a thrilling twist to the high-stakes business saga. Media reports claim that discussions are still in their infancy, shrouding the potential outcome in an electrifying aura of uncertainty.
Apparently, ENWL shareholders have teamed up with investment bank Jefferies to conduct a strategic review of the network operator, which stands as a formidable powerhouse delivering electricity to approximately 5 million customers in Manchester, Lancashire, and Cumbria.
For Iberdrola, securing the acquisition of ENWL could be likened to a master chess move, harmonizing areas already under its influence through its Scottish Power business, which already serves a colossal 3.6 million customers.
This high-stakes power play is further drenched in drama as ENWL is currently under the ownership of a consortium led by Japan's Kansai Electric Power and investment fund Equitix, both poised with 40% stakes each. Their involvement adds layers of complexity and intrigue to the unfolding financial saga.