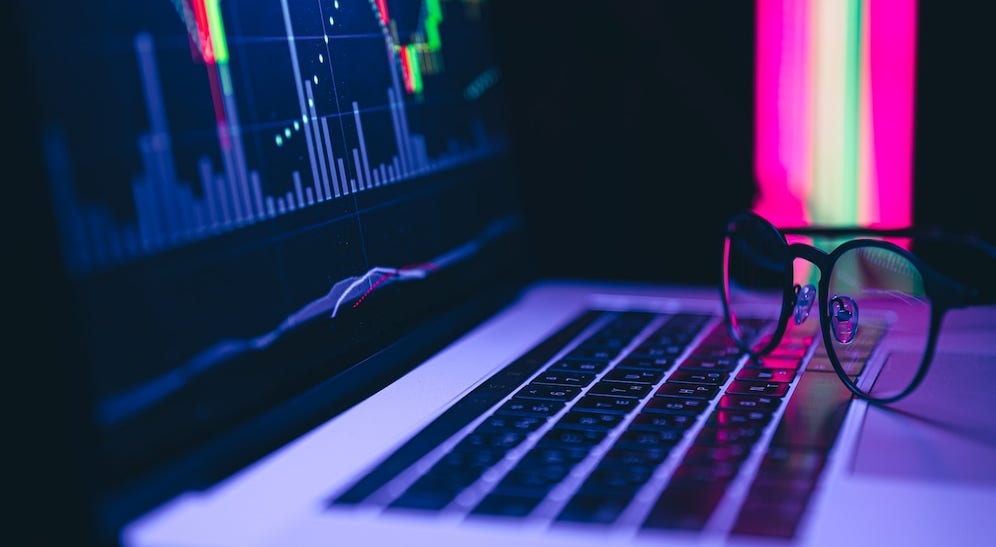 The Dow Jones closed higher by over 100 points on Tuesday. When company insiders purchase or sell shares, it indicates their confidence or concern around the company's prospects. Investors and traders interested in penny stocks can consider these transactions as a factor in their overall investment or trading decision.
Below is a look at a few recent noteworthy insider transactions for penny stocks. For more, check out Benzinga's insider transactions platform.
Expensify
The Trade: 10% owner SF Roofdeck GP acquired a total of 168,894 shares of Expensify, Inc (NASDAQ: EXFY) at an average price of $2.48. The total cost of acquiring these shares was approximately $418,857.
What's Happening: Expensify is expected to release its third-quarter financial results on November 7, 2023.
What Expensify Does: Expensify Inc is a cloud-based expense management software platform that helps businesses of all sizes simplify the way they manage their expenses.
Greystone Logistics
The Trade: Director Drew T Lockard acquired a total of 12,000 shares of Greystone Logistics, Inc. (OTC: GLGI) at an average price of $1.03. The total cost of acquiring these shares was approximately $12,400.
What's Happening: Greystone reported earnings per share of $0.06 for the three months ended August 31, 2023, an increase from $0.04 for the previous period.
What Greystone Logistics Does: Greystone Logistics Inc is a company engaged in the business of manufacturing and selling plastic pallets made from recycled plastic.
Check This Out: Fear & Greed Index Remains In 'Fear' Zone Ahead Of Fed's Decision
RENN Fund
The Trade: President and CEO Murray Stahl acquired a total of 413 shares of RENN Fund, Inc. (NYSE: RCG) at an average price of $1.73. The insider spent approximately $714 to purchase these shares.
What's Happening: RENN Fund shares have fallen more than 2% over the past month.
What RENN Fund Does: RENN Fund Inc is a financial services company that operates as a closed-end management investment company. It aims to provide long-term capital appreciation by investing significantly in privately placed convertible and equity securities of emerging growth companies traded on US securities exchanges.
Don't forget to check out our premarket coverage here
---