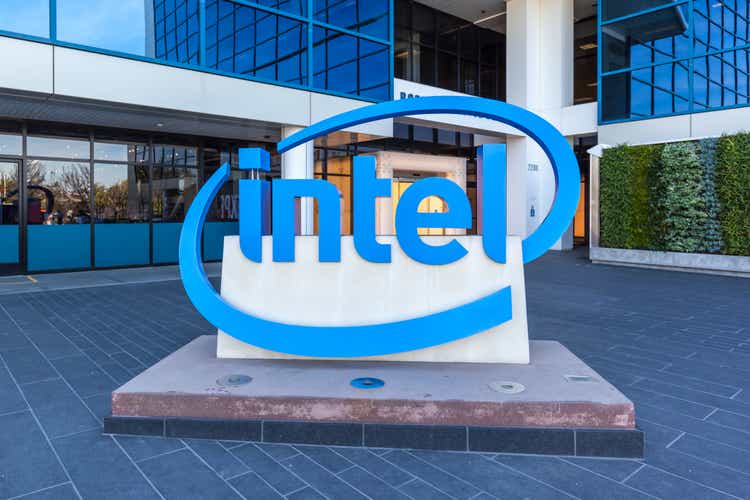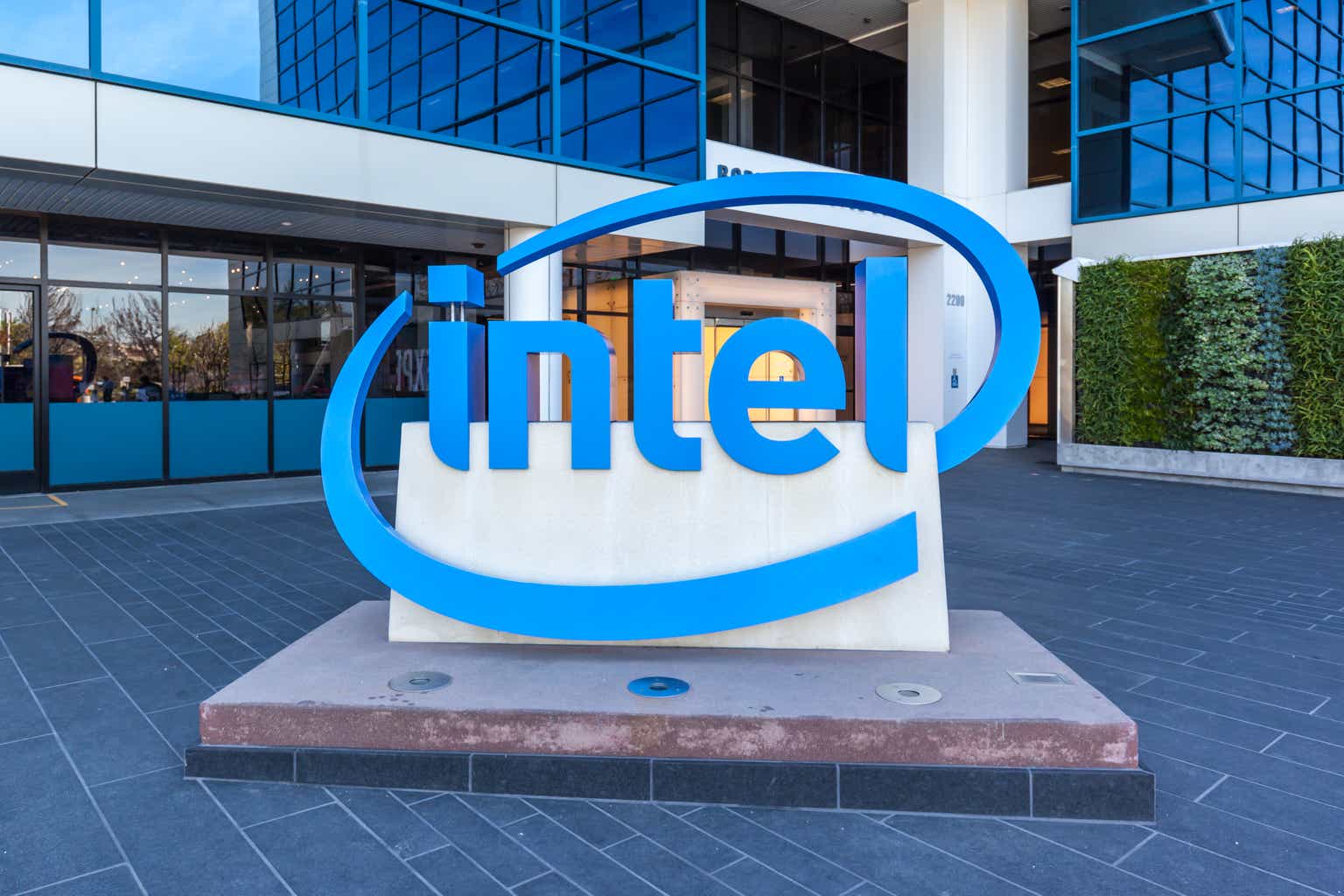 A few weeks ago, we discussed our expectations for Intel's (NASDAQ:INTC) third-quarter earnings. You can read our expectations here.
Intel has recently released its Q3 earnings, and they have exceeded expectations. After a difficult start of the year with the worst quarter in its history, the company has shown a strong recovery. The results indicate a significant improvement in PCs and progress in the AI sector. The positive performance is great news for both the company and its investors. We recommend holding on to the stock as Intel emerges from its challenging period. David Zinsner, Intel CFO, stated:
"Our results exceeded expectations for the third consecutive quarter, with revenue above the high end of our guidance and EPS benefiting from strong operating leverage and expense discipline. As demonstrated by our recent portfolio actions, we are highly focused on being great allocators of our owners' capital and unlocking value for shareholders."
Intel CEO Pat Gelsinger also expressed satisfaction with the quarter's performance, emphasizing progress in their process, product roadmaps, and agreements with new foundry customers.
Among its cost-saving efforts, Intel has successfully reduced costs and investments while expanding its foundry model. The Q3 results were better than expected, with revenue and adjusted gross margins exceeding projections. Operating margins and net income also saw year-over-year growth. Despite intense competition and potential headwinds from economic indicators and student loan repayments, Intel's performance is cautiously optimistic.
Intel's outlook for Q4 2023 anticipates further revenue growth, improved margins, and solid earnings per share. The company's positive trajectory suggests a turnaround in performance. Additionally, Intel's advances in AI and the upcoming release of Intel Core Ultra processors indicate promising developments in the PC market and potential gains in the AI sector. The company's IDM 2.0 strategy, including the PSG spinoff and partnership with Taiwan Semi, further supports its vision for future growth.
Conclusion:
After a challenging start to the year, Intel has demonstrated a strong recovery in its Q3 earnings. The company's performance exceeded expectations, with improvements in revenue, margins, and net income. The PC market and AI sector show promising signs of growth for Intel. While risks persist, holding on to Intel stock is recommended. The company's ongoing progress and reduction in debt and cash burn contribute to its positive outlook for the future.
Custom Quote:
"Intel has made an impressive turnaround in its Q3 earnings, surpassing expectations and showing notable improvements in revenue and margins. With a strong recovery in the PC market and advancements in AI, the company is positioned for growth. Holding on to Intel stock is a wise decision as it continues to execute its strategies and reduce debt." – [Your Name], SEO and Finance Expert
Your voice matters
What other positive aspects do you see in Intel's Q3 earnings? Do you anticipate a dividend increase? Are you concerned about cash flows? How do you think Intel will fare in the AI market? Share your thoughts and insights with the community below.