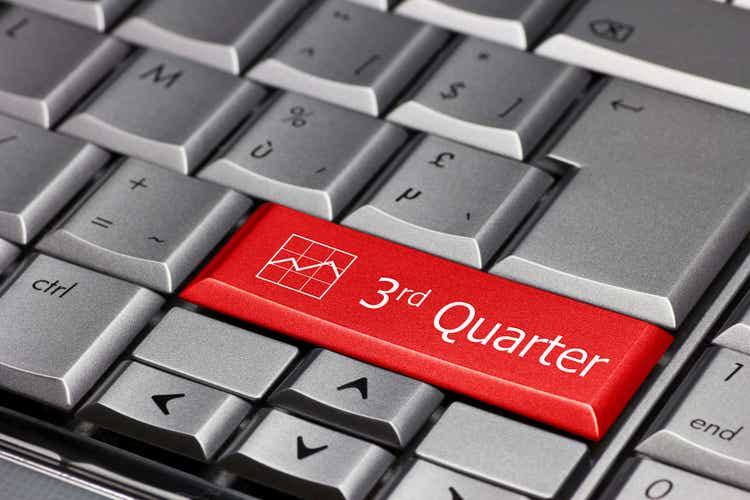 Intuitive Surgical (NASDAQ:ISRG) stock was down 7% in after hours trading Thursday evening after the company reported lower quarter-over-quarter revenue that fell short of Wall Street expectations.
The maker of robotic-assisted surgical systems reported Q3 total revenue of $1.74B, missing the consensus estimate of $1.77B by around $30M. While revenue was higher year-over-year, it fell shy of the $1.76B reported for Q2.
Looking deeper into the numbers, sales of instruments and accessories were $1.07B, compared with $1.08B for Q2 2023 and $872M for Q3 2022. Systems revenue was $379M versus $393M for Q2 2023 and $426M for Q3 2022. Services revenue, meanwhile, climbed to $293M from $287M in Q2 2023 and $260M in Q3 2022.
Procedures with the company's flagship product, the Da Vinci robotic surgical system, grew by 19% year-over year, in-line with the Street estimate of 18.5%. Da Vinci's installed base at the end of Q3 was also largely in-line with expectations at 8,285, versus the consensus number of 8,300, according to consensus numbers cited in a recent UBS note.
More on Intuitive Surgical