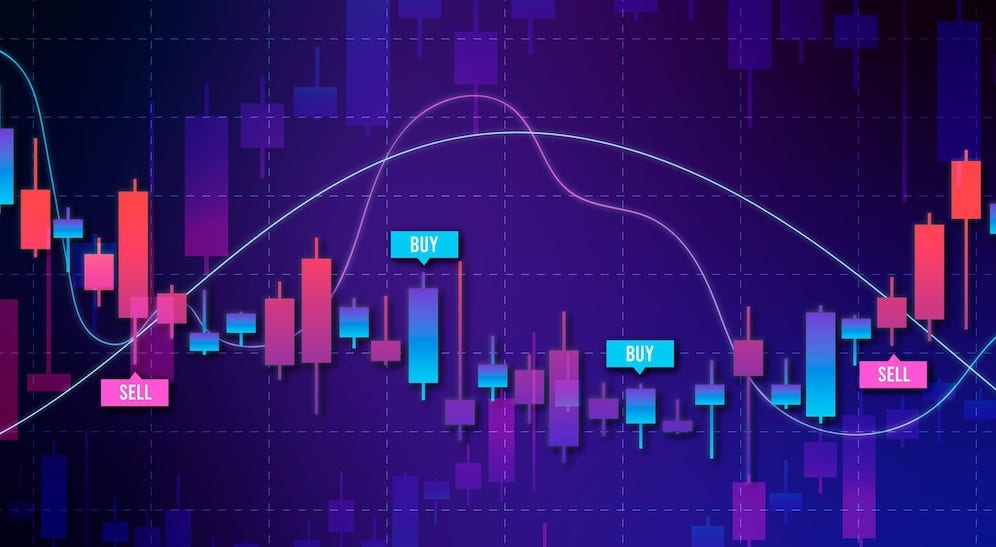 On Thursday, the CNN Money Fear and Greed index indicated a decrease in overall sentiment among investors in the United States.
U.S. stocks ended mostly lower, with the Dow Jones declining approximately 170 points. The Nasdaq Composite, however, saw gains for the fifth consecutive day, even though it had its worst performing month this year.
Salesforce, Inc. (ticker: CRM) saw a 3% increase in its stock on Thursday after announcing better-than-expected financial results for the second quarter and providing guidance for FY24 that exceeded estimates.
In terms of economic data, initial jobless claims in the U.S. dropped by 4,000 from the revised reading of the previous week to 228,000 for the week ending August 26, surpassing market expectations of 235,000. Additionally, core PCE prices rose by 0.2% month-over-month in July.
Most sectors on the S&P 500 closed with negative results, with health care and utilities experiencing the largest losses on Thursday. However, consumer discretionary and information technology sectors defied the overall market trend and closed higher during the session.
On Thursday, the Dow Jones closed around 168 points lower at 34,721.91. The S&P 500 declined by 0.16% to 4,507.66, while the Nasdaq Composite increased by 0.11% to 14,034.97. Overall, the S&P index experienced a decline of approximately 1.77% and the Nasdaq lost 2.17% last month. The 30-stock index faced around a 2.36% decrease in August.
Investors are eagerly awaiting earnings results from Dingdong (Cayman) Limited (ticker: DDL) today.
As of Thursday, the index remained in the "Neutral" zone with a current reading of 53.4, slightly lower than the previous reading of 53.7.
What is the CNN Business Fear & Greed Index?
The Fear & Greed Index serves as a gauge for the current market sentiment. It operates on the belief that heightened fear puts downward pressure on stock prices, while increased greed has the opposite effect. The index is calculated based on seven indicators of equal importance. It ranges from 0 to 100, with 0 representing maximum fear and 100 signifying extreme greediness.
Read Next: Discover 3 Materials Sector Dividend Stocks with High Yields as Recommended by Wall Street's Most Accurate Analysts