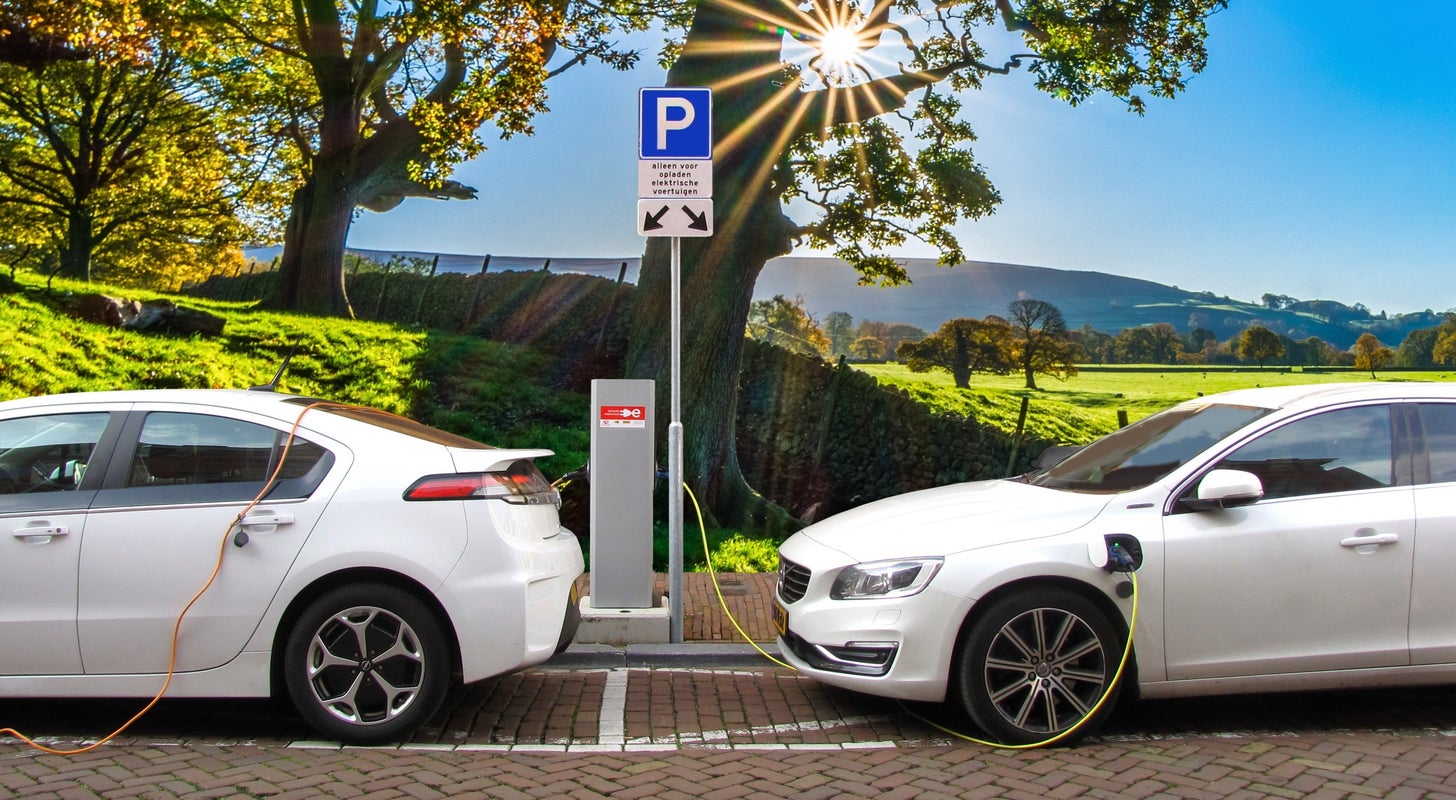 Blink Charging Co BLNK is currently experiencing a rough patch, with shares plummeting by 10.5% to $3.79 on a Friday afternoon. The dramatic decline can potentially be attributed to the woes of peer EV charging company ChargePoint Holdings Inc CHPT, after announcing disappointing preliminary third-quarter results and a change in leadership.
Troubles at ChargePoint
In a startling revelation, ChargePoint has reported lower-than-expected revenue in the third quarter of fiscal year 2024, highlighting market pressures, delivery delays, and deteriorating economic conditions in crucial North American and European markets as primary causes.
With an anticipated revenue of $108 million to $113 million, a significant drop from the earlier projection of $150 million to $165 million, the company is evidently faltering…Read More
Implications for BLNK Investors
The predicament faced by ChargePoint, involving revenue setbacks due to market pressures, delivery delays, and economic downturn, raises concerns about potential challenges within the electric vehicle charging sector. This has triggered apprehension among investors regarding the likelihood of similar issues affecting Blink Charging's operations or revenue.
The looming threat of lower-than-anticipated revenue and market challenges encountered by a peer company is causing a ripple effect, undermining investor confidence in the growth potential of the sector. As a consequence, this loss of confidence may prompt investors to reassess their positions in companies like Blink Charging, leading to a notable decrease in its stock price.
See Also: How To Earn $500 A Month From Walmart Stock Following Strong Q3 Sales
Data from Benzinga Pro indicates that BLNK has recorded a 52-week high of $15.40 and a 52-week low of $2.22.