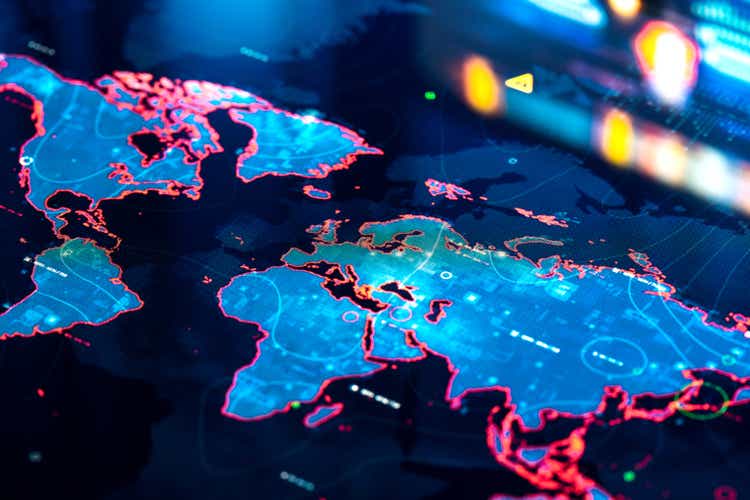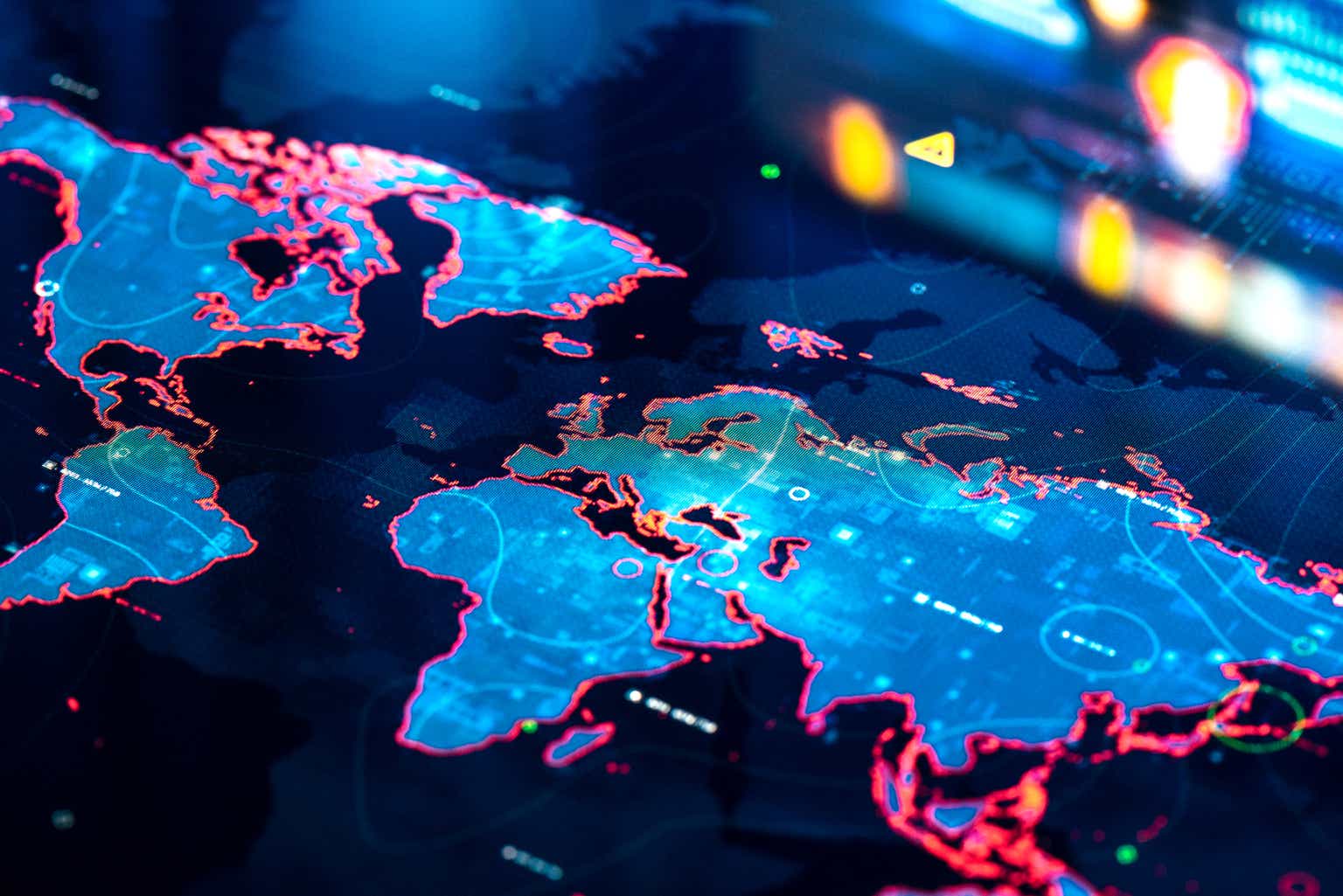 London (UKX) -0.03%
Germany (DAX:IND) +0.45%
France (CAC:IND) -0.13%
Frankfurt's DAX 40 continued to soar, hitting 15,810 points on Thursday, its highest level since September 15th, representing a strong climb for the fourth consecutive session.
The annual producer inflation in the Czech Republic eased to 0.2% in October 2023 from a 0.8% increase in the previous month and remained below market expectations of 0.6% rise.
The pan-European Stoxx 600 (STOXX) dropped 0.09%, utilities added while oil and gas stocks fell. The positive sentiment cooled off after the release of positive data from the U.S. and China.
In the bond market, the U.S. 10-year Treasury yield was down 4 basis points at 4.50%.
Germany's 10-year yield was down less than 1 basis point to 2.62%.
U.K.'s 10-year yield was down 4 basis points to 4.19%.
Coming up in the session: US unemployment claims on charts today.
Currencies: (EUR:USD) (GBP:USD) (CHF:USD)
ETFs: (EWG), (GF), (EWI), (EWQ), (EWGS), (FGM), (DBGR), (HEWG), (DAX), (FLFR), (FLGR), (FLIY), (FXB), (EWU), (FKU), (EWUS), (FLGB), (GREK)