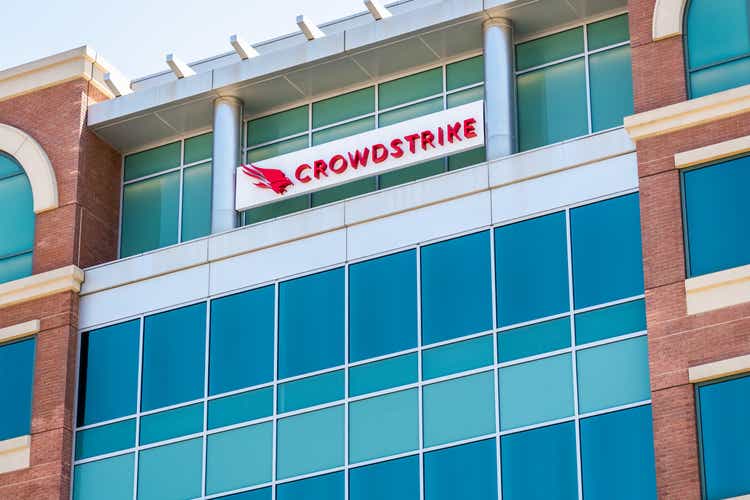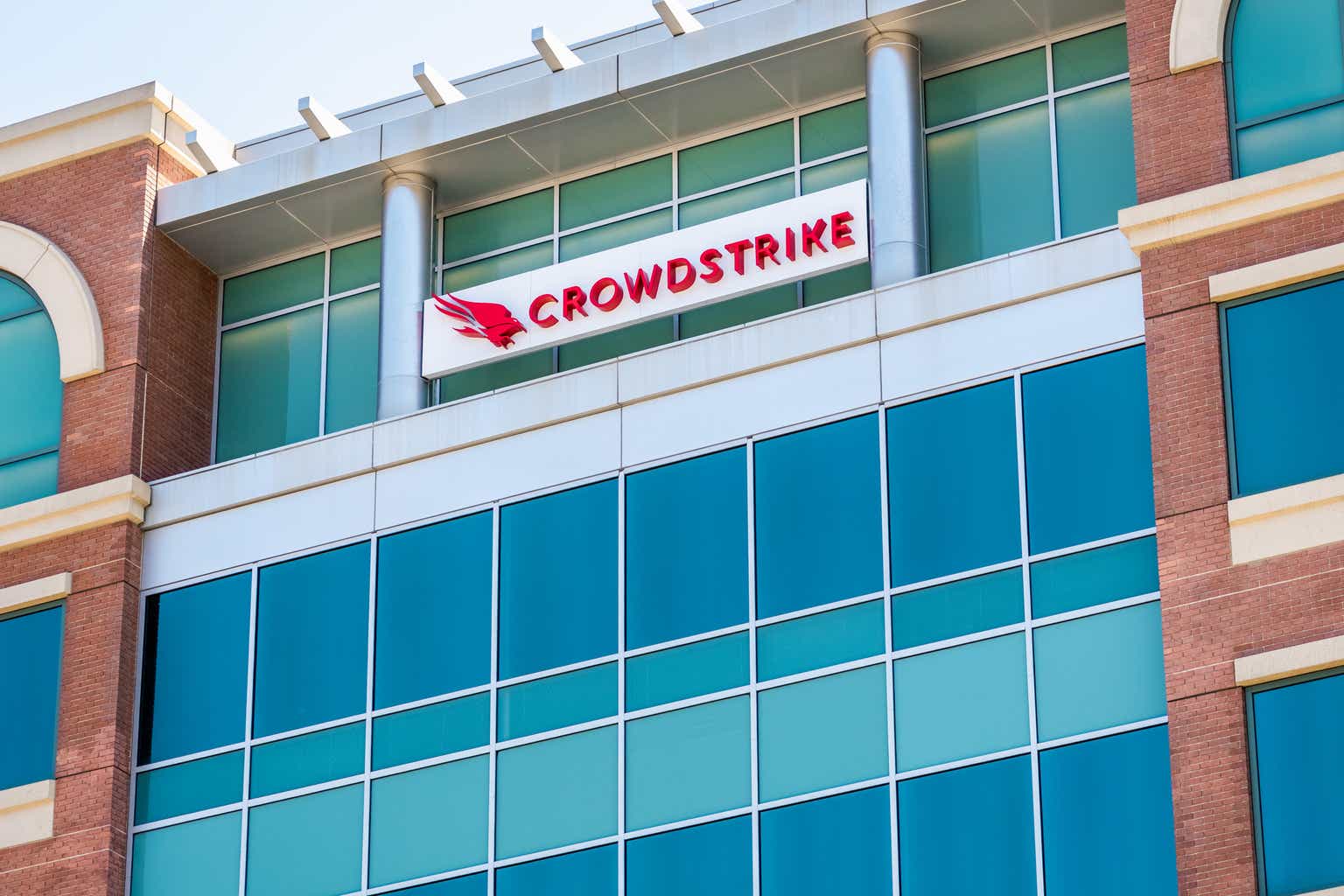 A Rocking Investment
Over the last three months, the wonderful company CrowdStrike (NASDAQ:CRWD) blew past market expectations, rallying by 35%, while the broader stock market saw only a one percent growth. The latest valuation analysis confirms that the stock is trading at a fair price after a significant hike. Despite this, there is a strong reiteration of a "Strong Buy" rating for CRWD. This remarkable success is beautifully encapsulated by Warren Buffett's words, "It's far better to buy a wonderful company at a fair price than a fair company at a wonderful price."
A Wonderful Company
Recent developments confirm that CrowdStrike is indeed a wonderful company. Its revenue growth and profitability expansion illustrate remarkable momentum, driven by the company's cybersecurity platform. CrowdStrike's consistently delivered above 120% dollar-based retention rate is testimony to its unmatched cybersecurity ecosystem.
The Latest Triumphs
The latest quarterly earnings released by CrowdStrike on August 30 surpassed consensus estimates, with a staggering 36.7% YoY revenue growth and a doubling of the adjusted EPS. The company yielded a levered free cash flow of $232 million, representing a 45% YoY growth. This has substantially strengthened CRWD's balance sheet, with more than $3 billion in cash and total debt below $800 million.
Firm Foothold in the Market
CRWD demonstrates strong growth momentum through its offerings' appeal to customers. The company consistently delivers a dollar-based retention rate above 120%, reflecting high customer satisfaction and loyalty. Moreover, 63% of CRWD's subscription customers pay for five or more modules, showcasing the effectiveness of its ecosystem.
Future Prospects and Valuation
Speculations indicate that CrowdStrike's stellar revenue growth and profitability are likely to be sustained in the near future. Despite the stock's 101% rally year-to-date, current valuation ratios suggest attractively priced stock levels based on the company's strong revenue growth momentum. Additionally, a discounted cash flow [DCF] simulation suggests that the stock is fairly valued at its current price level, indicating a positive outlook for potential investors.
Potential Perils
Despite its promising outlook, CrowdStrike faces potential risks due to its aggressive growth nature and high sensitivity to revenue growth projections. Any deviation from market expectations could lead to a significant pullback in the stock price. Moreover, as an internet security company, CrowdStrike is highly vulnerable to cybersecurity risks, which could impair its financial performance.
The Verdict
As CRWD continues its stellar revenue growth and focuses on profitability expansion and innovation, it remains a "Strong Buy". Its stock remains fairly valued and is well-positioned for long-term success, offering a promising opportunity for investors in the financial landscape.