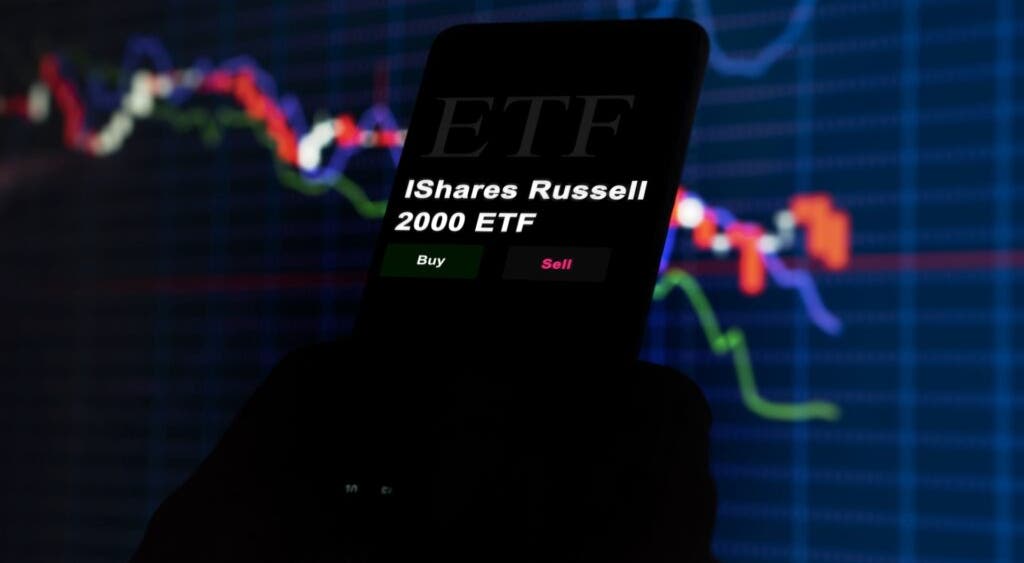 The current market presents an interesting opportunity for investors to consider small-cap stocks. According to analysts, the relative value of small caps compared to large caps is at its lowest point in over two decades. This is evident in the price ratio between the iShares Russell 2000 ETF (IWM) and the SPDR S&P 500 ETF Trust (SPY), which has significantly decreased over the past year and a half.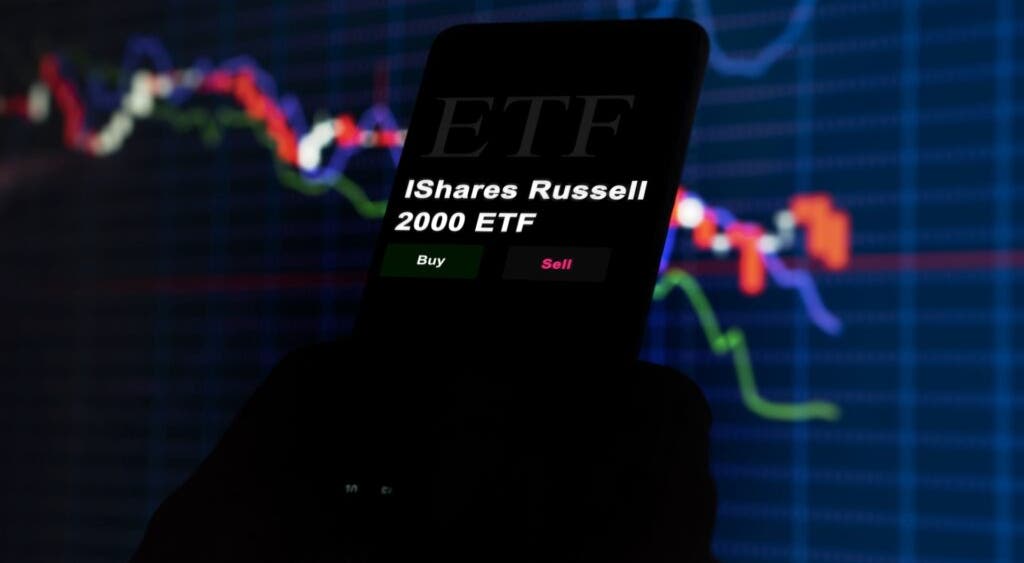 The Changing Dynamics in Small-cap Valuations
George Bonne, an equity research analyst at MSCI Inc. (MSCI), recently shed light on the underperformance of small-cap stocks compared to their larger counterparts. Historically, small caps have exhibited higher price-to-earnings (P/E) ratios but more attractive price-to-book (P/B) ratios. However, a notable shift occurred in late 2021 when small caps started to display lower forward P/E ratios than large caps. This means that small caps are screening relatively more attractively in terms of valuation.
Additionally, the valuation gap between the two indexes, measured by P/B ratios, has reached its widest point since March 2003. This suggests that small-cap stocks currently offer compelling valuations, which could attract investors seeking value opportunities.
Caution Amidst Optimism
While the potential of small-cap stocks may seem promising, caution is advised. Bonne points out that the pricing behavior of the "Magnificent Seven" – a select group of stocks including Apple Inc. (AAPL), Microsoft Corp. (MSFT), Alphabet Inc. (GOOG, GOOGL), Amazon Inc. (AMZN), Meta Platforms Inc. (META), NVIDIA Corp. (NVDA), and Tesla, Inc. (TSLA) – has played a role in widening the valuation gap. These stocks have significantly outperformed the broader market, creating distortions.
It's important to note that the duration of the valuation differences between small and large-cap stocks remains uncertain. The gap may either continue to widen if small caps face challenges due to high interest rates, or the current market environment could indicate a new norm.
As an investor, it's crucial to analyze the market trends and evaluate the potential risks and rewards before making investment decisions. Small-cap stocks could present attractive opportunities, but proper research and analysis are essential to navigate this segment of the market successfully.
Read now: Fed Likely To Resume Rate Hikes In December As Economy's Strength Continues, Says Bank of America
Photo: Shutterstock