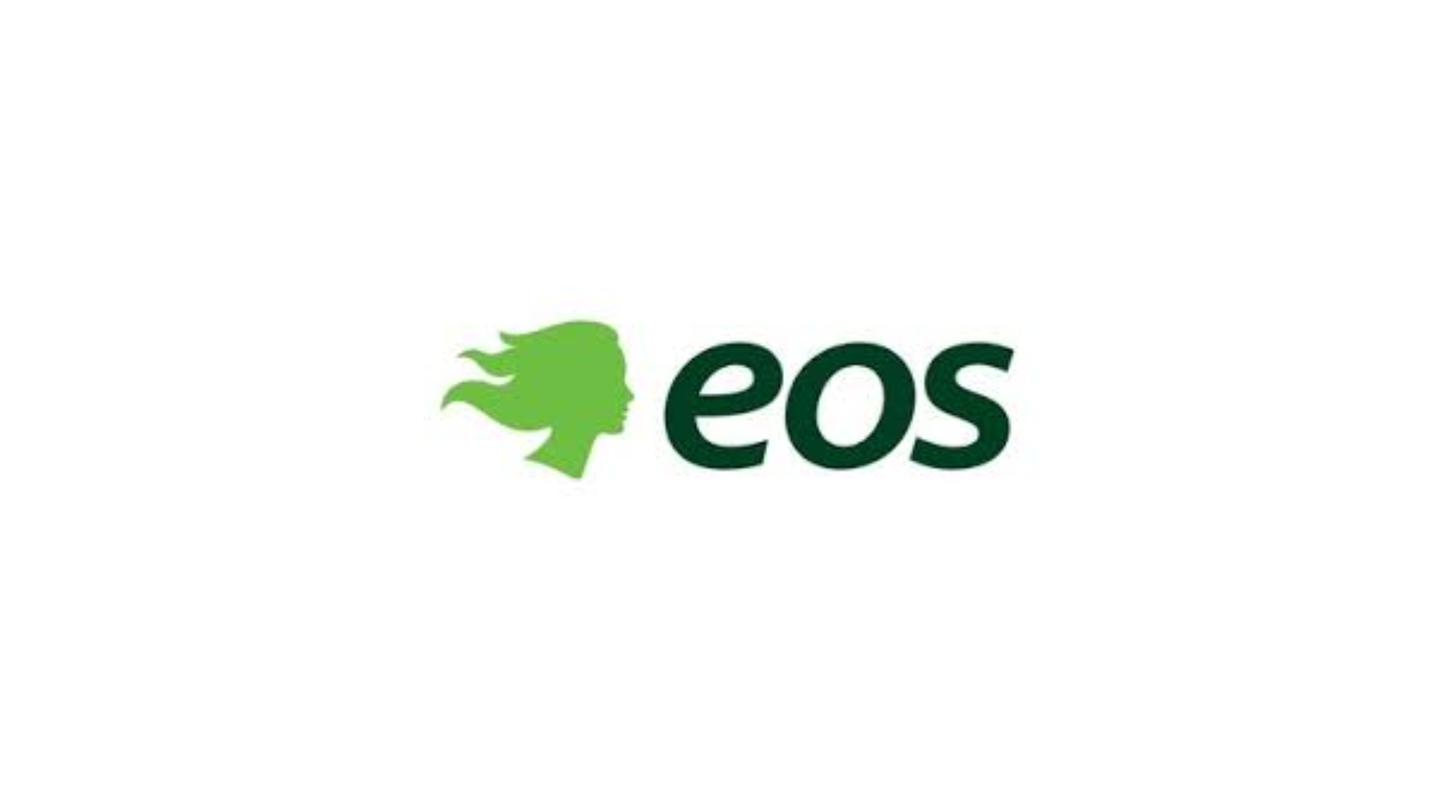 Analyst: Eos Energy Enterprises Inc (Ticker: EOSE) Upgrade to Buy with $10 Price Target
Guggenheim analyst Joseph Osha has upgraded Eos Energy Enterprises Inc (EOSE) from Neutral to Buy and set a price target of $10. The reason for the upgrade is the company's recent conditional loan commitment of $400 million from the Department of Energy.
Project AMAZE, a $500 million expansion initiative by EOSE, aims to build 8 GWh of clean energy storage production capacity. Osha acknowledges that EOSE still faces challenges, such as strong competition and the need to demonstrate competitive manufacturing capabilities at scale.
However, Osha believes that EOSE's product portfolio surpasses that of other non-lithium-ion technology providers. With the growing demand for long-duration energy storage technology in the market, EOSE is positioned to benefit.
Osha has adjusted revenue and EPS loss estimates for FY24 and FY25, projecting $271.8 million in revenue and a loss of $0.78 per share for FY24, and $628.3 million in revenue and earnings of $0.14 per share for FY25. Osha also predicts a more rapid production ramp, with EOSE expected to ship 1.2GWh in 2024, 2.6GWh in 2025, and 5.2GWh in 2026.
B.Riley Securities has raised EOSE's price target to $5 from $4, while maintaining a Neutral Rating. Additionally, Stifel has increased the target to $15 from $13, and reiterated a Buy rating.
Price Movement: EOSE shares are currently trading at $3.98, up 22.5% on the last check Friday.