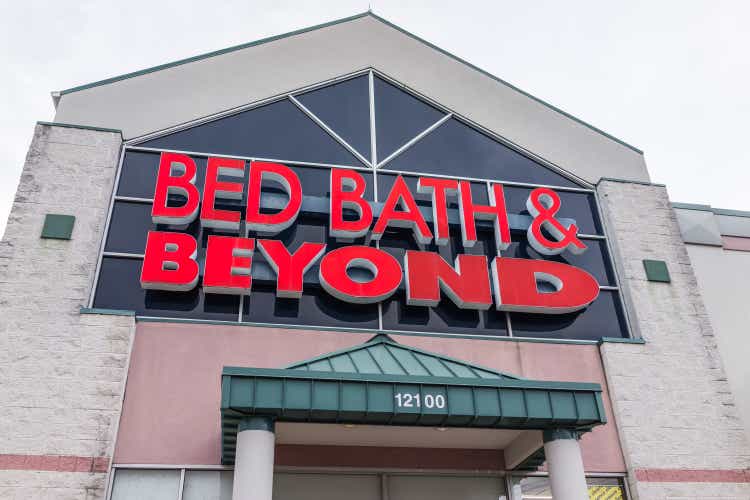 Beyond Inc. (NYSE:BYON), the company formerly known as Overstock.com which acquired the IP of Bed Bath & Beyond, is facing significant pressure from a shareholder as JAT Capital pushes for the appointment of Camping World CEO, Marcus Lemonis, to a leadership position.
JAT Capital has expressed its frustration at Lemonis not being considered for a leadership role following the departure of former CEO Jonathan Johnson, as indicated in a letter addressed to shareholders on Friday.
John Thaler, the CIO of JAT Capital, expressed dissatisfaction in the company's lack of operational leadership, emphasizing that finding a permanent CEO is the board's sole priority at this stage. Thaler highlighted Marcus Lemonis as the most qualified and experienced individual associated with the company.
The letter from JAT Capital also raises concerns regarding Lemonis' absence from the company's Q3 earnings call, the cancellation of recent investor conferences, the process of the CEO search, and the status of Beyond's Medici business in terms of asset monetization.
As of now, Beyond (BYON) has not responded to Seeking Alpha's email request for comment that was sent after regular business hours on Sunday.
This latest move from JAT Capital comes after the investor called for the removal of the former CEO in November, which subsequently led to Johnson stepping down.
Thaler expressed active involvement in the matter, citing unprecedented corporate governance issues and lamenting the astonishing behavior of the board.
More on Beyond Inc.