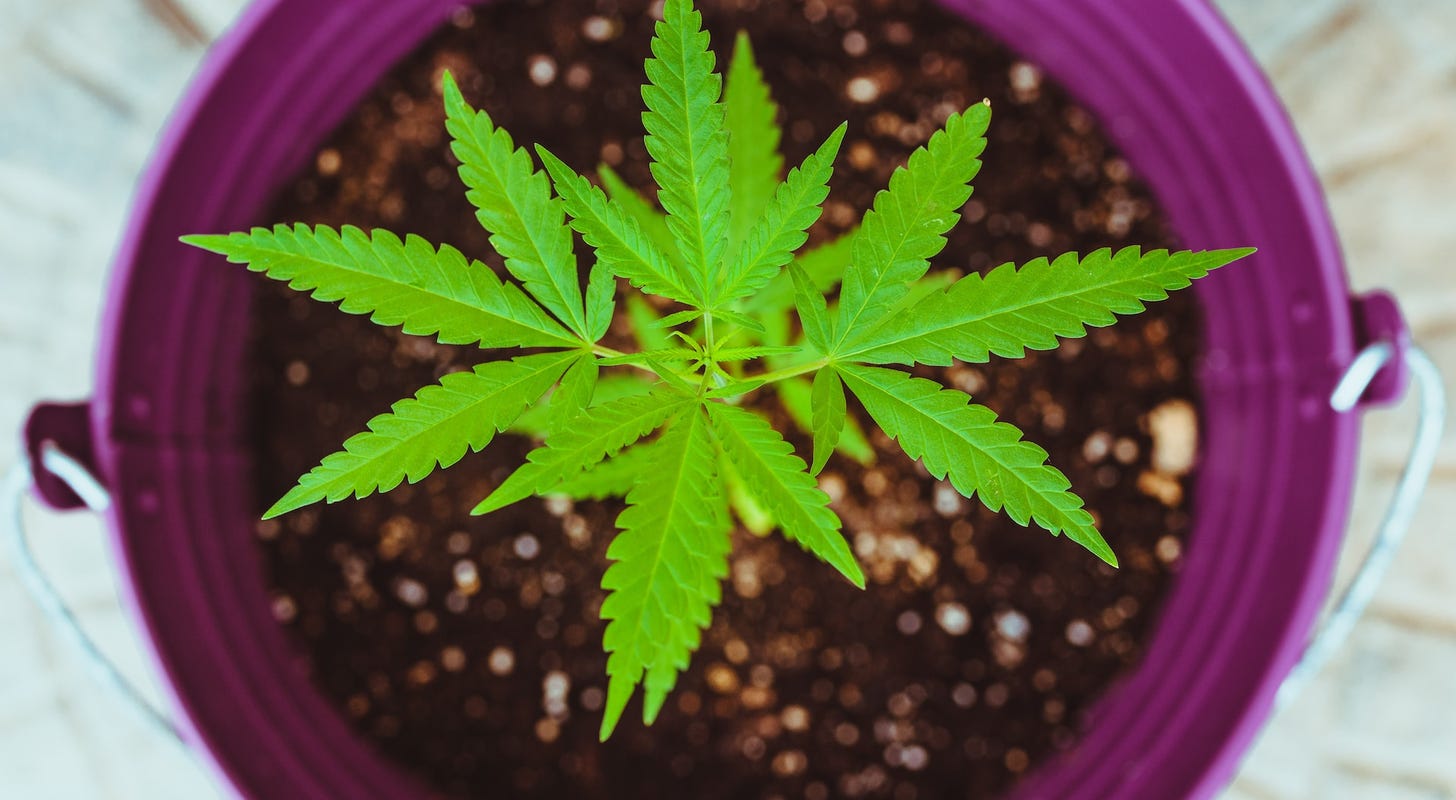 Jushi Holdings Inc. JUSH JUSHF reported its financial results for the third quarter of 2023 late Tuesday. Jim Cacioppo, Jushi's CEO, chairman, and founder emphasized the company's commitment to disciplined cost management and efficiency, leading to the success of Jushi-branded product sales, which contributed to over half of the retail revenue. Additionally, he highlighted the positive customer response to newly launched SKUs, indicating growing competitiveness and market resonance.
Financial Performance
In Q3 2023, Jushi reported a total revenue of $65.4 million, representing a significant growth. The company's gross profit margin remained stable at 43.6%, demonstrating resilience and sustained growth in Jushi-branded product sales.
Jushi achieved a notable improvement in its net loss, reducing it by 62.3% year-over-year to $20.6 million.
The company also reported a robust adjusted EBITDA of $9.7 million, indicating a substantial year-over-year growth of $9.1 million, with an adjusted EBITDA margin of 14.9%.
Operational Highlights: New SKUs
The successful launch of new premium brands like Hijinks in Pennsylvania and Massachusetts, combined with Jushi's strategic expansion, product diversification, and introduction of 10 new SKUs, collectively contributed to the company's growth and strengthened its market presence.
Price Action
At the time of writing, Jushi's shares were trading 0.76% higher at $0.87 per share.
Photo by Matthew Sichkaruk on Unsplash.
Don't Miss the Next Wave of Cannabis Investments
Industry experts believe that cannabis stocks have stabilized and are now positioned for unprecedented growth.
Join Benzinga PotProfits to access insights from our in-house cannabis stock expert, Michael Berger, who is dedicated to uncovering the most promising cannabis stocks poised for growth, even in a challenging market. He leaves no stone unturned to present high-potential opportunities.
Notably, the PotProfits portfolio has experienced impressive gains this year, including:
47.10% with $GTBIF
40.23% with $TCNNF
21.50% with $VFF
Michael Berger is gearing up to release the next potential winners, and he's eager to share these opportunities with you.
Don't miss out on the green rush!
---