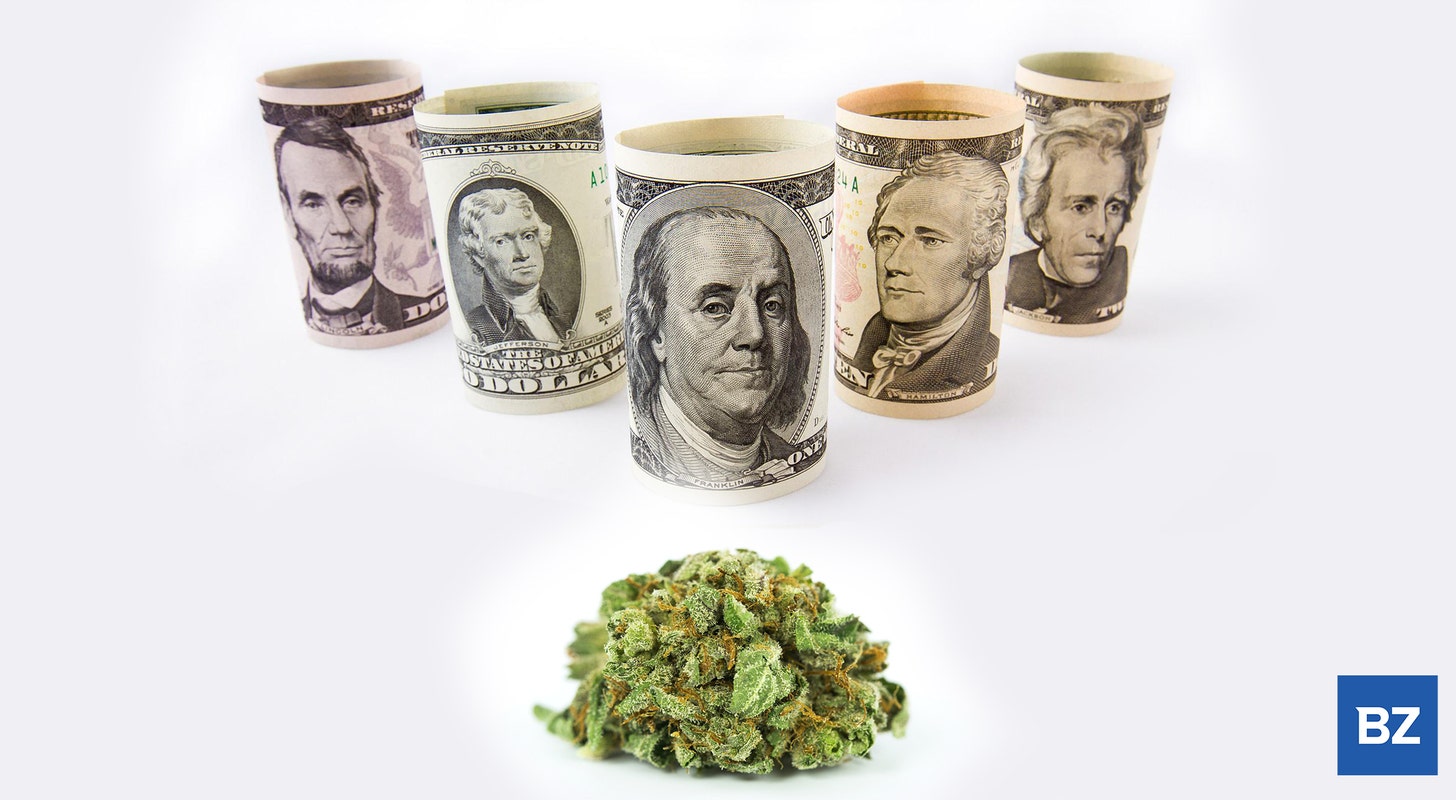 Khiron Life Sciences Corp. KHRN KHRNF and 2518542 Alberta Ltd., a company controlled by Avonlea Drewry Holdings Inc., have entered into an amended and restated share purchase agreement, related to the sale of Khiron's European subsidiaries.
Unexpected Changes
The latest agreement maintains the base purchase price of $3 million for the acquisition of Khiron's European subsidiaries, but eliminates the option agreement for the purchaser to buy all shares of the company's Colombian subsidiary, Zerenia S.A.S.
Removal of the option was necessary to secure approval from the TSX Venture Exchange (TSXV).
See also: Medical Cannabis Company Khiron Launching New Products In Europe
Khiron also disclosed receipt of conditional approvals from TSXV, as well as regulatory authorizations under the German Foreign Trade and Payments Act and Regulation for the sale and purchase of the shares of Pharmadrug Production GmbH.
The company anticipates the completion of the sale and purchase of Pharmadrug's shares around November 17, 2023, alongside the transfer of shares of Khiron Europe GmbH, Zerenia Clinics Limited, Khiron Life Sciences UK Limited, and Khiron Life Sciences Spain SL.
Additional Provisions
Simultaneously with the purchase agreement, the company, the purchaser, and the subsidiaries have modified the management services deal to facilitate and supervise the implementation of the interim operating plan for the subject subsidiaries during the period between the agreement and the closing date.
The purchaser provided $250,000 on Sept. 29, 2023, and $200,000 on Oct. 26, 2023, in addition to $1 million previously advanced on July 28, 2023, as additional growth capital to the subject subsidiaries, as per the restated management agreement.
The closing of the transaction is reliant on several approvals, including regulatory nods, corporate and board consents, and final clearance from the TSXV.
Now read: Khiron Snatches First Medical Cannabis Contract With One Of Colombia's Largest Insurance Companies
Negative Impact on KHRNF Stock
Khiron's shares plummeted by 11.3475% to $0.01 per share as of Friday morning.
Photo: Courtesy of NikolayFrolochkin and ganjaspliffstoreuk by Pixabay