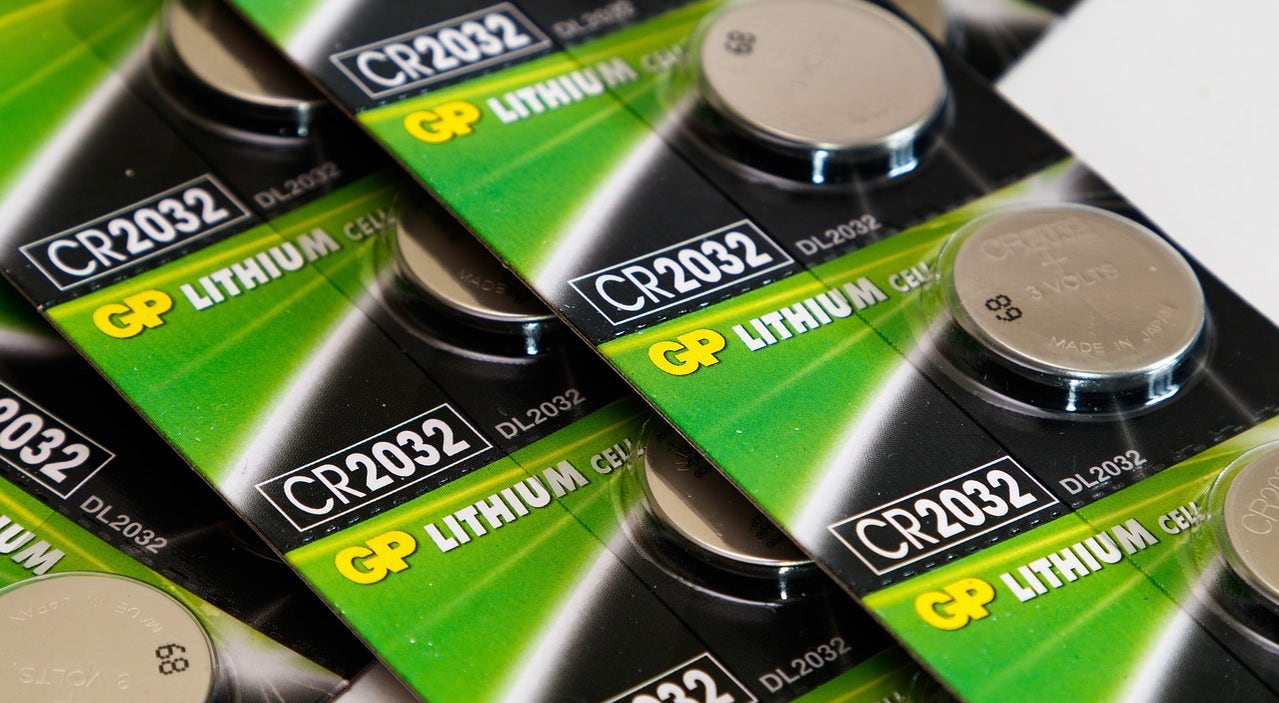 Li-Cycle Holdings Corp. (NYSE: LICY) witnessed a decline in its stock during the after-hours session on Monday, following the release of its third-quarter earnings report.
Performance Overview
The company reported an adjusted quarterly loss of 19 cents per share, surpassing the analyst consensus estimate of a 24 cents loss. This translated to an 18.75% decrease from a loss of 16 cents per share during the same period last year. Additionally, Li-Cycle Holdings achieved a revenue of $4.70 million, surpassing the analyst consensus estimate of $2.99 million. Despite these positive outcomes, the company's Adjusted EBITDA displayed a loss of $38.9 million, up from a loss of $35.1 million during the same period last year. Li-Cycle Holdings also disclosed its collaboration with Moelis & Company LLC to explore financing and strategic alternatives.
Strategic Initiatives
Li-Cycle's President and CEO, Ajay Kochhar, mentioned, "In conjunction with the pause in the Rochester Hub project announced in late October, we have initiated a comprehensive review. We have performed an initial analysis of options for completion of the Rochester Hub, and we are taking steps to conserve cash. Additionally, we remain actively engaged and continue to work closely with the DOE to satisfy conditions precedent for financial close for the $375 million loan commitment as we complete a comprehensive review of the go-forward strategy for the Rochester Hub."
Kochhar added, "Global EV production volumes and battery material demand continues to be underpinned by strong fundamentals. With favorable supply and demand dynamics driving the need for domestic sources of battery material, we continue to see significant benefits for Li-Cycle's Spoke & Hub network, and in particular, the market need for the Rochester Hub."
Market Sentiment
Despite these developments, LICY shares experienced a 2.05% decline, reaching $1.44 in the after-hours session at the time of publication, as reported by Benzinga Pro.
This potential setback in stock performance in light of promising operational advancements highlights the nuanced nature of financial markets and underscores the importance of periodically re-evaluating investment strategies and risk assessments.
For further insight into the financial landscape and related news, visit Benzinga for comprehensive updates.
Image by Alexei from Pixabay