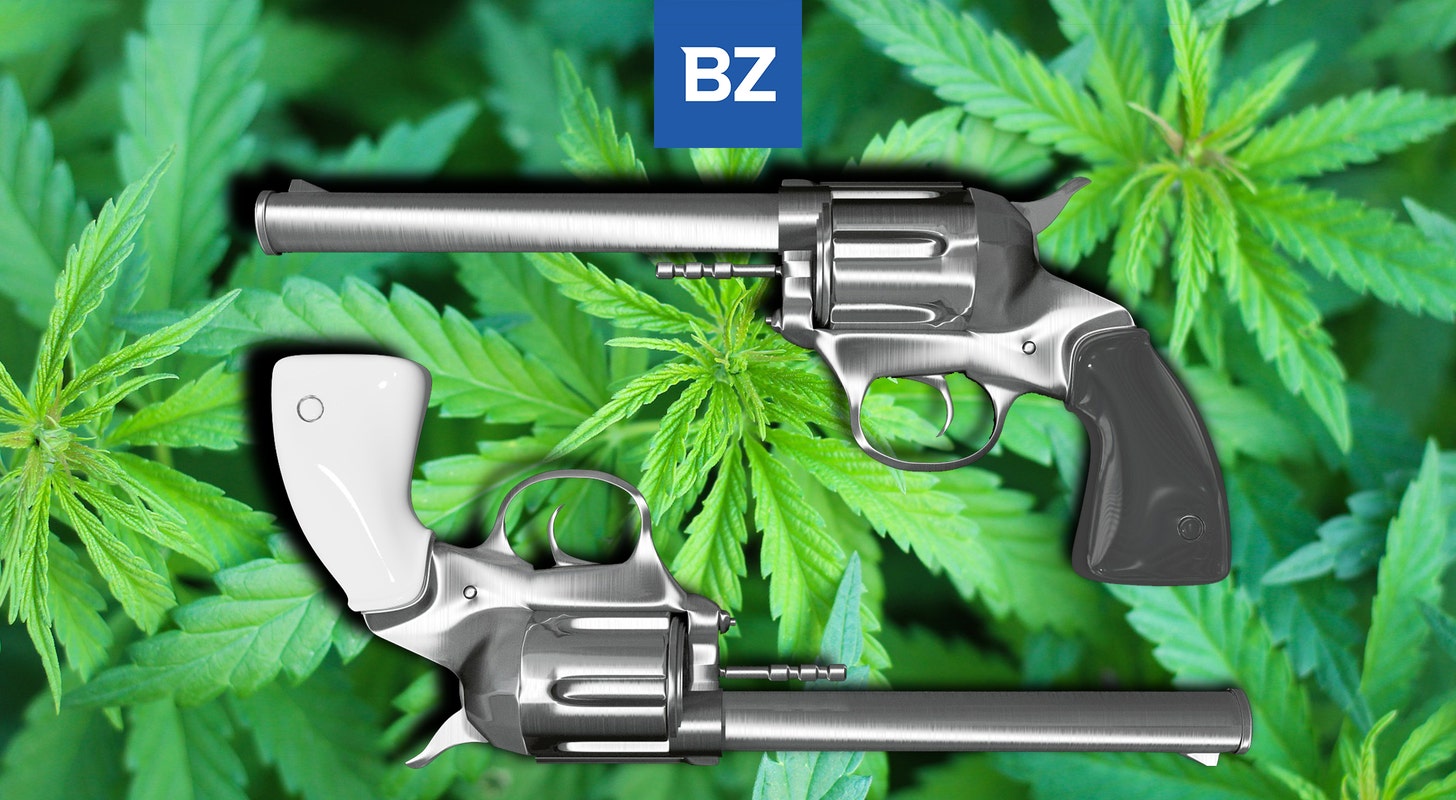 Medical Marijuana Concerns in Maine
Troubling reports have emerged from Maine, indicating that nearly half of the state's medical marijuana products are tainted with harmful substances like mold, pesticides, and yeast. Shockingly, this statistic stems from a total of 120 samples, including various types of cannabis, vape cartridges, and edibles, forming a reprehensible revelation about the integrity of Maine's medical marijuana industry.
John Hudak, the director of the Office of Cannabis Policy, voiced his concerns about the 42% failure rate in products from registered caregivers and dispensaries, highlighting the risk posed to the 106,000 medical cannabis patients. He urged for immediate comprehensive measures to modernize the system and protect the patients from potential harm.
Public Health Concerns
Joining the chorus of concern, members of the American Medical Association House of Delegates emphasized the need for greater education on the health risks of cannabis, especially for children and expectant or breastfeeding mothers. With growing social media influences promoting cannabis even to vulnerable groups, the need for awareness about the associated risks has become a pressing issue in the medical community.
Meanwhile, a positive development in the cannabis industry has unfolded in Georgia, with the issuance of four new licenses for low-THC medical marijuana production. This expansion signifies a step forward in providing enhanced access to medical relief for Georgians in need. The state's proactive approach to broadening access to vital healthcare options is commendable and aligns with the growing demand for medical cannabis across the country.
Widespread Legalization of Cannabis
The U.S. has reached a significant milestone with over half of its population residing in states where medical and adult-use cannabis is legal. The recent approval of adult-use cannabis in Ohio further contributes to the momentum, reflecting the evolving attitudes and legislative changes surrounding cannabis legalization. This shift signals a seismic change in public sentiment, indicating the inevitability of continued legalization trends in the foreseeable future.
DOJ's Contentious Stance
A contentious legal battle is unfolding as the Justice Department defends its position on banning firearms for marijuana users. The DOJ's historical references and justifications for this stance have sparked immense controversy and legal deliberation, underscoring the complexities and implications of aligning firearms regulations with the use of controlled substances. This stance has broader implications for the constitutional rights and legal standing of cannabis users, adding fuel to the ongoing debate on cannabis legislation.
Photo: Courtesy of mwewering and PeterPike by Pixabay