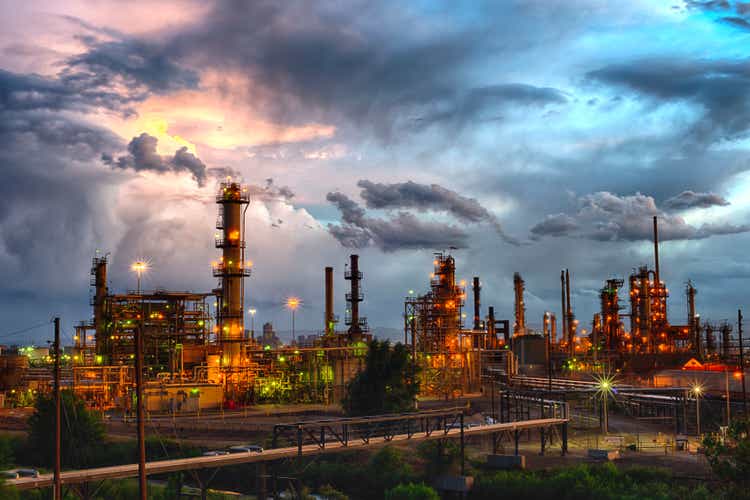 Marathon Petroleum (NYSE:MPC) is "not interested" in participating in the auction process for Citgo's U.S. refining assets, preferring to spend on the company's own 13 refineries, CEO Michael Hennigan said Tuesday on Marathon's post-earnings conference call, as reported by Argus.
"Refining M&A is one of the more challenging ways to create value," Senior VP David Heppner said on the call in response to a question about the company's interest in the Citgo auction, according to Argus. "You shouldn't anticipate us participating in the current auction process for the Citgo assets."
Citgo, with more than 800K bbl/day in capacity at three U.S. refineries, has become a target of creditors looking to satisfy claims both against Venezuela's state-owned oil producer PdVSA – Citgo's ultimate owner – and the Venezuelan government.
A U.S. court launched an auction last week of assets in Citgo parent PdV Holding, with the first round of bidding scheduled for January and likely concluding in May.
Marathon Petroleum (MPC) shares closed Tuesday's trading +3% after easily beating estimates for Q3 adjusted earnings and revenues.
More on Marathon Petroleum