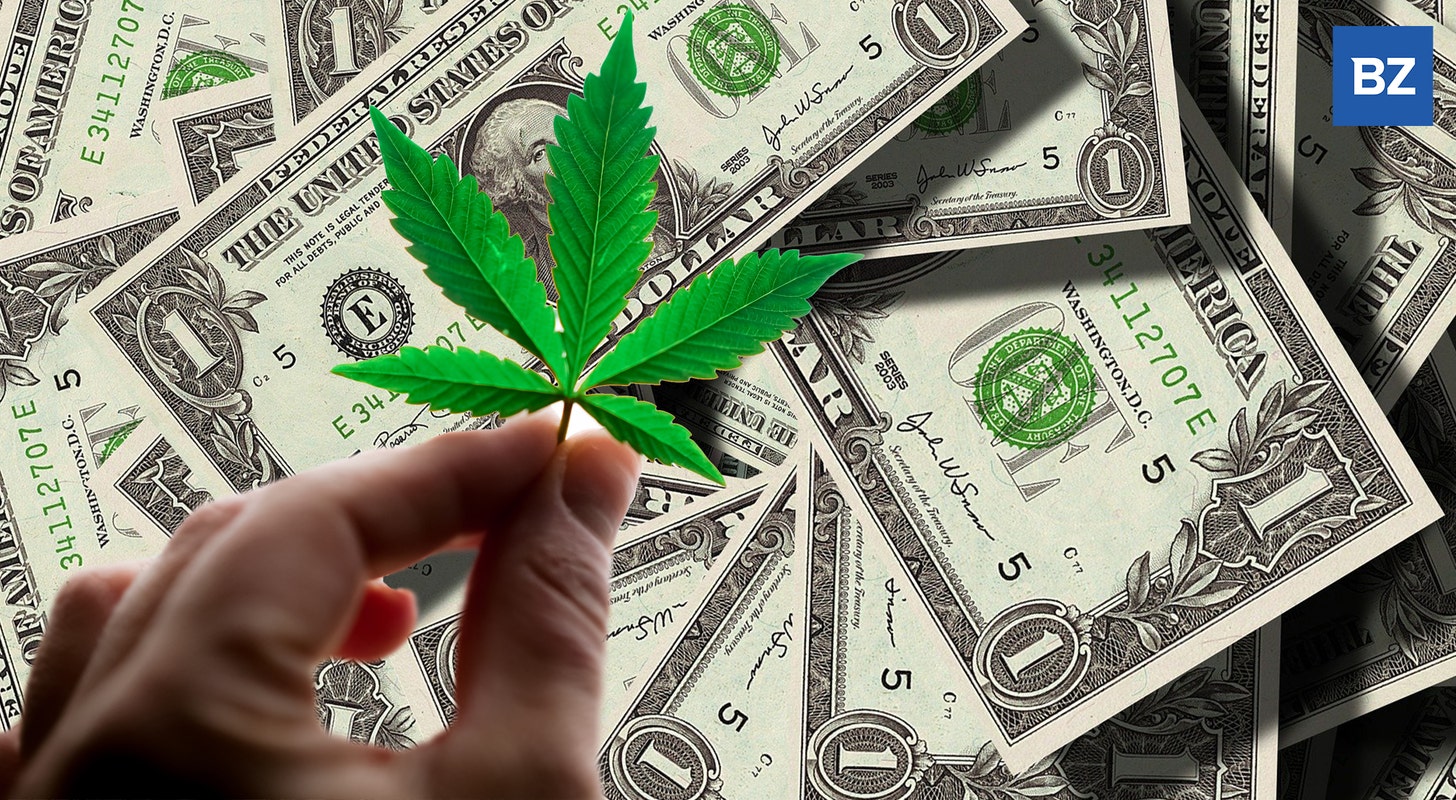 MariMed Inc. MRMD MRMD revealed on Monday that it successfully closed a $58.7 million secured credit facility with a U.S. chartered bank on Nov. 17, 2023.
Positive Refinancing Highlights
Embarked on a 10-year, $58.7 million construction to permanent commercial real estate mortgage loan.
Secured interest at a lower fixed rate, with a potential reset after the first five years.
Allowed interest-only payments for the first 12 months, followed by payments based on a 20-year amortization schedule.
Secured the loan solely by the company's Maryland and Massachusetts operating assets and real estate holdings.
Achieved freedom for the company's other operating assets and key brands such as Betty's Eddies and Nature's Heritage with the payoff of the Chicago Atlantic term loan.
Ensured no involvement of warrants or other equity or dilutive instruments in the terms of the transaction.
See also: Rising Star Among Cannabis Companies: Why MariMed Deserves Your Attention
The Significance
Jon Levine, MariMed's CEO, expressed that the closing of the debt refinancing would "generate significant cash savings."
The loan proceeds primarily went towards paying off the existing term loans with Chicago Atlantic and Bank of New England as well as a seller's note from the Ermont acquisition, amounting to approximately $46.8 million.
Levine further added, "By paying off the Chicago Atlantic loan, we were also able to unencumber our operating assets in Illinois, Ohio, and Delaware, as well as our branded products, providing additional levers for future term loans at attractive rates if we choose. Additionally, the credit facility bolsters our ability to continue executing our strategic plan, particularly as it relates to growing the Company through mergers and acquisitions."
The Path Ahead
The remaining funds will be held in escrow by the lender to complete the expansion of the company's Hagerstown, Maryland cultivation facility.
Any unused proceeds will be released to the company after completion of the cultivation facility expansion.
Levine shared, "There are many attractive opportunities for accretive deals to be made in our industry, and we intend to explore any that will increase shareholder value."
MRMD Price Action
MariMed's shares traded 0.10% lower at $0.3096 per share at the time of writing on Monday morning.
See also: This Cannabis Stock Poised To Excel Even Without Federal Weed Reform, Posts Q3 Results
Photo: Courtesy of geralt and Kindel Media by Pixabay