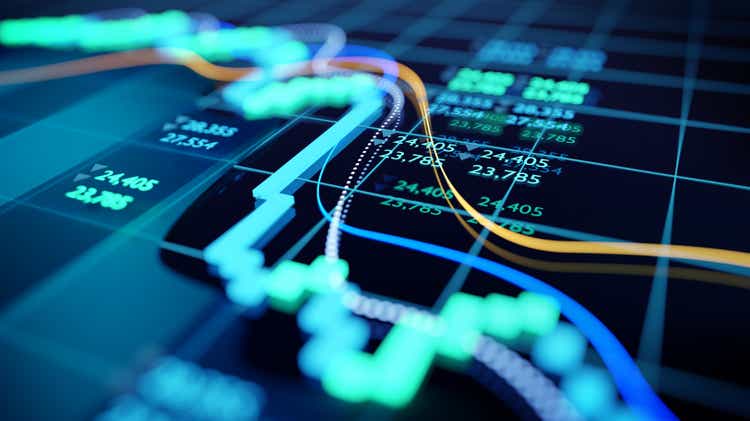 The stock market is wild today, folks, and not in a good way. We've got some winners, but boy oh boy do we have some losers.
First up: CRISPR Therapeutics (NASDAQ:CRSP) is flying high, with shares taking off by a whopping 6%. The UK Medicines and Healthcare Products Regulatory Agency (MHRA) gave the thumbs up for their gene therapy, and it looks like investors are feeling the love, big time.
Biggest stock losers
Cisco Systems (

NASDAQ:CSCO

) is in the gutter, plunging by over 11%. They might have beat 1Q24 earnings, but their sales forecast cut has investors crying. It's like they've hit a major roadblock on the freeway to success. If that wasn't enough, Palo Alto Networks (

NASDAQ:PANW

) also took a nosedive, slipping over 5% after their billing forecast got slashed. And Maxeon Solar Technologies (

NASDAQ:MAXN

)? Those shares are down around 8% after reporting a bigger-than-expected loss and a future that looks dimmer than a power outage. Yikes!