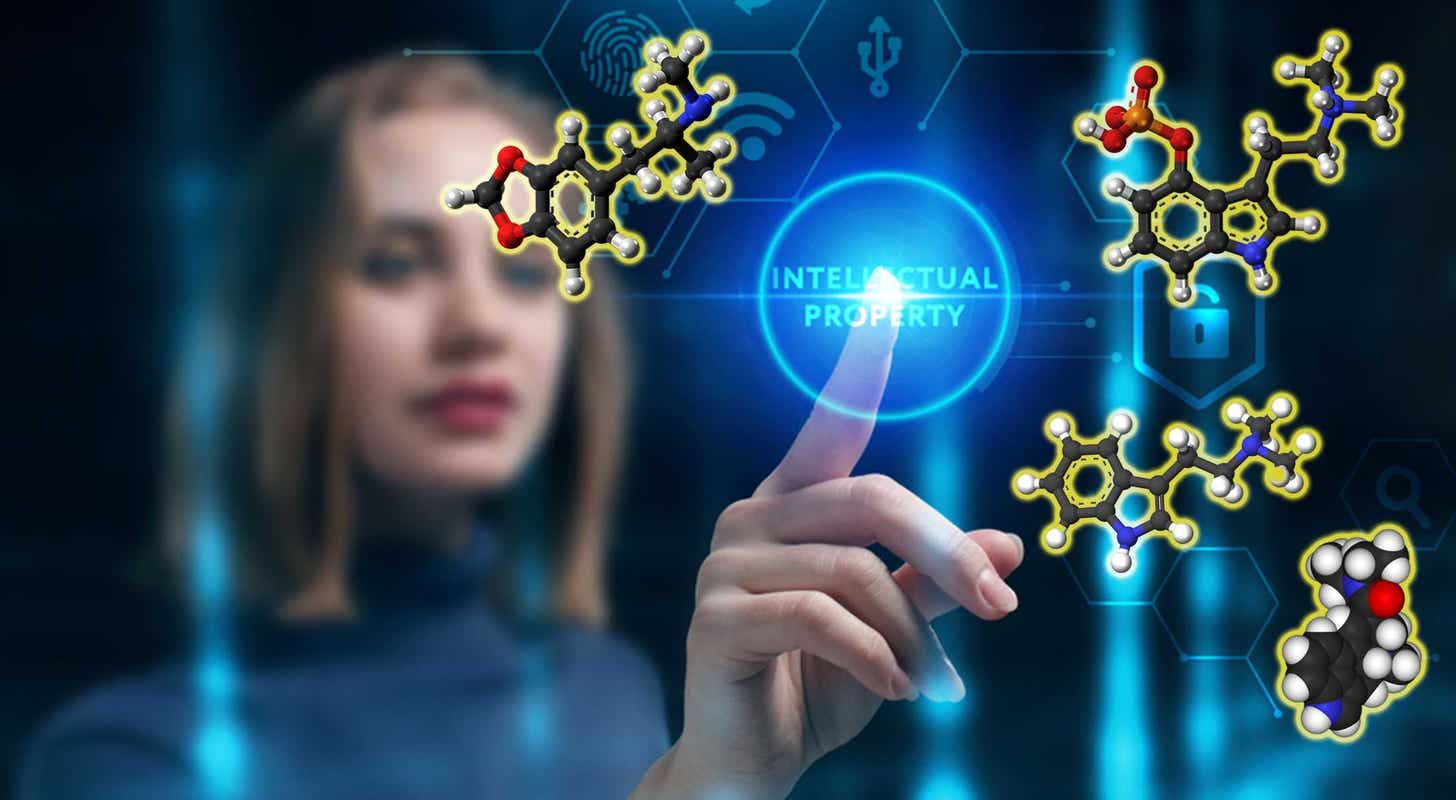 Mindset Pharma, a Canadian developer specializing in next-generation psychedelics, has reached a definitive agreement with Otsuka America Inc. – the US subsidiary of Otsuka Pharmaceutical Co. – for the acquisition of all outstanding shares in an all-cash transaction valued at approximately $60 million (CA$80 million). Otsuka Pharmaceutical is a part of Otsuka Holdings based in Tokyo.
The transaction is expected to be completed around October 19, 2023. Under the terms of the agreement, Mindset shareholders will receive $0.55 (CA$0.75) in cash per share, representing a 15.4% premium to the closing price on August 30 and a 27.9% premium based on the 30-trading day VWAP, or 51.5% premium based on the 90-trading day VWAP.
Collaboration between Mindset and Otsuka's McQuade Center for Strategic Research and Development (MSRD) started in January 2022, including a strategic investment towards the development of two families of Mindset's short-acting drug candidates through Phase 1 trials, as reported by Psychedelic Alpha.
Mindset's CEO, James Lanthier, expressed the company's focus on leveraging drug discovery and preclinical development as a competitive advantage, relying on partnerships for clinical development.
Related: Two Leading Psychedelics Companies Engage in Legal Battle Over Novel Chemical Entity Patents
Otsuka's president and representative director, Makoto Inoue, highlighted psychiatry and neurology as one of the company's priority therapeutic areas and emphasized their global efforts in developing antipsychotic agents with clinical significance.
By integrating Mindset's novel compounds and synthesis processes, Otsuka aims to make further advancements in the treatment of psychiatric disorders to benefit patients.
Lanthier stated that the acquisition would enhance Mindset's intellectual property portfolio and asset value, resulting in a favorable outcome for stakeholders.
This acquisition follows closely behind the recent deals between Cybin/Small Pharma and Silo Wellness/NUGL Inc., marking the third significant development in the psychedelics industry this week.