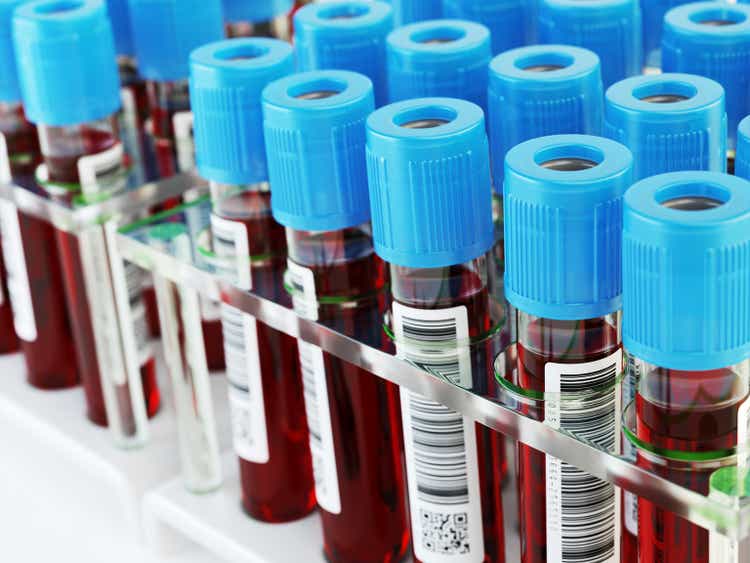 MorphoSys (NASDAQ:MOR) declared that a Phase 3 exploration for its drug pelabresib conquered its primary endpoint in the management of myelofibrosis, a rare blood cancer.
The German biotech company trialed pelabresib in combination with the JAK inhibitor ruxolitinib versus ruxolitinib plus placebo in JAK-inhibitor naïve patients. The findings revealed that 66% of patients accomplished at least a 35% reduction in spleen volume at week 24, versus 35% receiving ruxolinitib and placebo.
The biotech included that pivotal secondary endpoints assessing symptom enhancement also displayed a "robust affirmative momentum" favoring the pelabresib cocktail.
Investigators aim to disclose specifics from the trial on Dec. 10 at the American Society for Hematology annual gathering in San Diego. The corporation aspires to submit requests for US and EU regulatory endorsement of pelabresib in tandem with ruxolitinib for myelofibrosis in mid-2024.