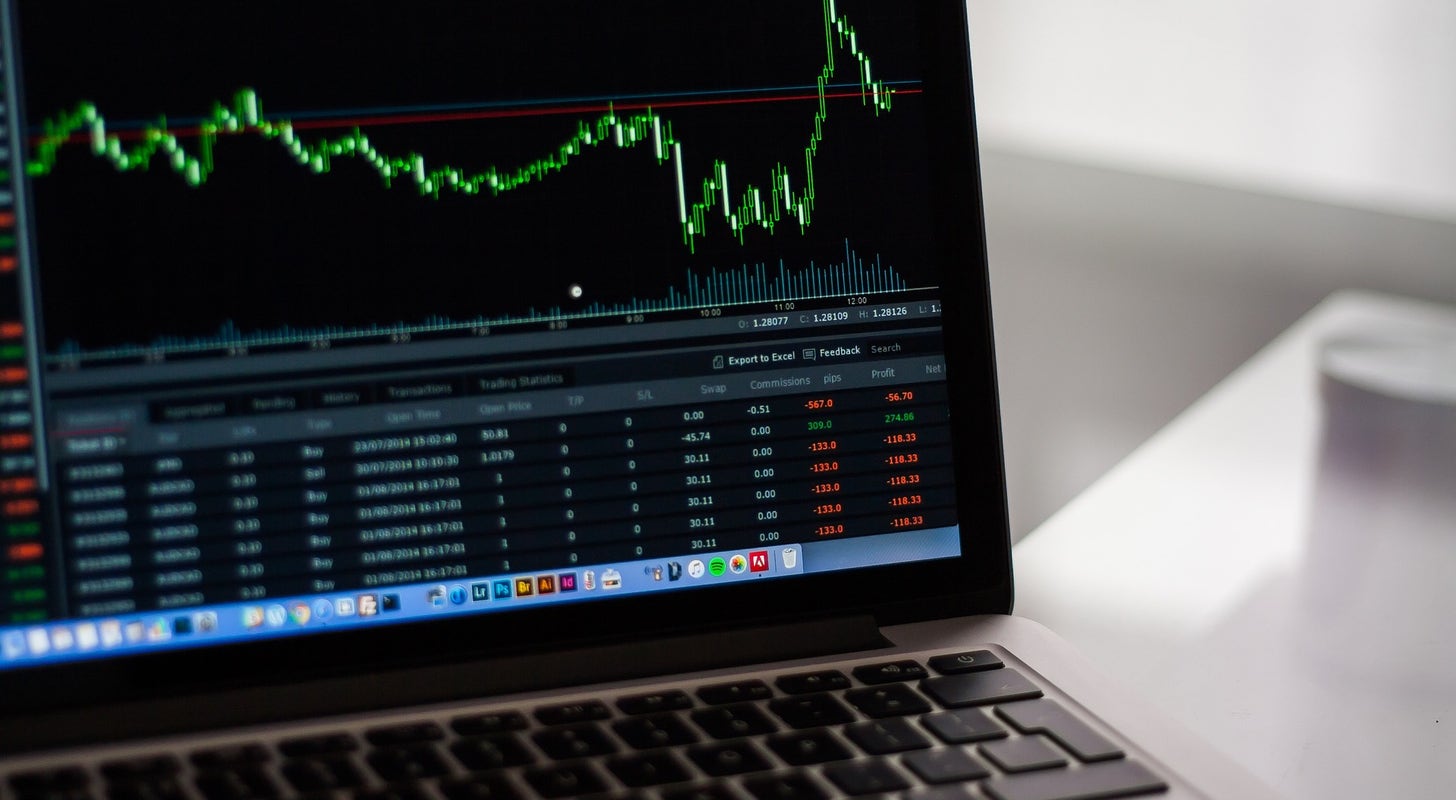 Nano Dimension Ltd NNDM shares have seen a significant surge in trading as the company announces court approval for its $200 million share repurchase plan. This move has excited investors as they evaluate the potential impact on the stock's net asset value.
Previously, Nano Dimension had announced its intention to repurchase up to $200 million worth of the company's American Depositary Shares over the next year. Now, after receiving approval from the Israeli court, the 3D printing company can move forward with executing the buyback plan through various methods, including open market transactions and private negotiations.
It is important to note that Nano Dimension is not obligated to repurchase any specific number of shares as part of this plan. The decision to repurchase shares depends on market conditions, share price, trading volume, and other factors. This flexibility allows the company to make informed decisions that align with its overall business strategy.
Interestingly, despite its focus on M&A, R&D, and go-to-market investments, Nano Dimension sees an opportunity to repurchase shares at attractive valuation levels. The stock currently trades at a discount to net asset value, making it an appealing option for the company. This strategic move aims to enhance shareholder value while taking advantage of favorable market conditions.
As a result of the announcement, Nano Dimension shares experienced a surge, with a 9.27% increase to $2.71 at the time of publication. Investors and traders are closely monitoring the stock for further developments and potential implications on stock performance.
Overall, Nano Dimension's share repurchase plan has caught the attention of market participants. With the potential to impact the stock's net asset value and the company's desire to capitalize on attractive valuation levels, investors are eagerly watching the company's next steps.
Photo: StockSnap from Pixabay.