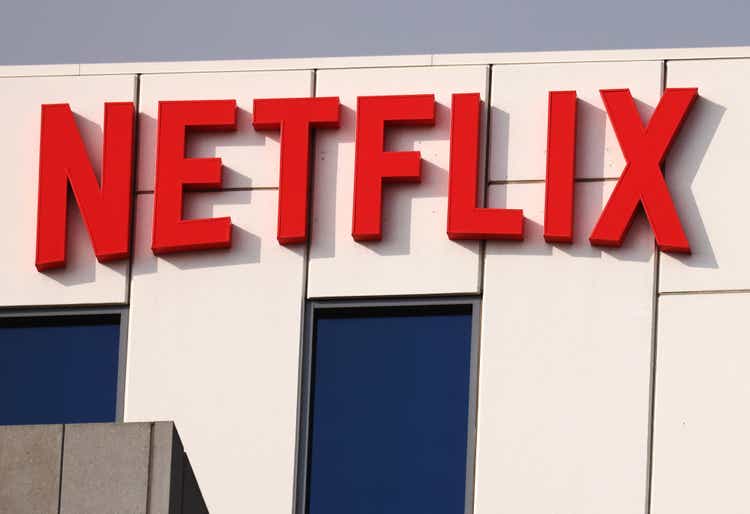 Netflix (NASDAQ:NFLX) is celebrating the one-year anniversary of its advertising-supported service by announcing that it now reaches 15 million global monthly active users. The company's goal goes beyond offering the industry-standard products and tools. Amy Reinhard, recently appointed as the president of Advertising, emphasized the objective of building something bigger and better than what currently exists.
Netflix's ad operation faced scrutiny in its early months, as ad sales and ad-supported subscriber numbers fell short of internal projections. Some advertisers also expressed dissatisfaction with the level of support provided by Netflix. Despite these challenges, Reinhard highlighted the accomplishments of the first year, including improvements in measurement, the introduction of new ad formats, expanded business categories, enhanced targeting capabilities, and an upgraded member experience with high-resolution content and the upcoming addition of a download feature for ad plans.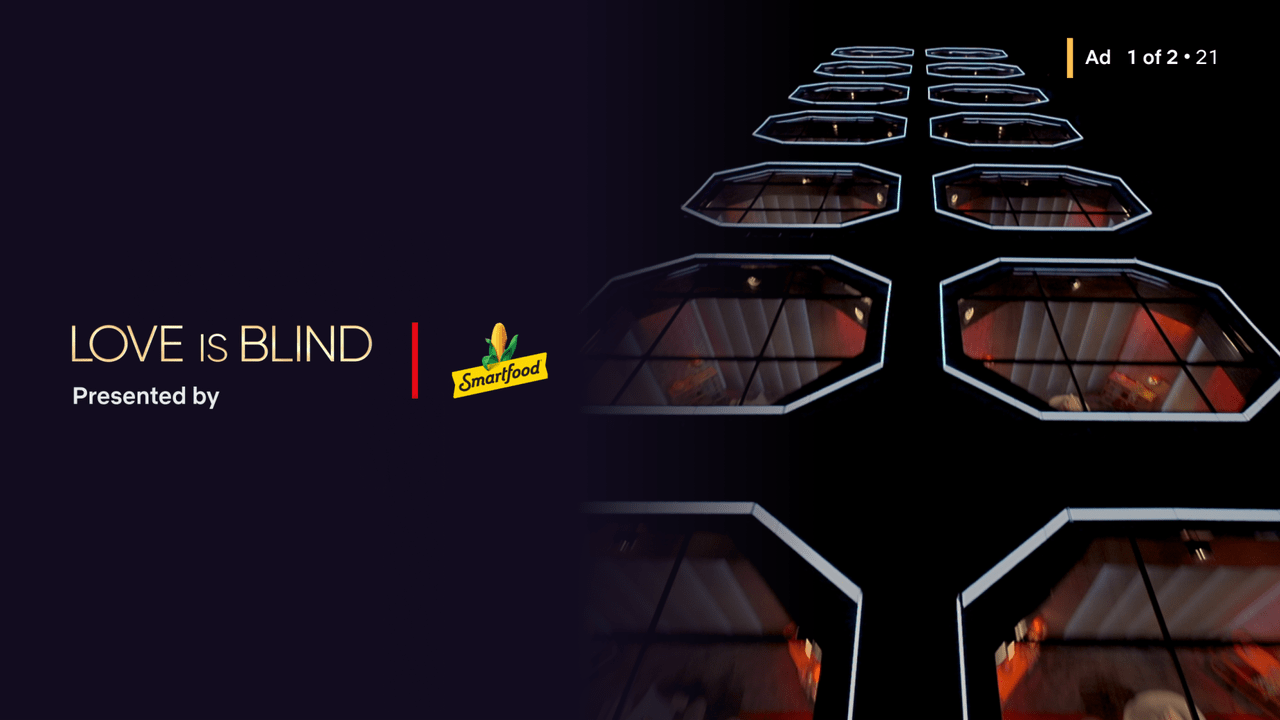 Netflix has also introduced new advertising initiatives. It launched Title Sponsorships, partnering with Frito-Lay brand Smartfood for the latest season of "Love is Blind." Additionally, "Moment Sponsorships" allow advertisers to engage with local holidays, while "Live Sponsorships" kicked off with sponsors such as T-Mobile and Nespresso for the live event "The Netflix Cup" on November 14.
Netflix Ad-Supported Service: First-Year Achievements
Despite initial challenges, Netflix's ad-supported service has made significant strides in its first year:
Boosted Measurement: Netflix has enhanced measurement capabilities, including third-party verification, to provide advertisers with accurate insights and analytics.
New Products and Features: The company has expanded its ad format options by introducing 10-second, 20-second, and 60-second ads in addition to the existing 15-second and 30-second offerings. It has also added new business categories and improved targeting capabilities.
Enhanced Member Experience: Subscribers on the ad plan now enjoy a higher resolution viewing experience. Additionally, Netflix plans to introduce a download feature, allowing users to watch ad-supported content offline for the first time.
The success of Netflix's ad-supported service is evident in the significant growth of its monthly active users. As the company continues to innovate and expand its advertising offerings, advertisers can expect more opportunities to engage with Netflix's global audience and benefit from its extensive reach.
Future Advertising Initiatives
Looking ahead, Netflix plans to introduce further advertising initiatives to deliver a personalized and immersive experience for its users:
Dynamic Ad Insertion: Netflix aims to introduce dynamic ad insertion, allowing advertisers to deliver targeted ads based on viewer preferences and behavior.
Interactive Ad Formats: The company is exploring interactive ad formats, offering users the ability to engage with ads and access additional content or offers directly.
Branded Content Partnerships: Netflix is actively seeking branded content partnerships to create unique and engaging experiences for its audience while aligning with advertisers' brand values.
With its continued focus on innovation and commitment to enhancing the ad-supported experience, Netflix is poised to become a major player in the digital advertising space. Advertisers should keep a close eye on Netflix's evolving advertising offerings to leverage the platform's vast global reach and engage with its ever-growing user base effectively.
Sources: [1] [2] [3]
References
[1] Source Title: "Netflix reports 15M ad-plan users after one year in action"
[2] Source Title: "Entertainment Industry Workers Vote To Strike, Threatening Hollywood Productions"
[3] Source Title: "Netflix added Smartfood as a Title Sponsor to its show"