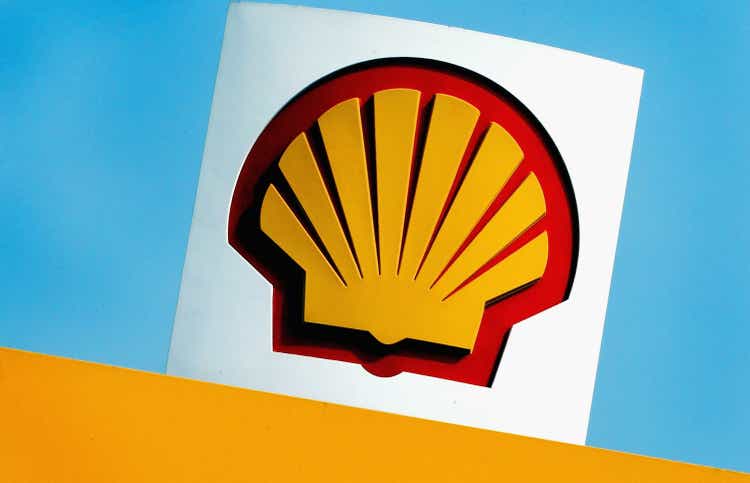 In a surprising turn of events, Nigeria has dropped their $1.1 billion civil claims against Shell and Eni related to a decade-old controversial oilfield deal. The move signifies the end of all legal cases against the oil giants in Italian courts.
According to Shell (NYSE:SHEL), Nigeria's Ministry of Justice has unconditionally withdrawn legal proceedings before Italy's highest court concerning the OPL 245 oil block. This decision came a day after Eni (NYSE:E) announced the withdrawal of claims against it.
The acquittal of Shell (SHEL), Eni (E), and their employees in a criminal case in Milan last year reinforces their denial of allegations that they were aware of the majority of the $1.1 billion paid for the license being used for bribes.
Furthermore, the halting of operations at OPL 245 for over a decade due to ongoing legal claims can now potentially see a revival.