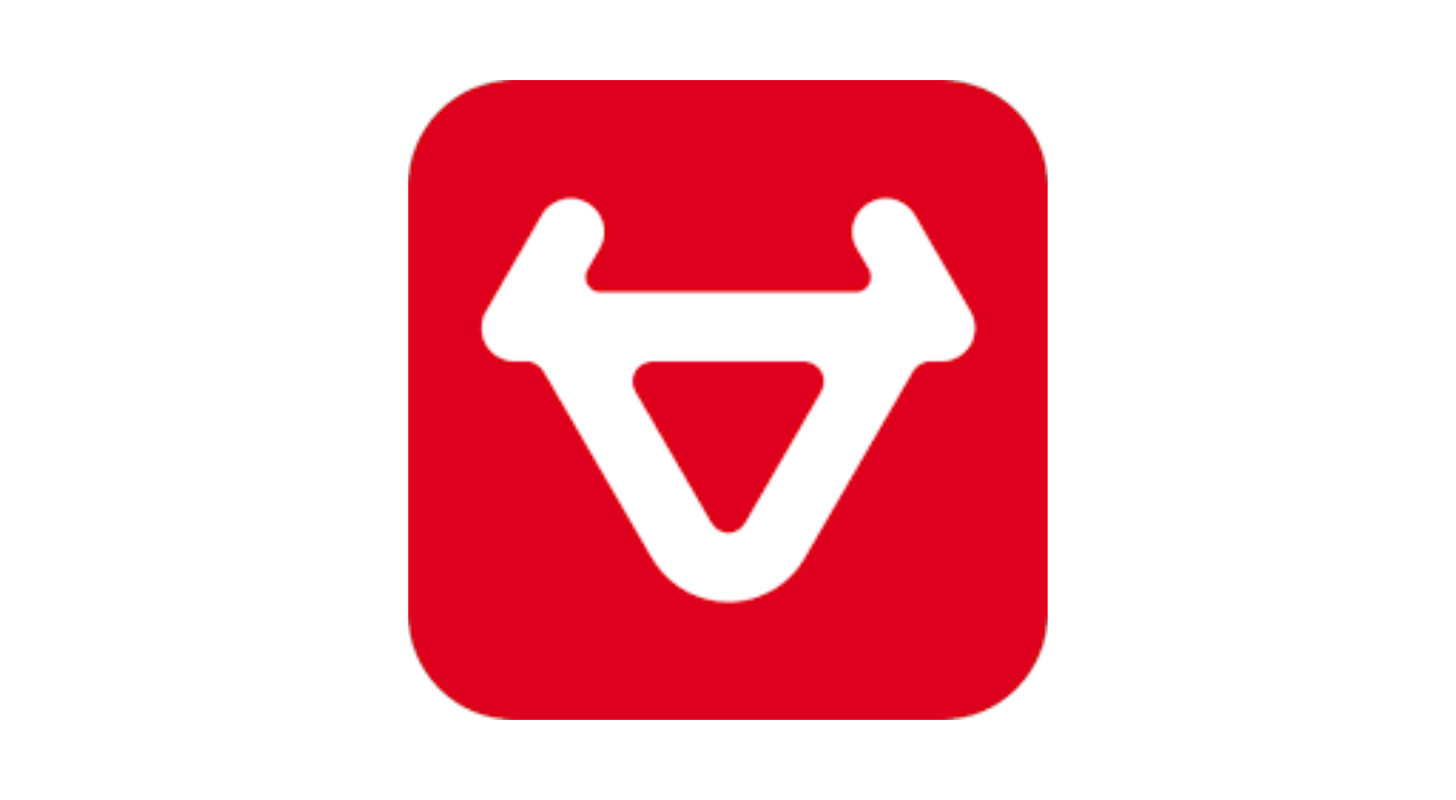 Niu Technologies NIU recorded a slump in revenue for the third quarter of FY23, with a decline of 19.6% to RMB 927 million ($127.06 million).
Earnings per ADS stood at $(0.14) with an adjusted net loss of RMB 70.0 million, down from an adjusted net income of RMB 20.2 million from the same quarter in 2022.
The sales of e-scooters faced a downturn, dropping by 17.1% year-on-year to 265,923 units, led by a 12.4% decrease in China and a 38.4% decline in international sales to 35,468 units.
As of September 30, 2023, the company had 2,834 franchised stores in China.
Additionally, the gross margin for the quarter took a hit, declining by 70 basis points year-on-year to 21.4%, while the operating loss soared to RMB (89.52) million from RMB (8.09) million a year ago.
Niu Technologies held $190.5 million in cash and equivalents as of September 30, 2023.
Yan Li, Chief Executive Officer of the Company, expressed: "The conservative spending behavior of Chinese consumers has impacted the demand for our premium series products. During the third quarter, we witnessed robust demand in the mass-premium market, and our newly launched products in this segment have been well-received by customers. However, this strategic shift will take some time to fully materialize into increased sales."
Outlook: Niu anticipates Q4 revenues to range between RMB 490 million and RMB 612 million, marking a decline of 20% to 0% year-on-year.
Price Action: NIU shares are trading lower by 4.66% at $2.25 in premarket on the last check Monday.