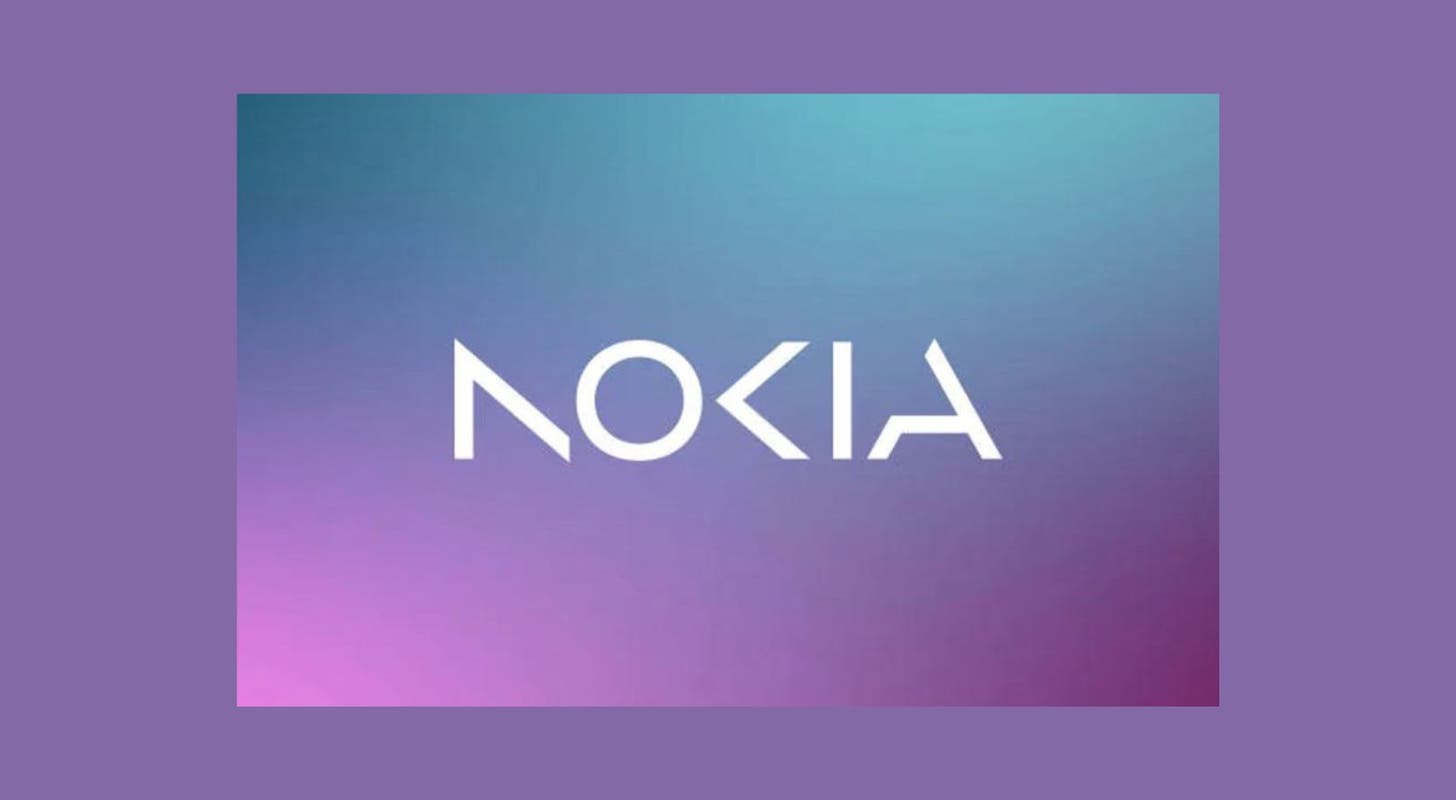 Following the release of Nokia Corp's third-quarter financial results, analysts have revised their forecasts downward. The company reported a net sales decline of 20% year-on-year (15% in constant currency) to €4.98 billion ($5.42 billion), falling short of the consensus of $6.20 billion. The earnings per share (EPS) came in at €0.02, with a comparable EPS of €0.05 ($0.05), missing the consensus estimate of $0.09.
Nokia reiterated its full-year 2023 net sales guidance of €23.2 billion-€24.6 billion, which is lower than the consensus estimate of $26.19 billion. The company expects to achieve a comparable operating margin of 11.5%-13.0%. To reach these targets, Nokia aims to implement gross cost savings of €0.8 billion – $1.2 billion by 2026, resulting in a reduction in headcount from the current 86,000 employees to 72,000 – 77,000.
In response to the disappointing earnings announcement, the share price of Nokia declined by 0.2% and is currently trading at $3.2050.
Analysts' Price Target Revisions
Several analysts revised their price targets for Nokia following the earnings announcement:
Raymond James lowered the price target from $6 to $4.5. Analyst Simon Leopold maintained an Outperform rating on the stock.
Goldman Sachs cut the price target from $5.9 to $5.1. Analyst Alexander Duval maintained a Buy rating on the stock.
These revisions in price targets reflect analysts' updated expectations for Nokia's performance based on the third-quarter results.
For further insights on market forecasts, you may also be interested in Union Pacific's latest analyst projections.