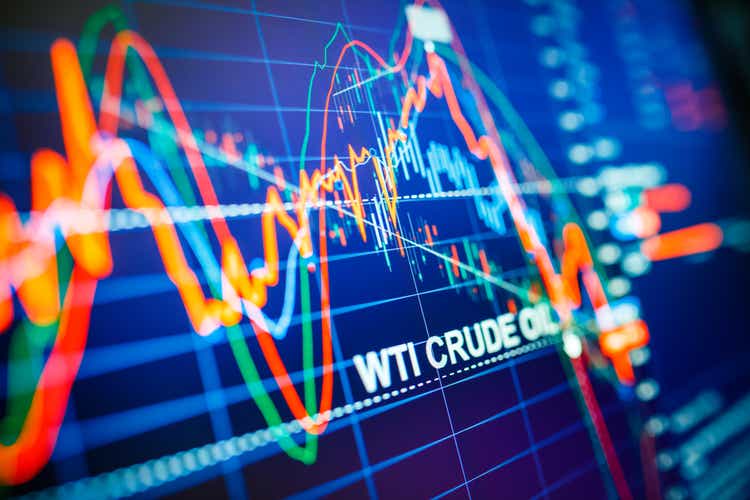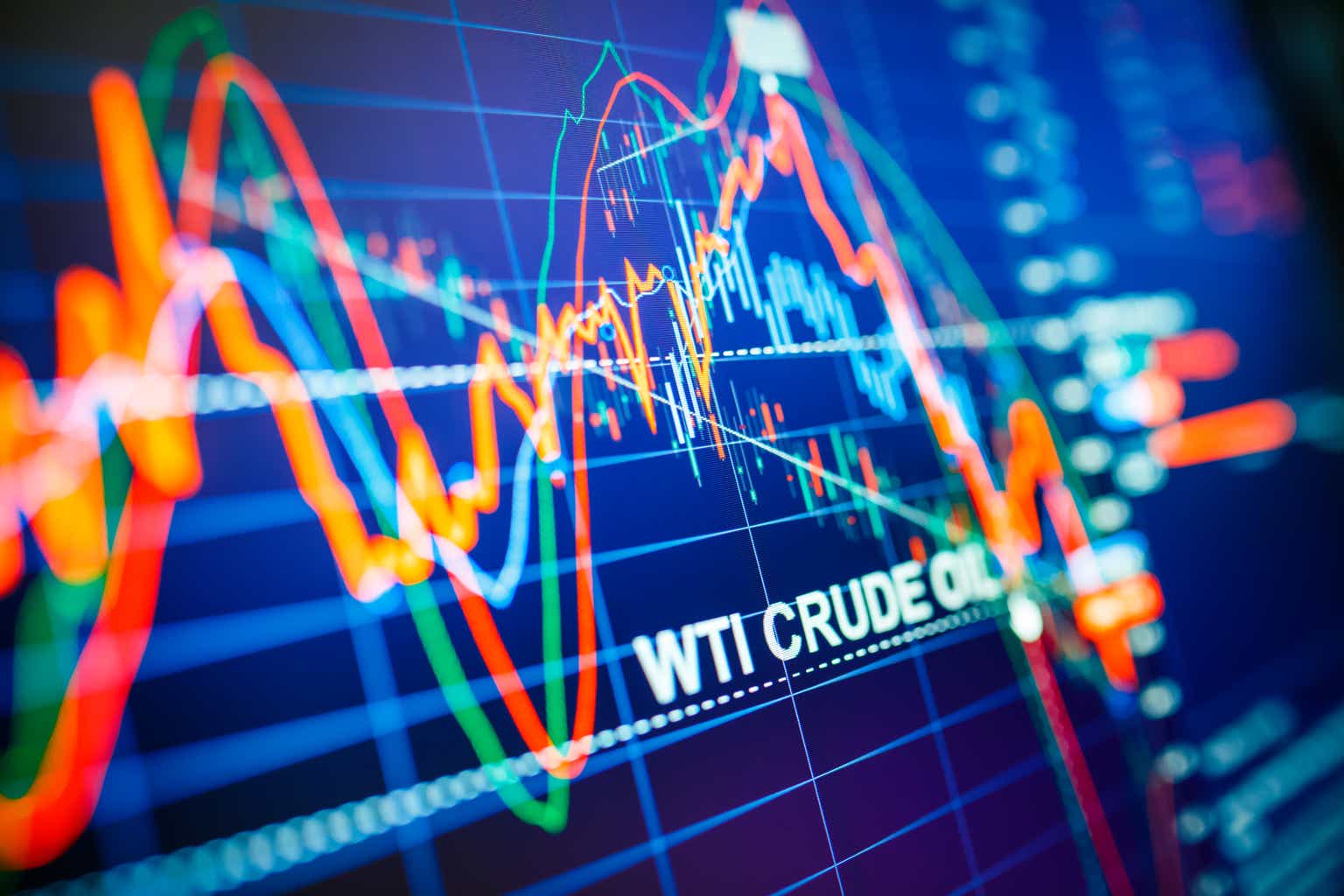 Thursday saw a catastrophic dive in crude oil prices, marking their lowest levels since early July, with U.S. data confirming an alarming 3.6M barrel addition to stockpiles, reaching the highest level since August. Of particular concern was a build at the pivotal Cushing, Oklahoma, storage hub, intensifying worries about weak global oil demand.
Front-month Nymex crude (CL1:COM) for December delivery plummeted -4.9% to $72.90/bbl, while front-month January Brent crude (CO1:COM) also hit rock bottom, finishing -4.6% to $77.42/bbl. These distressing figures represent their worst settlements since July 6 and the largest one-day dollar and percentage declines since October 4.
For the first time in four months, both WTI and Brent front-month contracts traded in contango, displaying a discount to later-dated contracts. WTI's front-month contract even plummeted as much as $0.23/bbl below the second-month contract, throwing it up to $0.29 lower than prices for purchases six months out. Additionally, Brent also switched into contango, with the front-month contract trading $0.13 below second-month prices.
Efforts to refill the Cushing, Oklahoma, oil storage hub have been cited by traders as a key factor sparking the switch to contango. Inventories at Cushing have escalated to 25M million barrels in the week to November 10, as reported by the U.S. Energy Information Administration, reverting from the operational lows of 21M barrels last month.
The spike in Cushing inventories has alleviated fears of a supply squeeze, prompting a swift change in trading positions. U.S. refiners have curtailed production runs, while oil exports remain high at 4.9M bbl/day, facilitating the notion that supply is not constrained.
The slump in the energy sector (XLE) made it the day's worst performer, dropping by -1.9%, and is currently the only member of the 11 S&P groups to post a loss this month, down -2.6%.