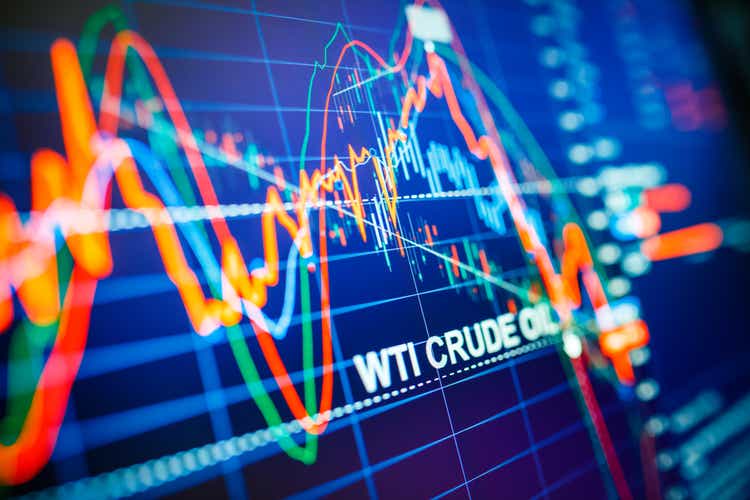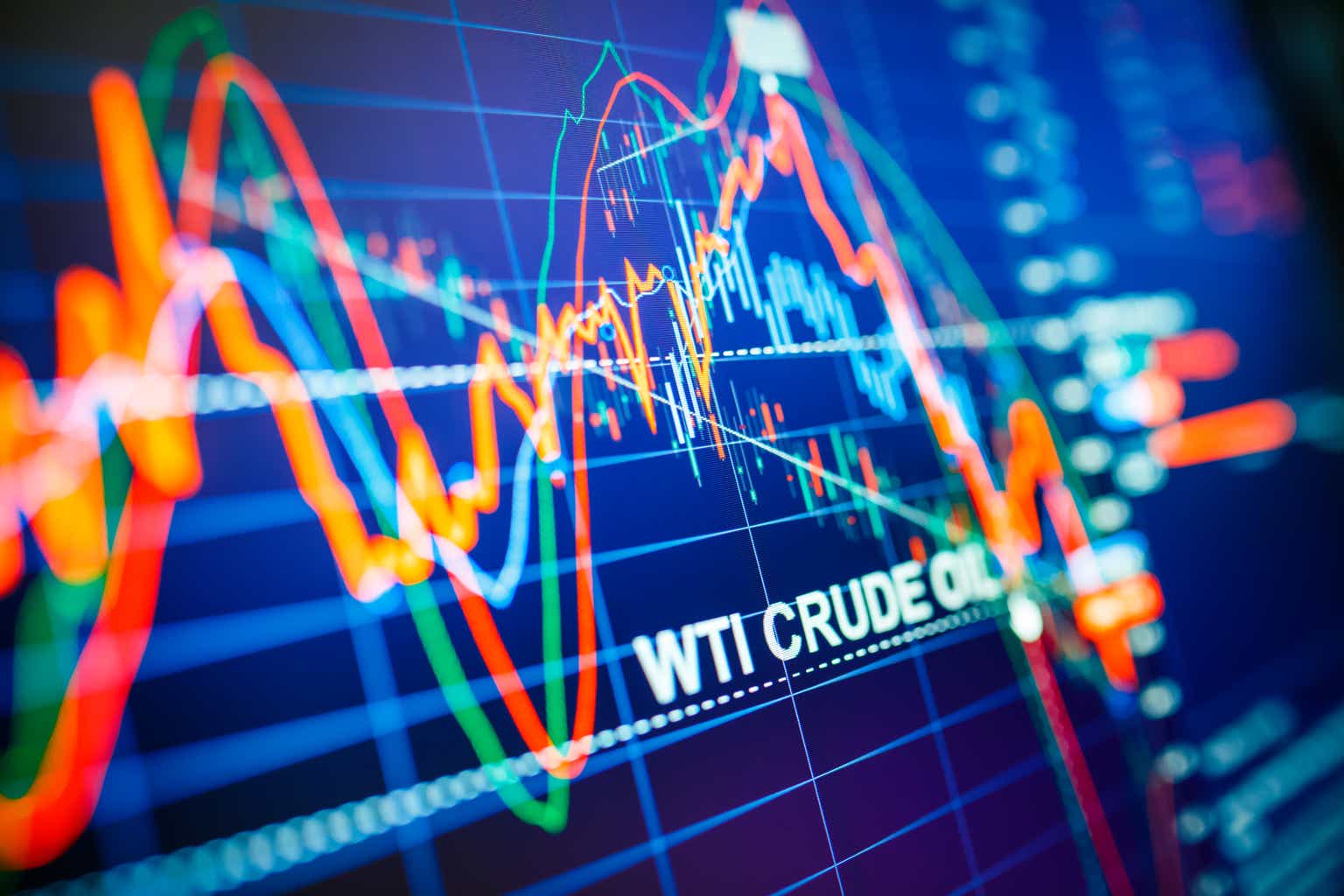 After hitting four-month lows, crude oil bounced back on Friday amidst growing speculations that OPEC and its allies are poised to take action to halt the nearly 20% price drop since late September.
Reports from Reuters and Financial Times indicate that OPEC+ is expected to review the possibility of further oil supply cuts at its upcoming meeting.
Existing cuts of over 5.1M bbl/day, constituting around 5% of the daily global demand, might not be sufficient, as suggested by an unnamed OPEC+ source, leading to discussions on additional measures during the November 26 meeting.
The ongoing conflict in Gaza and frustration over Israel's actions have also fueled discussions of additional production cuts of up to 1M bbl/day, as reported by Financial Times.
While there are no plans for a repeat of the 1970s oil shock, sources emphasize the intensifying pressure on Gulf leaders to address the situation.
Front-month Nymex crude (CL1:COM) for December delivery surged by +4.1% on Friday but finished the week 1.6% lower at $75.89/bbl, whereas front-month December Brent crude (CO1:COM) also ended the week down 1% to $80.61/bbl despite closing with a +4.1% increase on Friday.
Both benchmarks experienced a sharp decline the day before, marking their lowest settlements since July 6 and their largest one-day dollar and percentage declines since October.
Popular ETFs in this space include (NYSEARCA:USO), (BNO), (UCO), (SCO), (USL), (DBO), (DRIP), (GUSH), (NRGU), (USOI).
Goldman Sachs analysts anticipate that OPEC+ will uphold a floor under the crude oil price in the upcoming year.
Analysts, including those from Energy Aspects, expect Saudi Arabia to prolong its voluntary 1M bbl/day cut at least into the first quarter of next year.