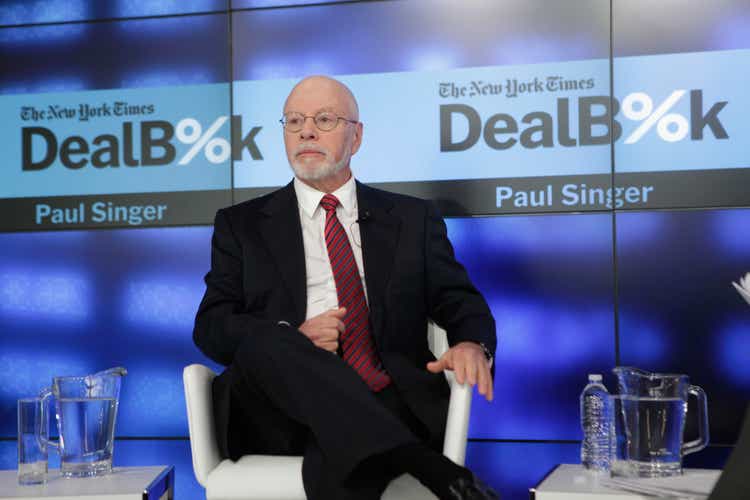 Hedge fund Elliot Investment Management's founder, Paul Singer, predicts that in the event of a recession or major market downturn, the Federal Reserve could potentially cut interest rates to as low as 1%-3%. Singer shared this outlook during his speech at the Capitalize for Kids Investors Conference in Toronto on Thursday, according to Bloomberg.
Over the past year, the U.S. central bank has significantly raised its policy rate to a target range of 5.25%-5.50% from nearly zero in an attempt to control inflation. Although inflation pressures have eased during the summer, the Fed has not yet achieved its 2% objective.
Singer also cautioned investors about the potential risks in the world that the markets are not adequately pricing in. Despite recent geopolitical tensions, markets have remained relatively calm, leading Singer to believe that investors are not as worried as they should be, as reported by Bloomberg.
In his speech, Singer offered a trade idea for those looking to protect their portfolios: receiver options. He highlighted that while they may not be cheap, they are highly likely to be effective in a stressed market environment. Singer revealed that his own portfolio includes a significant number of these options.
Fed Chair Jerome Powell also acknowledged the elevated geopolitical tensions and their potential impact on global economic activity during his remarks on Thursday.
More Insights on the Markets and the U.S. Economy