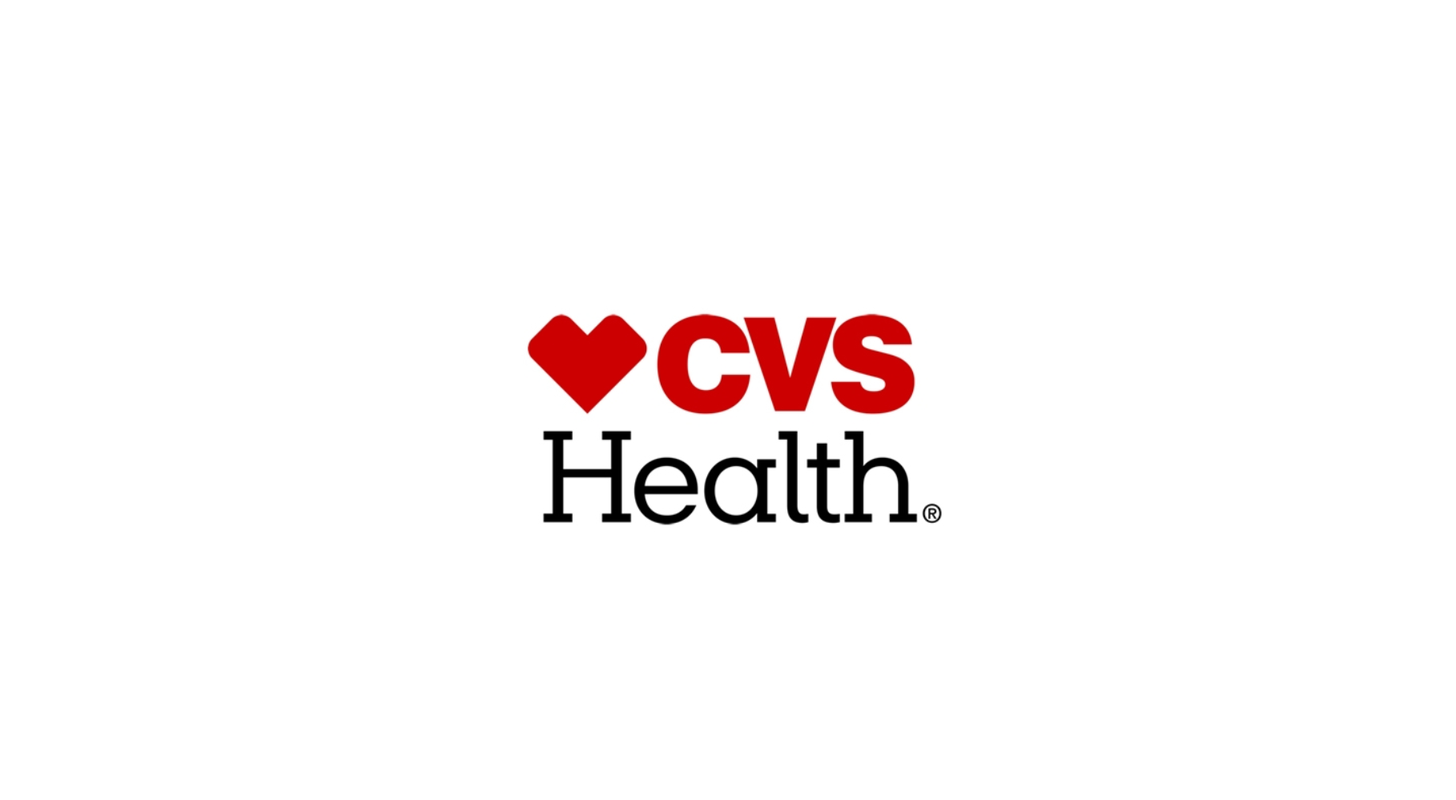 Starting this week, pharmacy employees from major chains like CVS Health Corp CVS, Walgreens Boots Alliance, Inc. WBA, and Rite Aid Corp RADCQ are reportedly organizing a walkout to protest against poor work conditions and demand improvements.
Under the banner of "pharmageddon," these workers are initiating a series of sick calls, starting on Monday and expected to continue through Wednesday. This escalating effort aims to shed light on their plight, according to a report by the New York Post.
This latest action follows recent protests, including a sick-out by Walgreens employees across 200 locations and a concurrent walkout by CVS staff in Kansas, added the report.
At the heart of their demands are calls for more stable working hours, enhanced pay for pharmacy technicians, and a significant role in shaping their work schedules.
The pressures on pharmacists have been mounting, with reports of significant prescription backlogs exacerbated by an increased focus on vaccine administration. These conditions have raised concerns about the risk of errors due to overworked staff.
Responding to the situation, a spokesperson for CVS stated that they have not observed any "unusual activity regarding unplanned pharmacy closures or pharmacist walkouts" and that they are actively working with their pharmacists to address their concerns.
It's worth noting that this content was partially produced with the assistance of AI tools and was reviewed and published by Benzinga editors.
Also Read: Are Your Eyes At Grave Risk? FDA Issues Dangerous Warning Over Popular Drops From CVS, Target, Cardinal Health And More
Price Action: CVS shares are currently trading higher by 1.24% at $67.11.
Disclaimer: This content was partially produced with the help of AI tools and was reviewed and published by Benzinga editors.