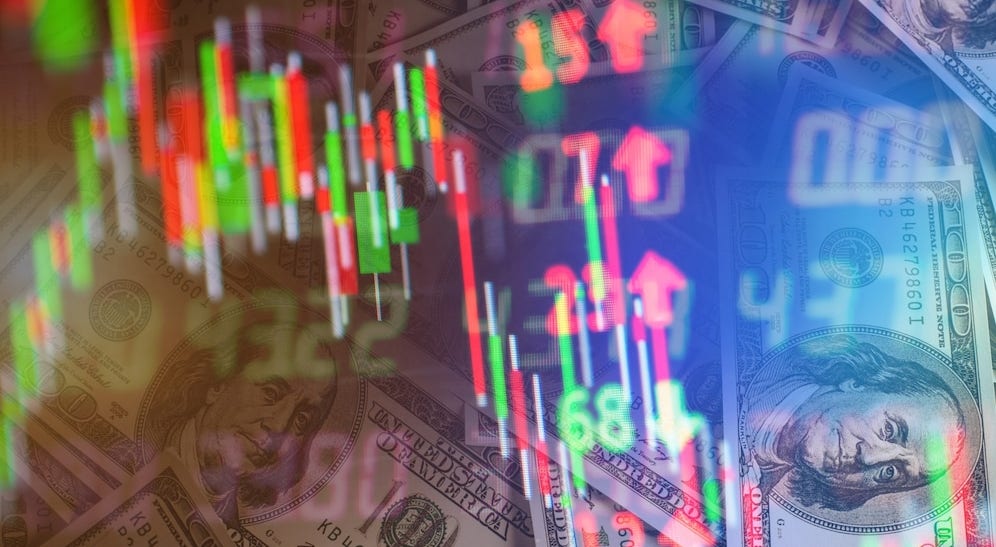 If you're interested in penny stocks, paying attention to insider transactions can offer valuable insights into a company's potential. When insiders buy or sell shares, it indicates their confidence or concern about the company's prospects. In this article, we'll take a closer look at three recent notable insider transactions for penny stocks: Tecogen, Protalix BioTherapeutics, and Butler National.
Tecogen: A $1.5 Million Credit Agreement
– The Trade: Tecogen's Director, Susan B Hirsch, acquired 5,000 shares at an average price of $0.92, costing around $4,575.
– What's Happening: Tecogen announced the signing of a $1.5 million Credit Agreement.
– What Tecogen Does: Tecogen specializes in designing, manufacturing, marketing, and maintaining high-efficiency cogeneration products. The company operates in three business segments: Products, Services, and Energy Production.
Protalix BioTherapeutics: Stability Amidst Security Concerns
– The Trade: Protalix BioTherapeutics' President and CEO, Dror Bashan, acquired 64,516 shares at an average price of $1.40, costing around $90,484.
– What's Happening: Protalix BioTherapeutics announced that its operations have not been adversely affected by the current security situation in Israel.
– What Protalix BioTherapeutics Does: Protalix BioTherapeutics focuses on the development and commercialization of recombinant therapeutic proteins using its proprietary ProCellEx protein expression system. The company has developed taliglucerase alfa for the treatment of Gaucher disease.
Butler National: Acquisition of KC Machine
– The Trade: Butler National's 10% owner, Joseph Patrick Daly, acquired 20,000 shares at an average price of $0.61, spending $12,100.
– What's Happening: Butler National disclosed the acquisition of KC Machine, a recognized provider of high-quality precision machine parts.
– What Butler National Does: Butler National is engaged in the design, manufacturing, selling, installation, and repair of aerostructures, aircraft components, avionics, accessories, subassemblies, and systems.
Insider transactions are just one aspect to consider when evaluating penny stocks. They can provide valuable insights into the confidence of company insiders. However, it's important to conduct thorough research and consider various factors before making any investment decisions.
If you're interested in learning more about insider transactions, check out Benzinga's insider transactions platform. And don't forget to stay updated with our premarket coverage for the latest market trends and opportunities. Happy investing!