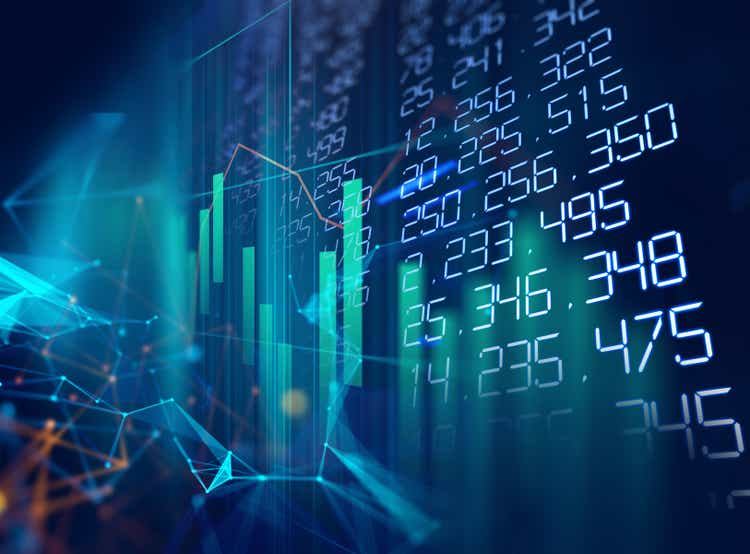 Qifu Technology (NASDAQ:QFIN) shares soared a remarkable 11.4% in early Friday trading following the release of its Q3 financial results that not only exceeded Wall Street expectations but also marked significant progress from the previous year.
The company reported Q3 GAAP EPS of $0.48, surpassing the average analyst estimate of $0.44 and showing growth from $0.43 in the year-earlier quarter.
Revenue totaled $586.8M, surpassing the $571.6M consensus and exhibiting an increase from $573.9M a year before.
CEO and Director Haisheng Wu expressed, "As economic headwinds persist, we experienced some fluctuation in asset quality during the quarter. However, many of the operational initiatives we launched in the quarter should continue to make positive contributions through the remainder of this year and the next year."
As of Sept. 30, 2023, the company's platform has connected 227.9M customers with potential credit needs, cumulatively, an increase of 12% from a year earlier.
During the quarter, the company's financial institutional partners facilitated 18.5M loans through the platform. The total facilitation and origination loan volume reached RMB 123,148M, up 11.3% from the same period last year.
The total outstanding loan balance stood at RMB 189,100M as of Sept. 30, 2023, reflecting an 18.2% increase from Sept. 30, 2022.