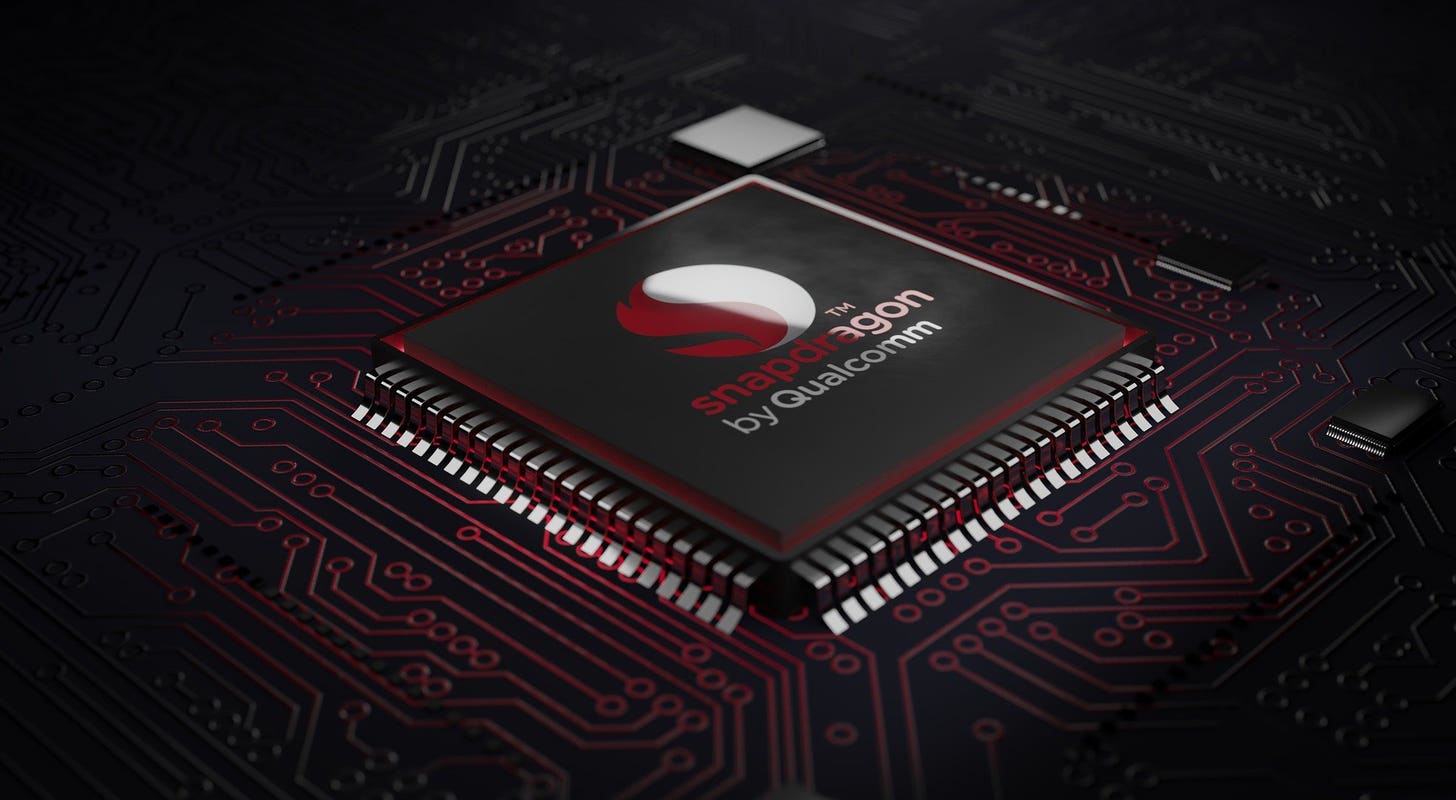 Qualcomm Inc, known for its chips and modems in Android phones, is utilizing generative artificial intelligence (AI) to expand its presence in the automotive chip market and revolutionize driving experiences for automakers.
The company has successfully sold its Snapdragon Digital Chassis, a comprehensive solution consisting of hardware chips, sensors, and software, to major automakers including General Motors, Hyundai Motor Co, and Volvo Car AB, as reported by CNBC.
By leveraging the power of AI, Qualcomm aims to entice automakers to adopt its chips, enabling the development of innovative scenarios such as intelligent driver assistants capable of handling tasks like navigation and reservations.
While Qualcomm's automotive revenue is currently modest, amounting to $1.32 billion in fiscal 2022 (approximately 3% of total sales), the company projects significant growth. It anticipates that its chips will be integrated into upcoming vehicles, targeting sales of over $9 billion by 2031.
Each vehicle equipped with Qualcomm's chips and software generates revenue ranging from $200 to $3,000. Additionally, the company earns licensing fees of $5 for every car connected to 5G.
Qualcomm's CEO, Cristiano Amon, envisions vehicles evolving into advanced computing platforms. The company is also developing a smart user guide utilizing a language model trained on dense car manuals. Furthermore, AI technology could be utilized for driver monitoring to detect distractions and fatigue.
Integrating AI into Qualcomm's platform could also enable over-the-air software upgrades for self-driving capabilities, allowing customers to remotely unlock new features and services.
Price Action: QCOM shares traded higher by 1.53% at $116.00 on the last check Thursday.