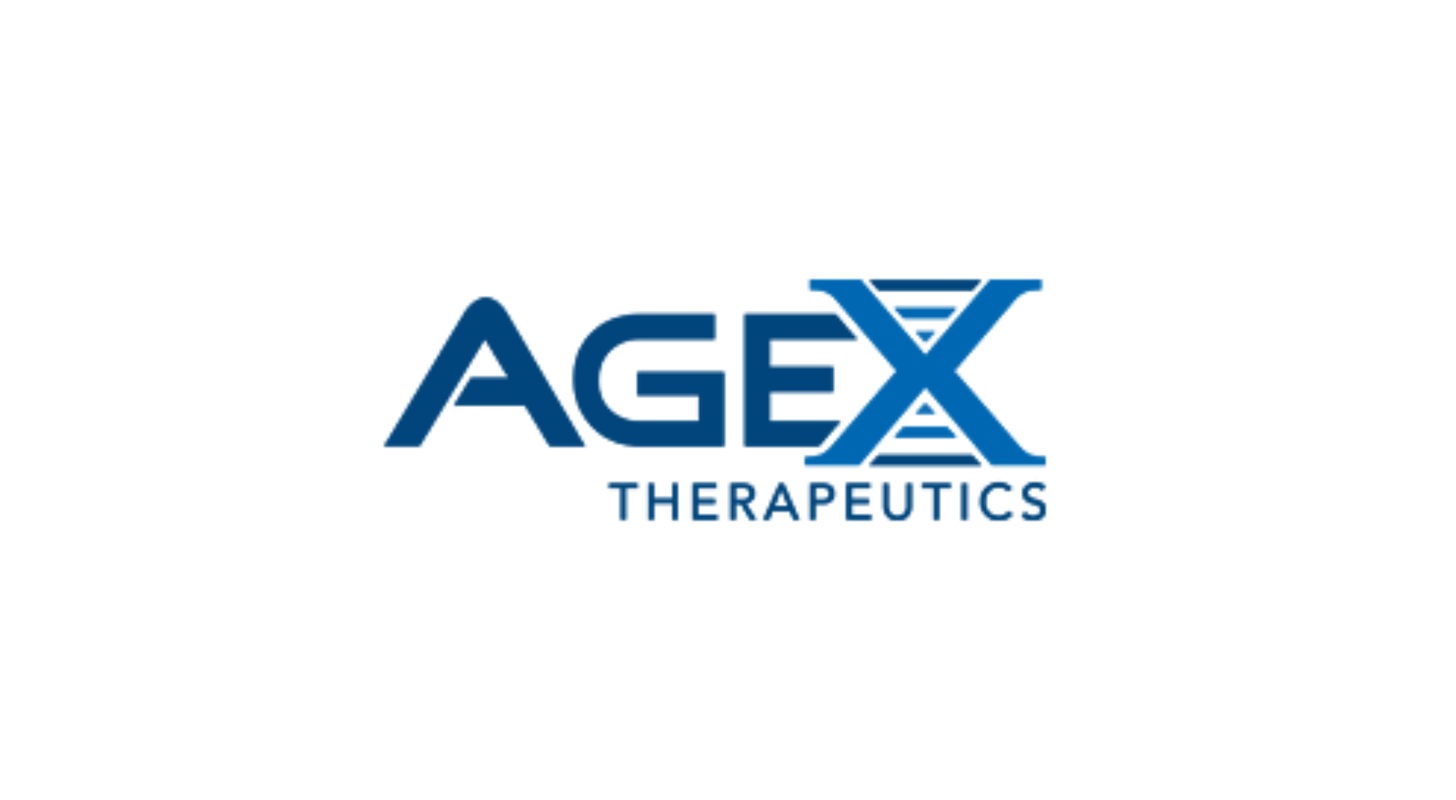 Serina Therapeutics Inc, a privately held, clinical-stage biotechnology company, entered into a License Agreement under which Pfizer Inc PFE will license, on a non-exclusive basis, Serina's POZ polymer technology.
Serina is focused on developing its proprietary POZ Platform drug delivery technology, including POZ lipid nanoparticle (LNP) delivery systems for RNA-based therapeutics.
"We are excited about the license to Pfizer for its use of the POZ polymer technology in initial research and development activities," stated Dr. Milton Harris, Executive Board Chair at Serina Therapeutics. "The license agreement represents an important milestone for Serina."
In August, Serina Therapeutics announced a merger agreement with AgeX Therapeutics Inc AGE in an all-stock transaction. 
The combined company will continue under the Serina Therapeutics name and will focus on advancing the pipeline of small molecule drug candidates targeting central nervous system indications, enabled by the company's proprietary POZ Platform delivery technology. 
According to data from Benzinga Pro, AgeX Therapeutics stock is trading lower on heavy volume, with a session volume of 9.9 million shares traded, compared to the trailing 100-day volume of 17.29k shares.
Price Action: AGE shares are down 28.3% at $0.42 on the last check Friday.