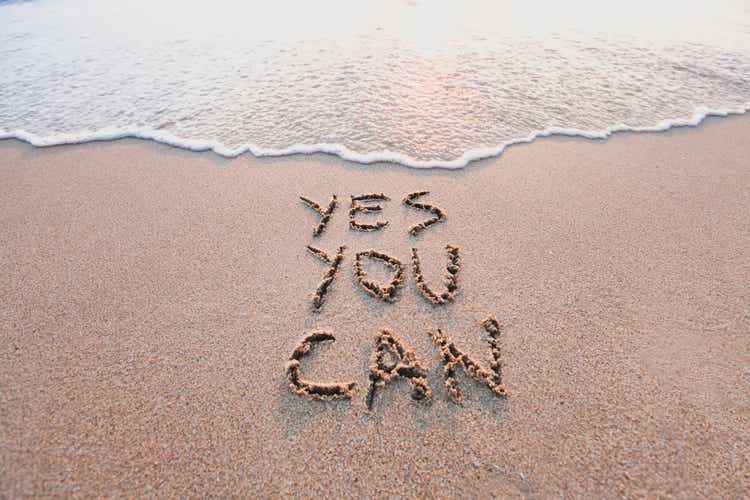 Co-authored by Treading Softly.
Retirement planning has evolved, and the traditional three-legged approach has become less reliable in today's landscape. As company-defined benefit plans fade away, individuals are left relying heavily on Social Security. However, it's crucial to understand that Social Security is only designed to replace 30% of a retiree's income, making it insufficient on its own. In this article, we explore an alternative strategy – retiring on dividends – that offers stability and financial independence in retirement.
Why Retire on Dividends?
Retiring on dividends involves investing in income-generating assets that provide a regular stream of cash flow. This approach allows retirees to rely on multiple income sources, including dividend payouts, Social Security, and personal savings, to create a comprehensive retirement income plan. By diversifying income streams, retirees can mitigate the risk of over-reliance on a single source of funds and maintain financial stability throughout their retirement.
Pick #1: BGR – Yield 6.3%
Amidst economic uncertainties, one investment option that shines is BlackRock Energy And Resources Trust (BGR), a closed-end fund ("CEF") focusing on large-cap oil companies. With a NAV near its three-year high, BGR presents an attractive opportunity for income-focused investors.
BGR's investment strategy is fairly straightforward – it acquires shares of major oil companies such as Exxon Mobil (XOM), Shell PLC (SHEL), and TotalEnergies SE (TTE). These holdings comprise over 36% of its portfolio, ensuring stability and potential long-term growth.
Pick #2: HQH – Yield 11%
Another intriguing option for retiring on dividends is Tekla Healthcare Investors (HQH). This fund, with a history dating back to the 1980s, is currently trading at a remarkable 19% discount to its Net Asset Value (NAV).
HQH's sustained discount is a rare opportunity for income-focused investors to obtain shares at a significant markdown. Despite recent headwinds, historical data suggests that HQH has the potential for long-term outperformance in the healthcare sector.
Conclusion: Building a Secure Retirement
Retiring on dividends offers a stable and reliable income stream for a secure retirement. By diversifying income sources and investing in well-established sectors such as oil and healthcare, retirees can ensure sustained cash flow and financial peace of mind.
It's important to recognize that relying solely on Social Security or a company pension plan is no longer sufficient. Embracing a multi-legged approach that includes dividend investments can provide the additional income needed to enjoy a comfortable retirement. Whether you choose BGR or HQH, these vetted options offer attractive yields and longevity to enhance your retirement income strategy.