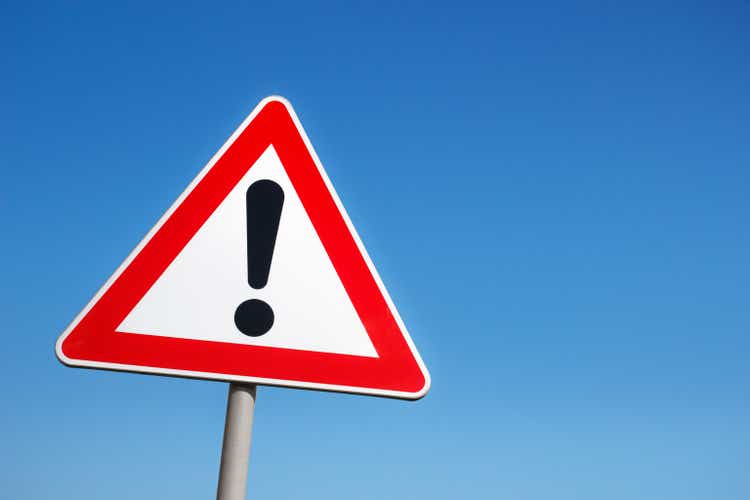 Making smart moves in a wild market can jazz up your investment acumen without curbing its future upside potential.
In the discussion ahead, we will dissect two capital recycling chances, shining the spotlight on 2 REITs (VNQ) ripe for sale and 2 better alternatives worthy of purchase.
High Time to Offload Boston Properties (BXP)
BXP, a blue-chip office REIT, has been the talk of the town due to its plummeting share price, now resting at a historically low valuation and high dividend yield.
Though it has dived, the company is holding ground. With a robust balance sheet, premium assets, and aligned management, BXP seems enticing at current levels.
However, Alexandria Real Estate (ARE) wears the crown for REIT supremacy. Despite facing a similar nosedive, its valuation almost parallels BXP's today.
ARE proves to be the superior REIT from every angle.
On the whole, ARE stands tall as a superior REIT.
BXP is grappling with steep challenges in the office sector, making a lower valuation compared to ARE more plausible.
With limited capital, investing in ARE over BXP would be a wiser move.
Bailing on UMH Properties (UMH)
Akin to BXP, another capital recycling opportunity looms large in the manufactured housing sector.
Over the past half-year, UMH Properties has outperformed its close contender Sun Communities (SUI) by a landslide.
This has equated the two in a downward spiral, following an all-time high earlier this year.
The intriguing bit is that while they share similar valuations, SUI far outstrips UMH in terms of quality.
It sounds unlikely, but selling UMH for SUI is a no-brainer.
Historically, UMH seemed like the clear winner due to valuation spreads and management confidence, but SUI has flipped the script recently.
SUI's approach holds superior risk-to-reward and has garnered attention from REIT activist investors.
In summary, ARE and SUI undoubtedly trump BXP and UMH, making ownership of the latter pointless.
BXP and UMH were once part of our portfolio, but not anymore.