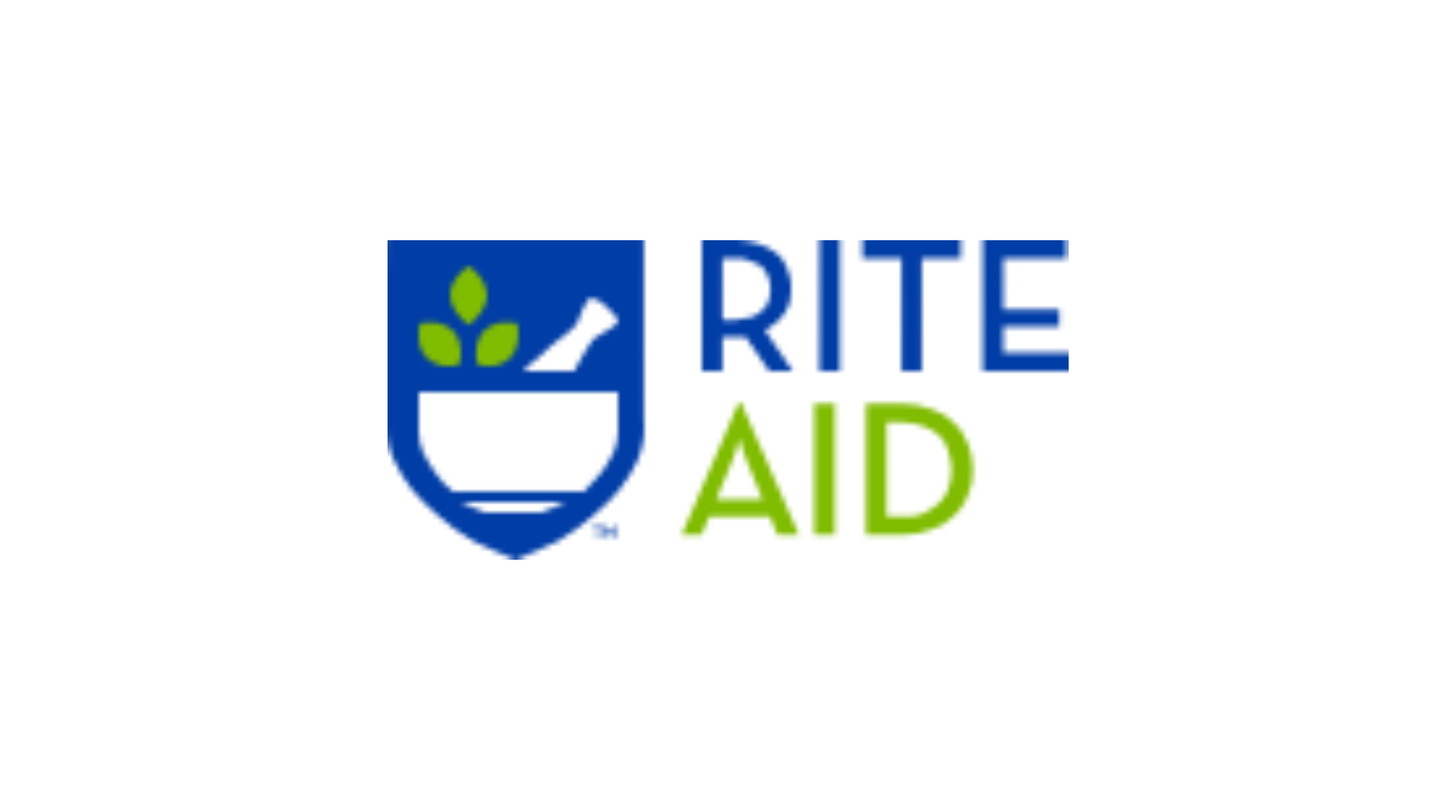 Rite Aid Corp RADCQ, in the throes of bankruptcy, has made a bold move to challenge the U.S. Department of Justice (DOJ) by filing a lawsuit against them. The lawsuit aims to put the brakes on allegations that the pharmacy chain illegally dispensed addictive opioid prescriptions.
As Rite Aid fights for its financial future, the pharmacy is seeking to protect its ongoing restructuring efforts from the potentially damaging effects of the DOJ lawsuit.
In a complaint filed in New Jersey bankruptcy court, Rite Aid emphasized the DOJ's refusal to pause its lawsuit following Rite Aid's bankruptcy declaration, a move that the company claims undermines its restructuring endeavors. 
Rite Aid has requested that the bankruptcy court prevent the DOJ lawsuit from advancing during its bankruptcy status, seeking fair treatment similar to other opioid plaintiffs.
The DOJ insists that U.S. bankruptcy law does not hinder its ability to pursue legal action, arguing its authority to exercise "police powers." In response, Rite Aid urges Bankruptcy Judge Michael Kaplan to adjudicate this matter and not the judge overseeing the DOJ's case in federal court.
With around 2,000 retail pharmacies spanning 17 states, Rite Aid sought bankruptcy protection and resolved over 1,600 lawsuits alleging improper opioid medication dispensation.
During a court hearing, a committee representing opioid plaintiffs warned U.S. Bankruptcy Judge Michael Kaplan about potential repercussions from Rite Aid's bankruptcy, cautioning that victims of the alleged opioid overprescription might receive no compensation.
Meanwhile, Rite Aid's legal counsel emphasized the urgency to swiftly conclude a settlement, stressing the substantial costs associated with its retail operations and differentiating its case from other opioid-related bankruptcy filings.
Disclaimer: This content was partially produced with the help of AI tools and was reviewed and published by Benzinga editors.